Popcorn—not only does it tastes great, it also connects us to people we love and good times. From snuggling up together on a couch watching movies to cheering on our favorite team, popcorn plays a big part. But, if you've been trying to create less waste and eat a bit healthier, you can ditch those greasy, chemical-laden, store-bought microwave popcorn bags and make an earth-friendly, reusable, healthy alternative. These reusable microwave popcorn bags are a snap to make and are even a great learn-to-sew project.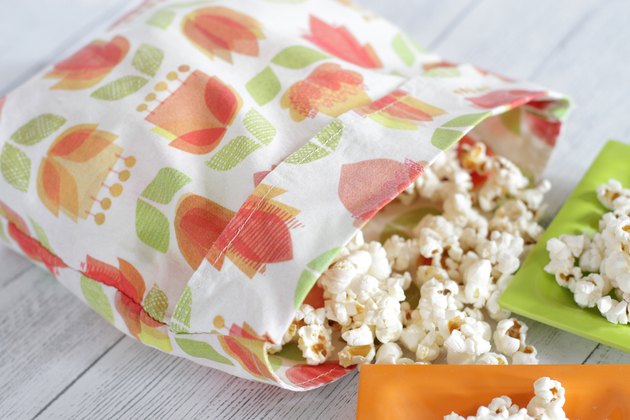 eHow may earn compensation through affiliate links in this tutorial.
Things You'll Need
Two 12 x 22-inch pieces of 100% cotton fabric

Sharp scissors
Step 1
Line up the edges of the two pieces of cotton fabric with right sides facing together. Pin and sew around all four sides and leave a 3-inch opening in one of the long sides.
Step 2
Clip the corners and turn right side out by pulling the fabric through the opening. Push out the corners with your finger or a chopstick.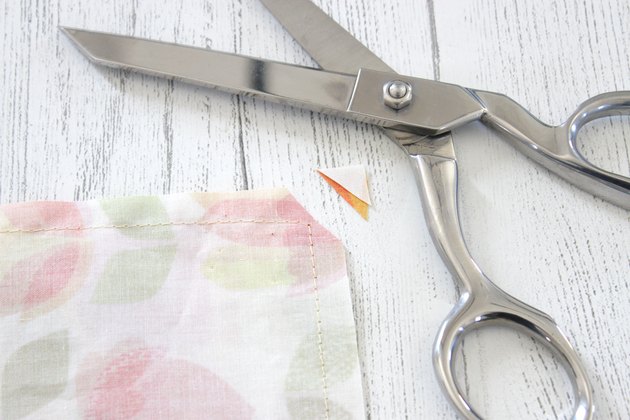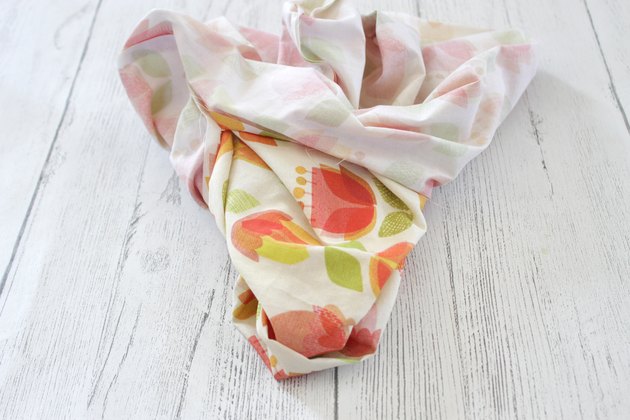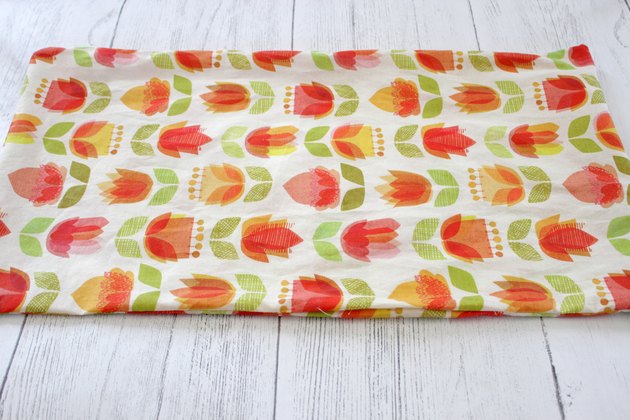 Step 3
Tuck in the edges of the opening and press with an iron. Pin and sew the opening closed. Continue to topstitch around all of the edges.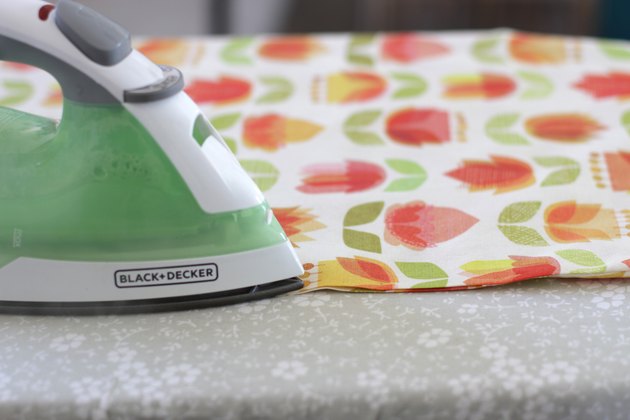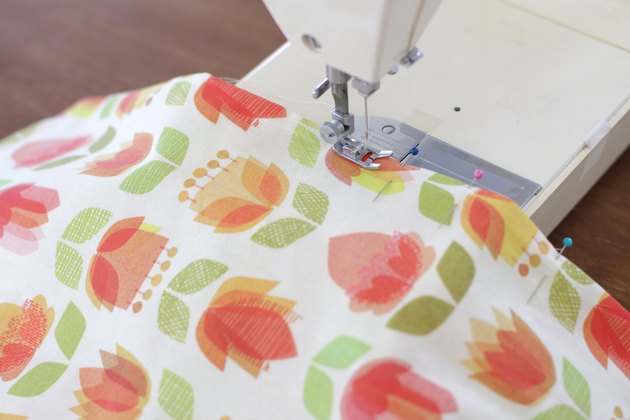 Step 4
Fold 2-inches over on the top edge. Pin in place. Bring the bottom edge up and match it with the top edge. Pin and sew the two sides. Leave the top open.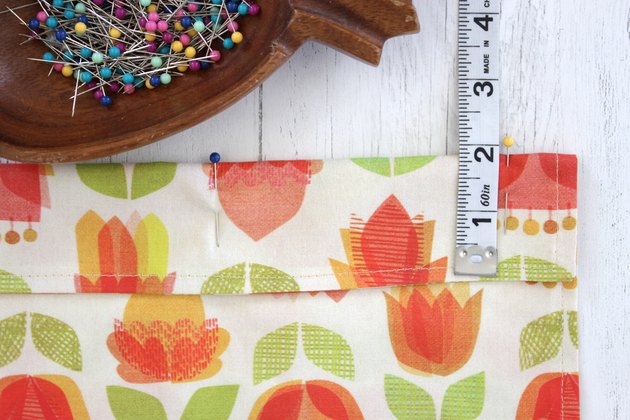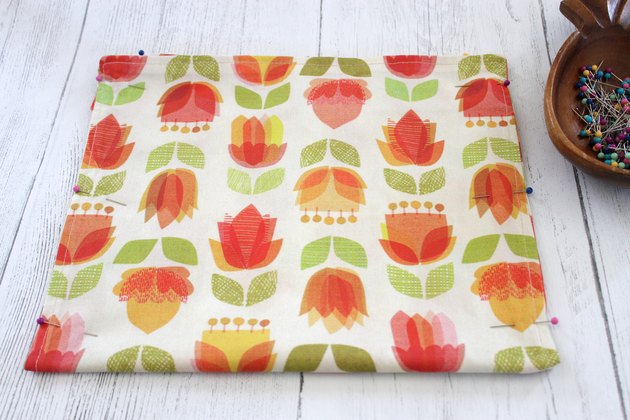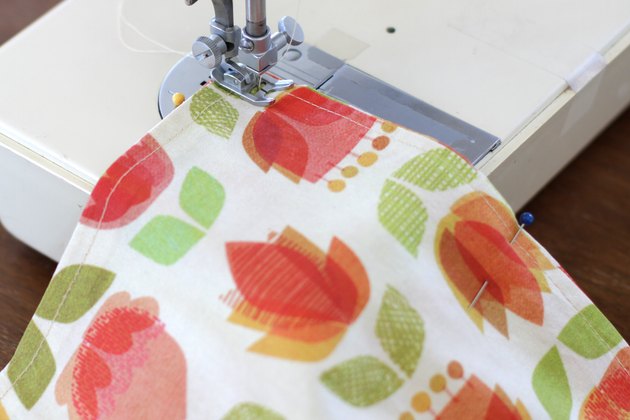 Step 5
To create a box corner, line up the bottom seam and the side seam to create a right triangle. Measure 1 1/2 inches in from the corner and pin straight down from this point. This will become the stitching line. Repeat this on the other bottom corner. Sew along the stitching line.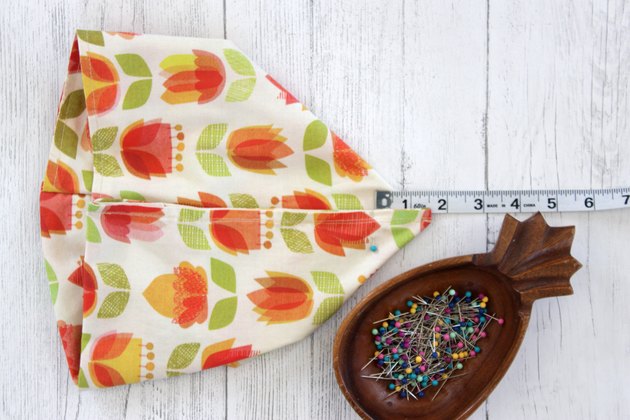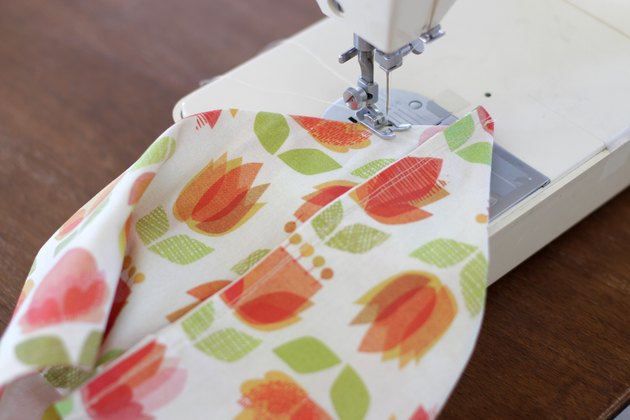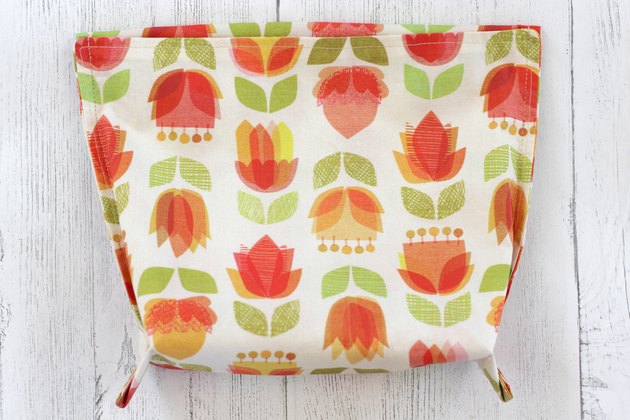 Step 6
Turn the bag right side out, push out the corners and flip over the top edge to close.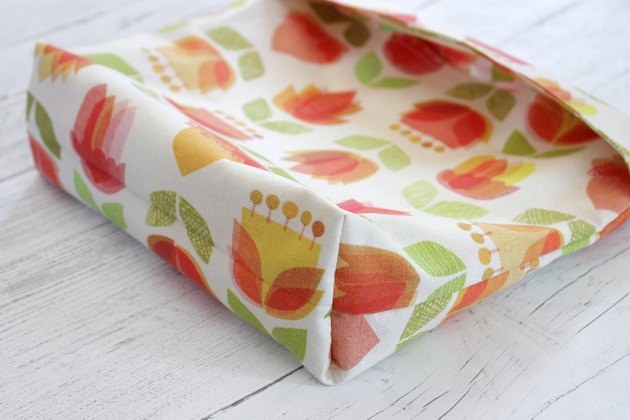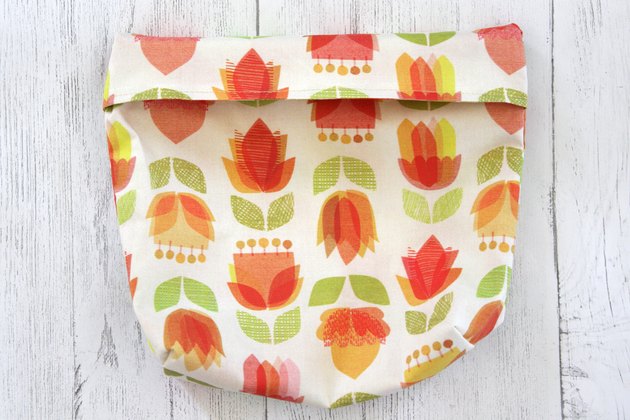 Step 7
To make the popcorn, pour in 1/2 cup of kernels, flip over the top edge and put it in the microwave for 2 1/2 minutes.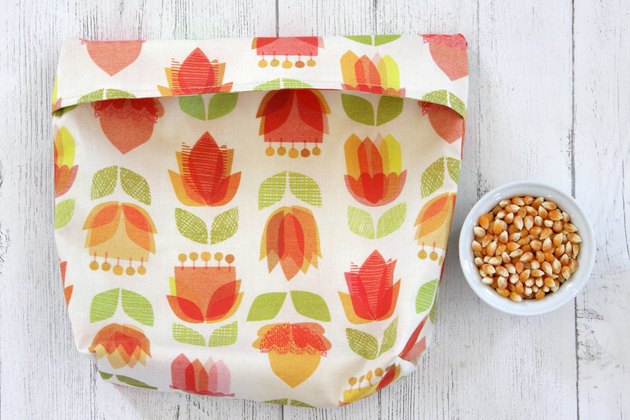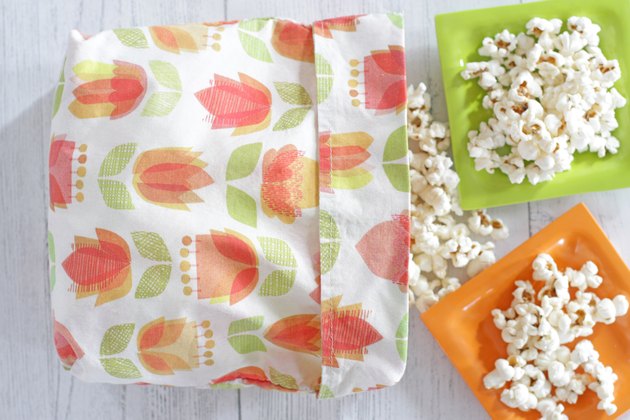 Buy materials for this tutorial: