This holiday season, the eHow team asked our Facebook followers to show us how they trimmed their trees and they did not disappoint! Entries included everything from classically adorned firs to uniquely handcrafted creations. We were so overwhelmed by the level of beauty, creativity and craftiness represented in the many photos we received that we decided to have our audience vote for two winners instead of just one!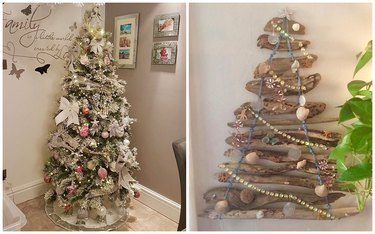 Coming out on top in our traditional tree category is Joann Duckett's frosty fir. Its festively flocked branches, shimmering bows and sparkling ornaments left us all dreaming of a white Christmas. Congrats, Joann!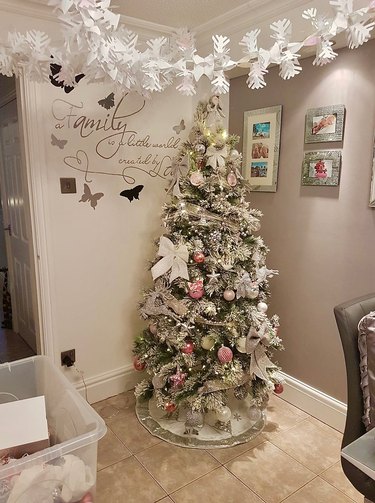 Taking the crown in our 'crafty tree' category is Katrina Flanagan's beach-themed hanging artwork. Using many materials found by the sea, Katrina assembled this one-of-a-kind Christmas tree that creates visions of a different kind of winter wonderland—one covered with sand instead of snow. Wonderfully done, Katrina!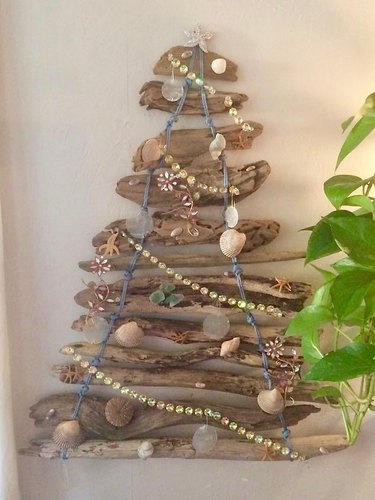 Be sure to like and follow eHow's Facebook page to stay up to date on our latest contests and giveaways!