Kidney stones are mineral deposits that crystallize in the kidneys or in the ureters, the tubes that carry urine from the kidneys to the bladder. Some kidney stones pass on their own, while others require medical treatment. A stent is a hollow, flexible tube used to treat kidney stones in certain circumstances.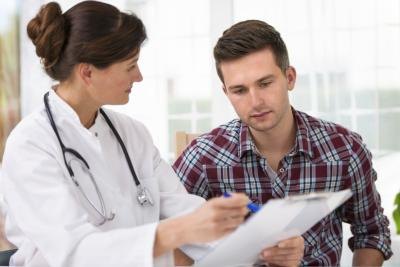 When Stents Are Used
Your doctor might decide to insert a stent in combination with other surgery to break up or completely remove the stone. If a particularly large stone has been removed, you might experience extensive swelling. In this case, your doctor might insert a stent to keep the ureter open so urine can flow freely to your bladder. You might have a kidney stone that your doctor cannot remove because it is too large or because it's in an area where surgical removal is impossible. In this case, your doctor might use a stent so the stone doesn't move to obstruct the ureters. If a ureter is already obstructed, a stent can help clear the passage.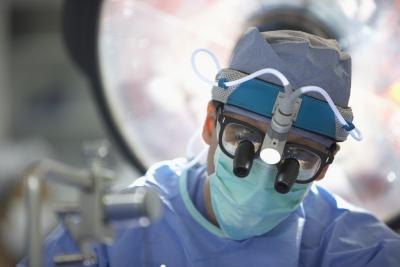 How Stents Are Placed
Most ureteral stents placed in patients with kidney stones are called double J stents. The stent is a long straight tube with a curved hook at each end. One end curls up into your kidney and the other curves into your bladder. You are placed under general anesthesia so you won't feel the procedure. The surgeon inserts an examining instrument called a cytoscope into your urethra and move it up to your bladder and the opening of the ureter. Most of the time, he then inserts a guide wire where the stent will be placed. The stent is inserted over the wire, and the wire and cytoscope are removed.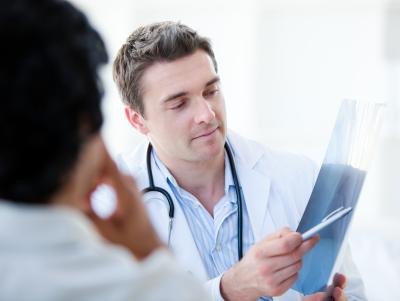 Recovery and Removal
Recovery from a ureteral stent is usually quick, and most patients experience very few side effects after the procedure. You might notice an increase in urination or an increase in the urge to urinate. Back pain, pressure or discomfort while urinating are also common after a stent procedure. Most symptoms improve within a few days, but report any side effects to your doctor.
When your doctor decides your stent can be removed, you go in for an outpatient procedure. Removing the stent usually takes only about a minute. Usually no anesthesia is used, and the removal might be uncomfortable but not painful.