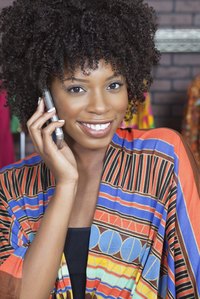 You need to know the amount of mortgage interest you paid during the year to claim a mortgage interest deduction on that year's tax return. A mortgage company reports this on a 1098 Mortgage Interest Statement but is not under any obligation to send you this statement within a specified time period. You can request the statement from your mortgage company, but you don't need the actual statement to file your return -- just an accurate and verifiable calculation of the interest you paid.
Mortgage Company
If you are filing your return and haven't received your 1098 form, call or write the mortgage company to request it. Also check your mortgage statements; the company may have tallied the entire year's interest on your December or January statements.
Missing or Non-Traditional Mortgage
If your mortgage company is slow to respond or if your mortgage is with an individual or other non-traditional entity, you can calculate the interest you paid by adding each month's amount from your 12 monthly mortgage statements or other financial records. Keep any documentation you used to arrive at your calculation in case you are questioned by the Internal Revenue Service or audited.