Nervousness can cause restlessness, anxiety and apprehension. Physical and psychological symptoms of this can include lack of concentration, palpitations, dry mouth, muscle tension, sweating, sleeplessness, hyper ventilation and upset stomach. During periods of high stress, or when the body is rundown, one of the best home remedy strategies is to take some time to relax, drink teas such as chamomile, and focus your energy on something calming and pleasant.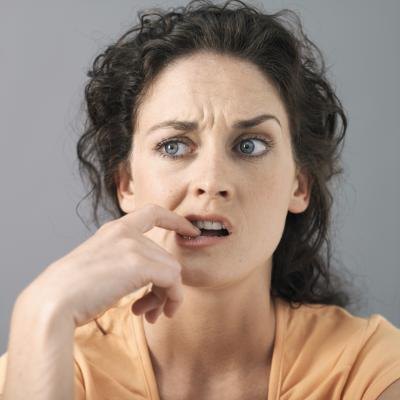 Vitamin, Herb Supplements and Teas
Regularly incorporating certain home remedies can be very beneficial in settling nervousness. Some methods to consider can include daily vitamin supplements, such as thiamine and vitamin B6, for nervous system health. Herbal remedies such as St. John's Wort, Valerian Root, Ginko Biloba, Gotu Kola and Skullcap have been used to treat restlessness and anxiety, as well as insomnia.
Drinking teas daily such as chamomile, catnip, peppermint, hops, marshmallow, horsetail, peach leaf, or spearmint can also be very relaxing. Aromatherapy has also been known to calm nerves effectively. One method is to use the fragrance of the peel of an orange. It is also effective to inhale the vapor of a pot of boiling water to which an orange has been added. A drop of primrose oil on the tongue is another remedy to calm nerves. Passionflower, lemonbalm and lavender have soothing properties that can be beneficial for the nervous system.
Foods to Cure Nervousness
There are many foods that have been known to cure nervous spells. An effective drink includes a cup of orange juice with 2 tablespoons of honey and 1 teaspoon of nutmeg. Other foods known to calm nervousness include two grated onions with 2 cups celery added, which can be used in a variety of foods and salad.
Some people have reported an almond remedy that involves soaking 8 to 10 raw almonds in water overnight and then peeling and adding a slight amount of water to form a paste. Add one teaspoon of nutmeg, a pinch of ginger and take right before bedtime.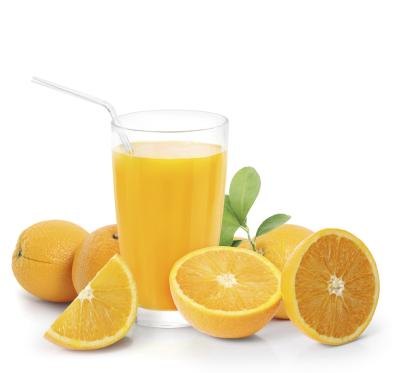 Relaxing Activities
Taking time to slow down in a warm bath with 1/3 cup of baking soda and ginger can be beneficial in calming nerves as well. Exercise is another key remedy. Yoga and stretching can be very effective ways to reduce the stress that causes nervousness. Since Yoga incorporates better breathing methods, it can help to retrain the tendency to stop breathing during anxious episodes and encourage more calmness that will come from within.
Listening to certain kinds of music such as natural or classical can be very effective in focusing mental attention so that the mind reverts to a more calmed state. Many people strongly believe that massage is one of the more beneficial remedies to combat the stress that causes nerves.
Nervousness Management
Taking preventive action is key to avoiding further episodes of nerves. Start by assessing what could be causing the nervous situation. Think of a possible solution to the problem. For example, if there is a lack of time issue to complete certain tasks, try thinking of ways to address time management. Try to eliminate, transfer or delegate those tasks. The Rescue Remedy formula is taken by either placing 4 drops on the tongue or into water as a tonic. This can be used the day before a particularly stressful day to help prevent nerves.
Nerves are one of the body's natural ways of notifying people that there is a less than optimum situation occurring. By listening to the body and addressing the causes, the remedies are more apt to be effective to aid in self preservation.