Ten-year-old boys are at that tween stage of not being little kids anymore but not being teenagers quite yet. Trying to choose a gift that is age-appropriate can be difficult. However, there are still lots of things you can get to please an active 10-year-old boy by appealing to his energetic and activity-oriented nature. Excite and entertain him with items that will keep him moving and out of trouble.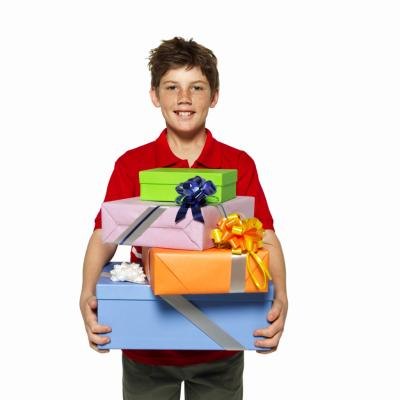 (George Doyle/Stockbyte/Getty Images)
One of the best presents for a boy of any age is a Wii or other video game console. For an active 10-year-old, there's little better than a Wii Sports package. He can play sports and get some actual exercise no matter what the weather is. Although it's not exactly the same as playing in the fresh air, it's still active exercise and lots of fun for a 10-year-old boy.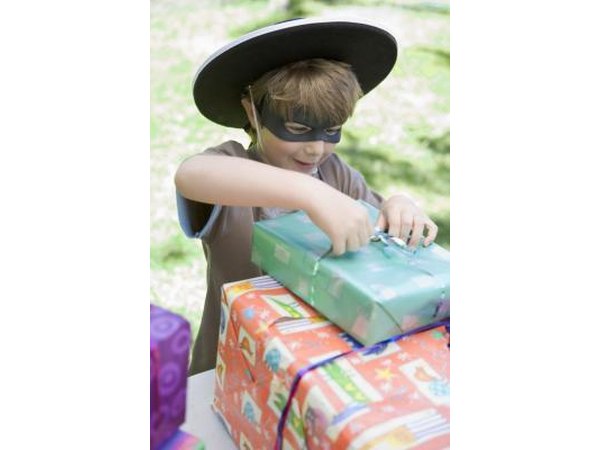 Pixland/Pixland/Getty Images
Get him a sports jersey from his favorite team or with his favorite player's name on it. Another idea is to get a blank jersey in his favorite team's color and have his name embroidered or screen-printed on the back.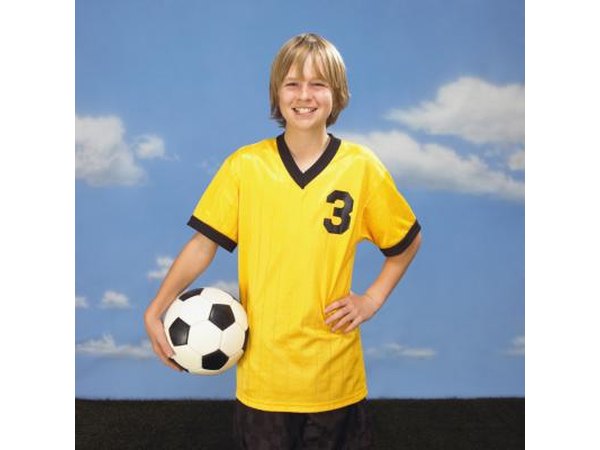 Jupiterimages/Brand X Pictures/Getty Images
Golf is a great sport for boys, and 10 years old is a good time to begin learning the game. A 10-year-old has stable body coordination, can concentrate long enough to focus on subtle details and is eager to develop new skills. Golf is a sport that requires training and practice so lessons are a wonderful gift to give a boy.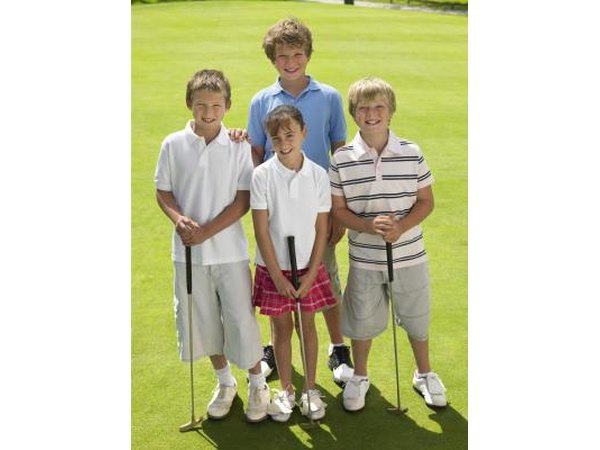 BananaStock/BananaStock/Getty Images
Go back to basics with a good, old-fashioned sport: fishing. Give the 10-year-old a fishing pole and reel. This is ideal if there's a lake or pond close by where he can go anytime and practice his skills. Fishing is classic fun. It's both active and relaxing. Also, fishing is fairly inexpensive compared with other activities and sports.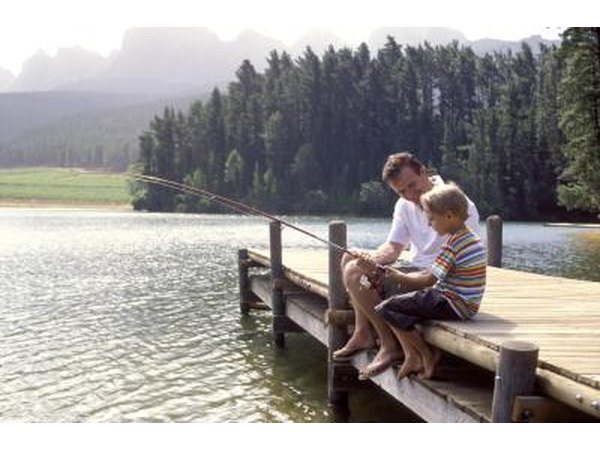 Pixland/Pixland/Getty Images
Ten-year-olds love water games. A slip and slide is great for getting wet and working out some energy. Squirt guns are always popular. They can be used any time of the year and play into the mischievous nature of most 10-year-old boys. If he has a pool or access to a pool, then toys such as rings, a snorkel, mask and fins are good options.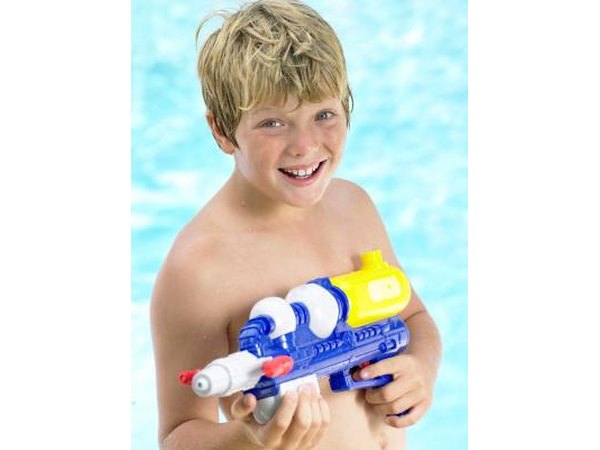 BananaStock/BananaStock/Getty Images
Promoted By Zergnet