Bone spurs are bony nubs that grow on the edges of bones. Though the actual spur itself does not cause pain, friction with bones and nerves can make the condition bothersome. On the foot, bone spurs can occur on the side, the top or under the toenail. In most cases, they resolve on their own. But if they are causing severe pain, your doctor might recommend surgery to remove them.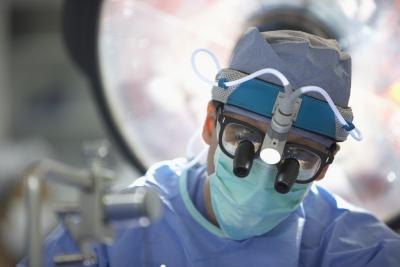 Surgery
Surgery for bone spurs can be open, with the skin completely taken back, or arthroscopic, with the surgeon making small incisions for access. The surgery is performed under local anesthetic. Once the spur is reached, the surgeon will smooth down the bone until the spur is gone. The foot will then be stitched back up and you will be allowed to leave. If the incision is small you might not need stitches.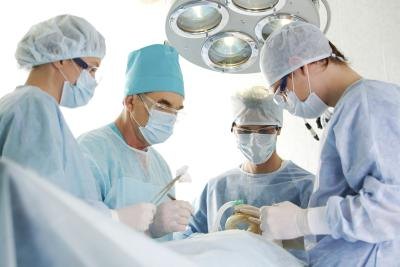 Postoperative Care
It is important to follow your doctor's advice after you go home. The proper care can help you heal quicker and lead to fewer complications such as infection. Your doctor will recommend that you ice your foot and keep it elevated for a few days. Keep your bandages clean and tight around the wound. If you must walk, use an aid like a crutch or a cane. For any postoperative pain, you will doctor will probably recommend a non-steroidal anti-inflammatory, such as Motrin or aspirin.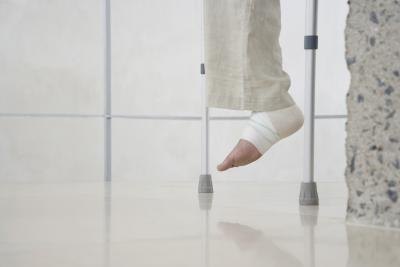 Time Frame
Your doctor will schedule a follow-up appointment shortly after the surgery. Your recovery time will depend on the location and size of the bone spur. If it was on the side of the foot you might be back to normal within a week. If the toenail had to be removed, recovery will take longer. If you notice excessive postoperative bleeding or a sudden, high fever, contact your doctor. Those could be signs of infection or other complications.