Acne is the bane of many teenagers and there is no cure for it. However, you can take steps to prevent it from developing in the first place. The easiest treatment available is to improve your diet to include more fruits and vegetables. This article suggests which fruits and vegetables are most effective in preventing acne.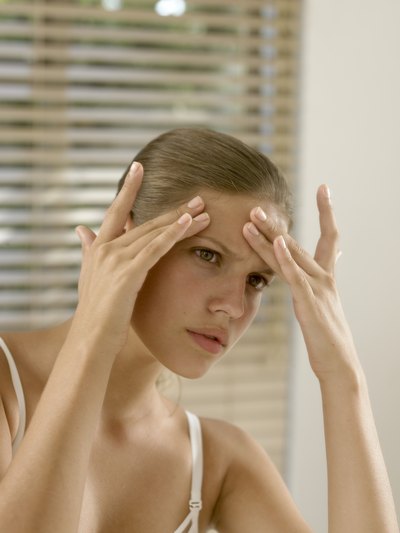 Eat More Fruits and Vegetables
Eat at least five servings of fruits and vegetables each day. This will ensure that your skin has the vitamins and minerals it needs to remain healthy and acne-free.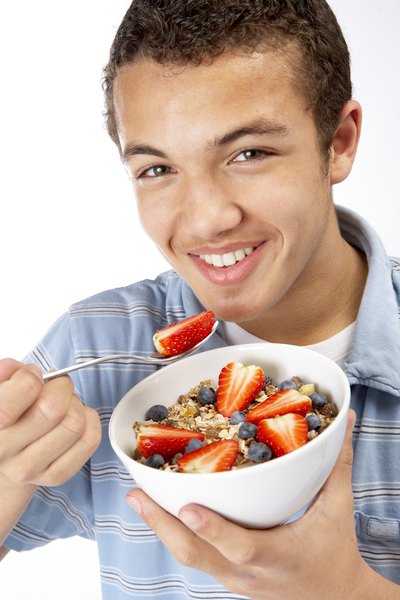 Vegetables
Eat plenty of carrots, cucumbers, broccoli, and watercress. Carrots are a rich source of carotenoids, which help keep the skin healthy and repair it when it is damaged. Cucumbers are rich in silicon and sulfur, which helps reduce acne problems. Broccoli has lots of beta carotene, which is needed for healthy skin. Watercress, which is packed with vitamin A, vitamin B1, vitamin B2, vitamin C, iron, manganese, copper and calcium, helps prevent vitamin and mineral deficiencies in the skin.
Fruits
Eat apples, grapefruit, lemons, oranges, strawberries, and papayas. When eating apples, make sure to eat the skin for the healthy pectin in apple skin. Grapefruit, lemons and oranges are rich in vitamin C, which helps prevent acne. Strawberries contain alpha-hydroxy acid, which helps the skin get rid of dead skin cells. Papayas have enzymes that help repair the skin.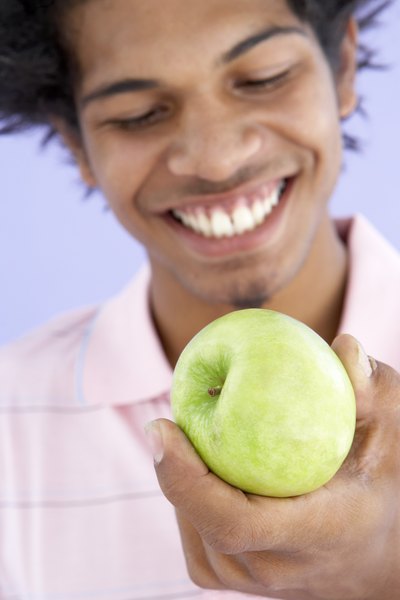 Topical Application
Apply the juice of certain fruits and vegetables directly to the skin to help prevent acne and blemishes. The juice from green apples and pineapples helps prevent whiteheads and blackheads. Cucumber juice mixed with water will help prevent blemishes. Papaya juice removes dead skin, keeping the skin healthy and clean.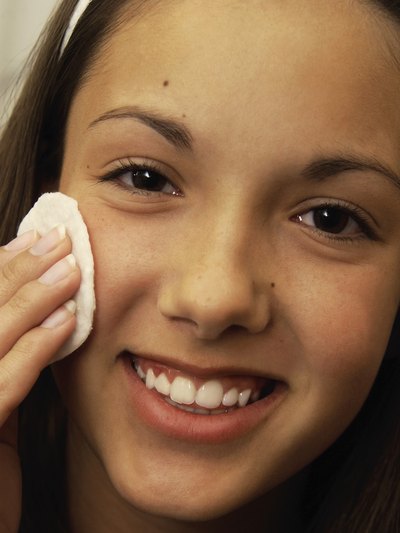 Fruit & Vegetable Juices
Many fruits and vegetables can be taken in juice form for a beneficial effect on your skin. Juices allow for quicker absorption of the nutrients into the bloodstream. Carrot juice can be taken as a juice, and can also be mixed with apple juice or spinach to improve the taste. This mixture will also help clean your colon out, which promotes healthier skin by removing toxins from the body.