If you want to add a feeling of fun and sun to your interior, Caribbean decorating is for you. This style looks perfect as a whole-house makeover, although you can also focus on a single room or an outdoor space such as the patio, porch, deck or garden. Approach this style with a sense of adventure, and do not be afraid to play around with color.
(DC Productions/Digital Vision/Getty Images)
The Caribbean decor is more than a nautical palette. To evoke island chic, integrate some bold blues in your interior. In fact, complementary shades of blue look ideal, such as a more indigo shade set next to a sky blue, or a bright splash of turquoise. Dusty or muted blues do not keep with the Caribbean aesthetic, but muted and bright yellows, golds, tans and lighter earth tones echo the sandy beaches and bright sunshine for which the region is known. A bright Caribbean palette also includes splashes of bold pinks, yellows, greens and oranges next to one another, but this look may overpower some spaces. You might want to paint a bold accent wall instead, and use accessories to deliver the other colors in the Caribbean palette.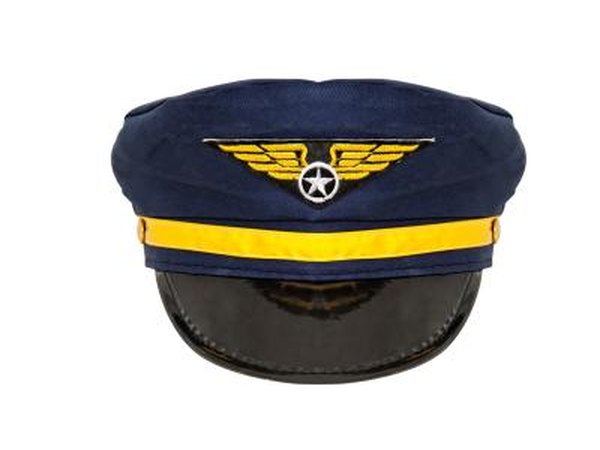 lucato/iStock/Getty Images
One key to Caribbean decorating is that the furnishings can endure direct sunlight. Natural fibers such as wicker, rattan and bamboo are popular, and also evoke the trend in green design. White tile floors or white carpeting has a Caribbean beach house look, but tile floors or hardwood floors with throw rugs or mats also have a beach house aesthetic. Use bright baskets with bold patterns and designs as storage, or go for cool white lidded boxes for a more upscale look. Avoid dark stains, lacquered surfaces or anything that could be described as minimalist.
Thomas Northcut/Digital Vision/Getty Images
Nothings says the Caribbean more than shells and coral as accessories. However, you can take this look a bit further by incorporating authentic Caribbean art into your interior design. The key is to look for photographs, paintings or mixed-media pieces that do not evoke Caribbean hotel room, but rather daily Caribbean life through the eyes of an artist. Landscapes and beach scenes are popular, but so are scenes of brightly-painted houses, people in different regional dress, images of ethnic cuisine or portraits of people. Images of tropical fruits and flowers also look great on textiles, wallpaper, ceramic tiles, flower pots and dishes.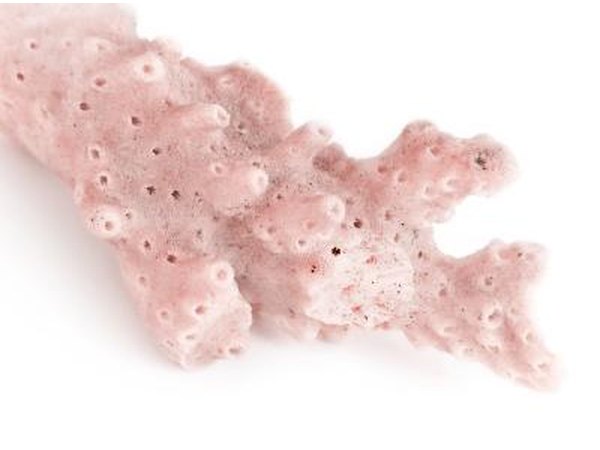 rep0rter/iStock/Getty Images
Promoted By Zergnet