If you've ever been to a beach, chances are you associate tan skin with blond hair. After all, the beach babe look was popularized in California, immortalized by the Beach Boys, and is still going strong today. Unfortunately, with the wrong complexion, this combination can look unflattering and fake. Thankfully, there are shades available that look great with tan skin, depending on your original skin tone.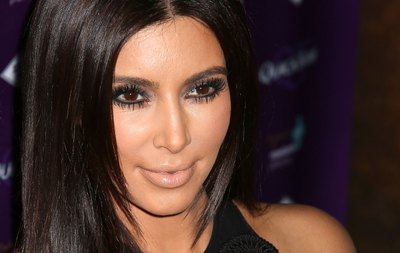 Naturally Tan
If your skin is naturally golden, olive or dark brown, stay away from blond; it can look unnatural. Dark hair complements your skin tone and looks exotic against a tan.
If you look good in warm-colored clothing (red, coral, copper), you'll look good in warmer hair colors such as reddish or dark browns and coppery shades of red. If you want some blond in your hair, golden low-lights work well against your skin tone.
If you've got tan skin, and look best in cool colors (blue, green, purple), go with black hair. You can even give your hair low-lights in a different color such as blue or red. Avoid colors with golden undertones; stick to ash browns and purple reds.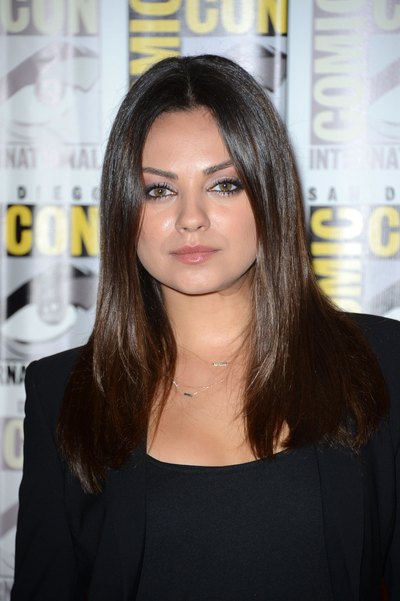 Warm Complexion
If your skin is rosy and naturally light, but you tan easily, you probably have a warm complexion. Other indicators of warm complexions are hair and eye color: If your natural hair is reddish or golden brown, reddish or golden blond, or auburn, and your eyes are a combination of brown, green and turquoise, you're warm.
You can wear blond hair with a tan, but stay away from ash-blond or platinum. Those colors are too cool for your warm skin. Use golden blond colors, or light brown with golden highlights. You can do a golden red, or a rich brown with gold or red undertones.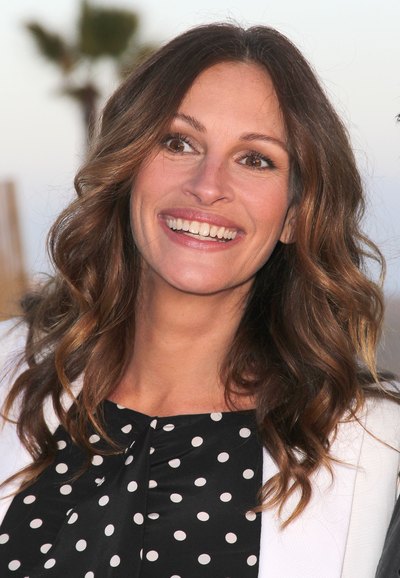 Cool Complexion
If you have pale skin with only a hint of pink (usually in the cheeks), you burn easily and look good in colors with blue undertones, you have a cool complexion. Your natural hair color is probably ash to light blond, black or dark brown. Your eyes may be dark brown, blue, gray or a combination of those colors.
Don't burn yourself in the sun to achieve the perfect tan. A variety of sprays and lotions will give you a glow. You look great with light-blond hair (even platinum), since it matches your original complexion. You can do light red or brown hair, with pale blond highlights. Avoid colors with red or yellow undertones; they'll wash you out and make you look sallow.