The CDC reports that staphylococcus is a bacterium that lives in the noses of 1/3 of the American Population. At times this infection can wreak havoc on a patient's sinuses and cause severe infections that can be very difficult to get rid of. However, there are some treatments that you can use to combat and even prevent this infection.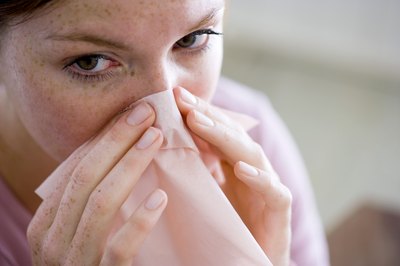 Nasal Irrigation
Nasal irrigation with a salt water solution is helpful in keeping your nasal cavity cleaned out and reducing the risk of nasal staph infections. Also, the nasal cavity can sometimes become very red and irritated due to drainage and congestion. Using a nasal irrigation can also help to relieve and treat this problem. This will also help with the prevention and the treatment of a nasal staph infection.
Homeopathic Remedies
Many people prefer to try homeopathic remedies and some are reported to be helpful. A supplement called oil of oregano is sometimes used for homeopathic reasons. This medication is thought to be very beneficial with some types of bacterial and fungal infections. Drinking apple cider in glasses of water throughout the day can also be helpful. A potassium supplement to dry up mucous and grapefruit seed extract taken first thing in the morning is also shown to be effective. All of these remedies are worth trying but always see a physician if your symptoms persist.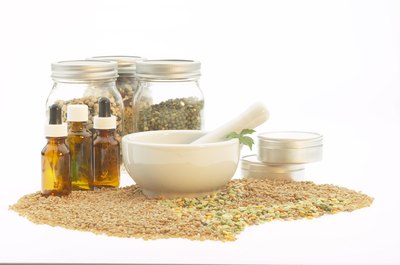 Antibacterial Medications
There are many different kinds of antibiotics that can be used to treat these staph infections. Mupirocin Nasal spray is an antibiotic that is used to prevent and treat staph infections in the nose. A physician may also prescribe oral antibiotics to treat the staph infection. However, if your infection is not showing any reduction you should always see your physician. There are some staph infections that are resistant to some antibiotics and can be difficult to treat. Therefore, if your medications do not appear to be working it is important to bring this up with your physician.