TV and magazines boast pregnancy tests that may be taken before you have even missed a menstrual period. You have probably wondered how these tests can possibly be accurate. If you are unsure as to when to take a pregnancy test, most doctors advise waiting until after you have missed your period. The amount of time to wait varies, but not significantly.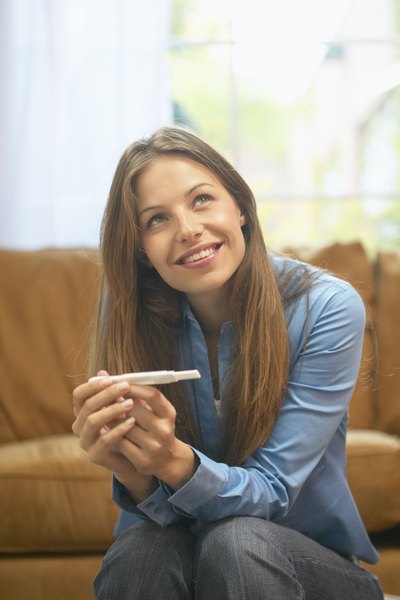 The Test
Home pregnancy tests are designed to detect the presence of human chorionic gonadotropin; more commonly referred to as HCG. HCG is also called the "pregnancy hormone" as it shows up in a woman's urine when fertilization has effectively taken place. Most pregnancy tests have a 97 to 99 percent accuracy rate when used according to the manufacturer's explicit instructions.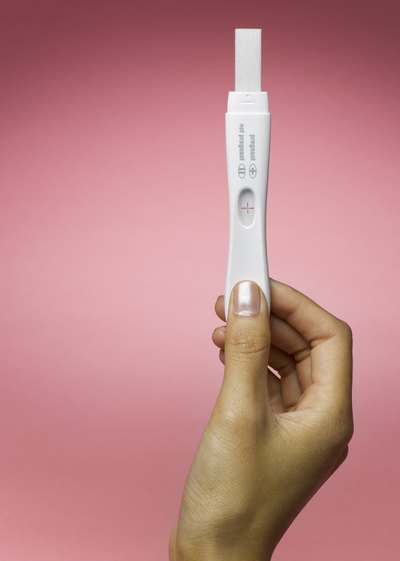 The Timing
While HCG may be present in a woman's urine as early as 10 days after fertilization, which can also be 2 or 3 days before missing her period, there is a high incidence of false positives when taken this early. This means the test may read that a woman is pregnant when she is not. This may be due to what is called a chemical pregnancy; meaning that HCG is definitely present, but a fetus is not developing.
According to The Federal Government Source for Women's Health Information, the best time to take a home pregnancy test is 1 week after your missed period. It claims that there is a rate of 99 percent accuracy for home tests that are performed according to manufacturer's directions at that point in the menstrual cycle.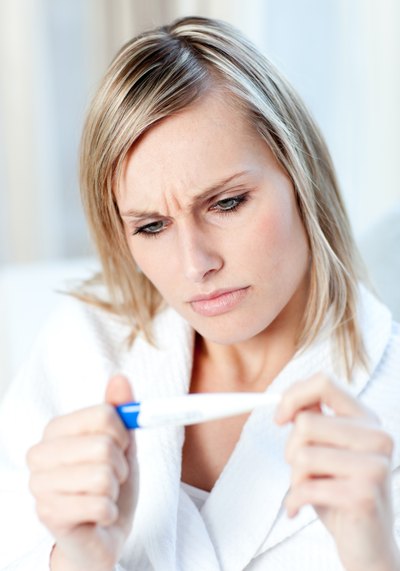 False Negatives
Even after waiting until the week after a missed period, some women still feel the symptoms of early pregnancy, but rely on the test's results. If your test reads negative, but you still experience nausea, tenderness in the breasts and frequent urination, call your doctor. There may be a simple answer. For example, some women take longer for the HCG hormone to reach its full potency. The fertilization may have occurred later in her cycle than she estimated. Your doctor can perform a blood test that detects the presence of the pregnancy hormone with even greater accuracy than the home pregnancy tests. This may be an option if you are questioning your home pregnancy results and your current symptoms.