When selling anything, especially a potentially expensive commodity such as a used car, you want to make sure the buyer's money is good. With so many options out there, which is the safest method of payment?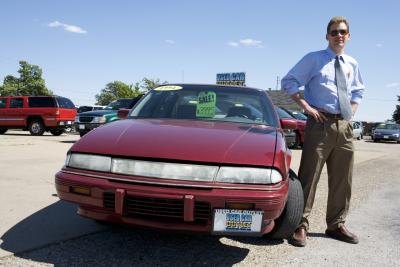 (Creatas/Creatas/Getty Images)
Many people feel safest with cashier's checks as they are issued by banks. But people have been known to produce counterfeit cashier's checks. Even if you recognize the name of the bank on the check and everything looks legitimate, it's wise to go with the buyer to the bank and conduct the transaction in person.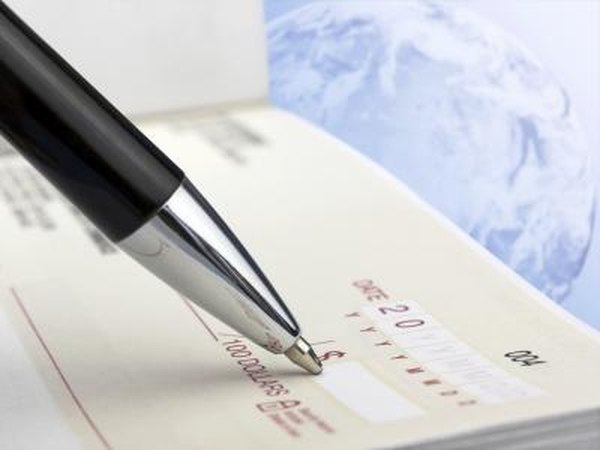 NAN104/iStock/Getty Images
The person who buys your car can wire money directly into your account. Beware of two things with this kind of transaction: Make sure the pending transaction clears before you hand over the keys and title, and beware of bank fees. Many banks charge anywhere from $8 to $20 for wire-transfer fees.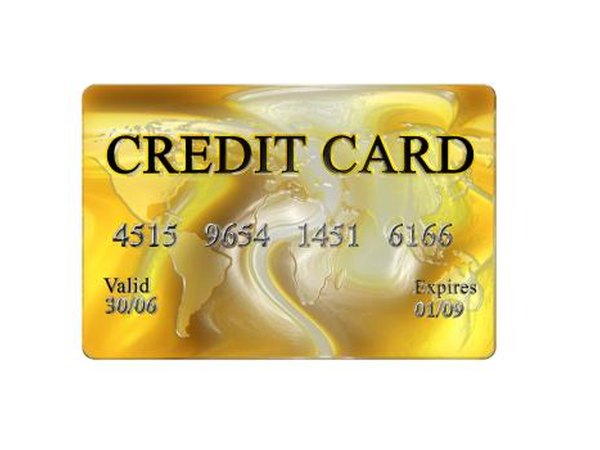 Bram Janssens/Hemera/Getty Images
You can accept payment by personal check, but don't complete the transaction until the check has cleared. The easiest way to be scammed is by a bad check, so take nothing for granted and confirm receipt of payment before releasing your vehicle.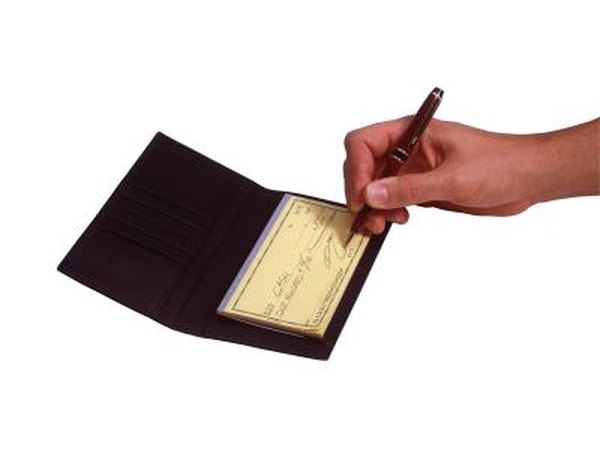 Brand X Pictures/Stockbyte/Getty Images
Nothing beats cash. There is no limit on how much cash a person can withdraw from a bank account, though ATMs do have limits. If someone withdraws $10,000 or more from a teller, he'll need to complete a currency transaction report, which is required by law.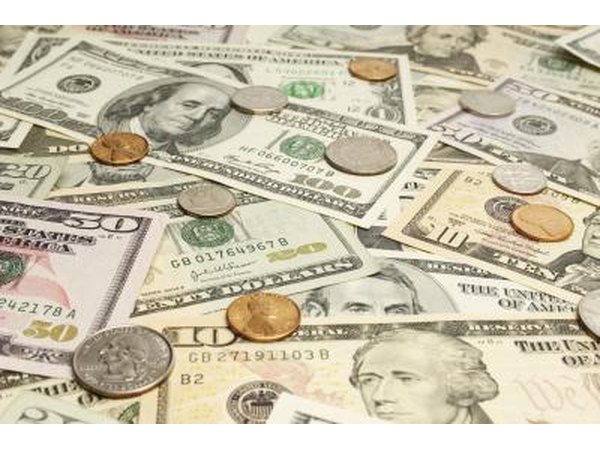 moodboard/moodboard/Getty Images
Promoted By Zergnet