Symptoms like diarrhea, constipation, nausea, bloating, indigestion, bad breath and unexplainable belly fat could all be symptoms of an over-taxed liver in need of a cleanse. Additional symptoms like depression, mood swings, fatigue and irritability could be linked to liver dysfunction. Even if you have no symptoms, you may benefit from cleansing your liver to rid your body of environmental toxins, chemicals or drugs.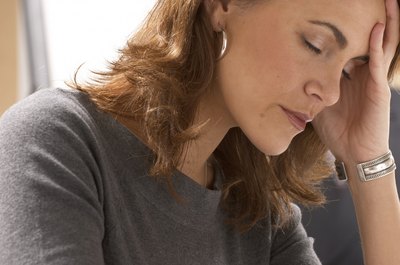 Understanding How Milk Thistle Works
The herbal supplement milk thistle has been used in traditional medicine for thousands of years, most notably to treat disorders of the gallbladder and liver. With flavenoids called silymarin, this is a natural means of cleansing the liver and repairing damage. Milk thistle (silybum marianum) works in several ways. First, the herb assists your liver in the detoxification process while also inhibiting any incoming toxins by offering protection to each cell in your liver. This enables your liver to actively release built-up toxins rather than fight off new ones; thus, strengthening the liver and ensuring optimal performance. It also has healing powers which can repair some of the damage from excess drinking and other conditions. Finally, milk thistle lowers your levels of enzymes and promotes circulation of blood while assisting in the reduction of inflammation.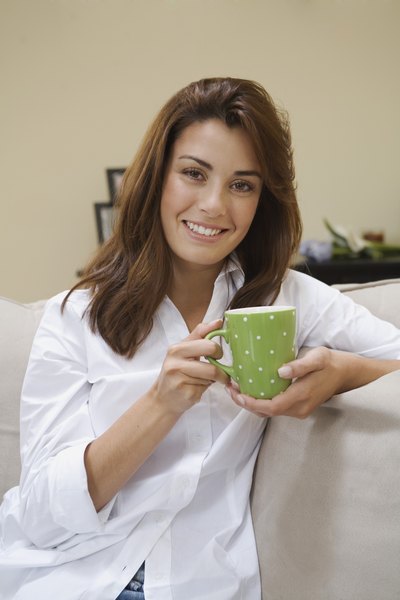 How To Take Milk Thistle
For adults 18 years old and older, 500 to 2000 mg per day can be used, divided into two or three doses. For maximum benefits, avoid drinking alcohol, eating processed foods and drink plenty of water (at least 8 glasses) during the day to assist your body in flushing toxins and alleviating stress on your liver.
Many herbal stores carry this popular supplement. You should be aware that herbal supplements are not regulated and the ingredients and concentration can vary in each brand. Be sure to thoroughly read the product's label and check with your doctor prior to beginning use in order to avoid adverse reactions or any drug interactions.
Benefits of Liver Cleansing With Milk Thistle
Clinical confirmation of milk thistle's beneficial effects has yet to be completed; however, emerging research indicates that milk thistle may be helpful in both improving liver function while decreasing death associated with cirrhosis.
More studies are needed to determine the efficacy of milk thistle in treating chronic inflammation of the liver, as an antidote for poisoning with Amanita phalloides mushrooms and in treating viral hepatitis. Researchers are working to confirm if milk thistle may be helpful in inhibiting the growth of certain cancers (breast, liver, cervical and prostate) but the effects have yet to be proven in human trials. Milk thistle also holds promise in improving blood sugar levels in diabetic cirrhosis patients and potentially could lower cholesterol levels. There is not enough scientific proof to fully support the usage of milk thistle in treating these conditions.