Tinea versicolor is a fairly common fungal, or yeast, infection of the outer layer of skin that causes white patches that do not tan, a scaly appearance and itchiness. It is most commonly found on the neck, upper chest and back and occurs most often among teenagers and young adults. In regions with high humidity, however, tinea versicolor can be a health issue for almost anyone. While there are prescription medicines, both topical and oral, available, you may want to first try an inexpensive natural remedy.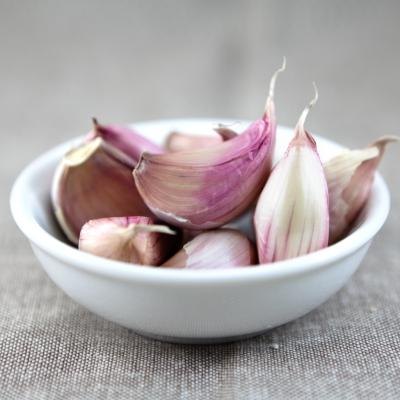 Vinegar, Garlic and Oregano
Have you ever looked at those gourmet vinegars and wondered if people buy them? Grab a "cure in a bottle" if you find a vinegar that contains oregano and garlic. All three ingredients are among the most effective natural anti-fungal substances. Dampen a cotton ball with the vinegar solution and swab it on the affected area, as well as a 1-inch circle around it. Because fungus can, and does, return, do this daily until you notice your skin pigment returning to normal. This may take months, but don't be discouraged—this is the best natural remedy, provided economically by your local grocer.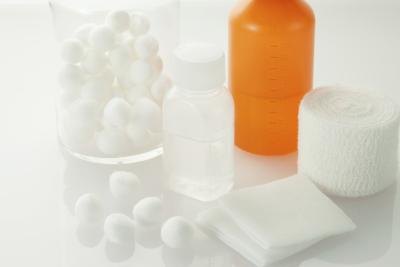 Herbal Remedies
It is well-known that many herbs have anti-viral, anti-bacterial and anti-fungal properties—and some herbs, including oil of oregano, tea tree oil, mint and thyme are effective on all three fronts. These herbs are available in oil extracts and readily available in natural food centers.
You can use one or all of these extracts, alternating if you wish, by dampening a cotton ball with the oil and swabbing it directly onto the affected area, making sure to dampen the skin in a 1-inch radius around the site. Repeat this daily until normal skin pigment returns.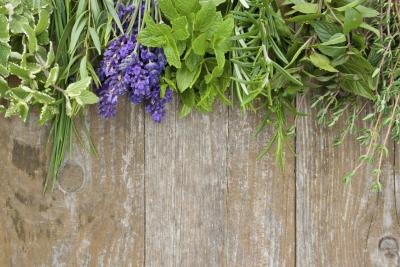 Maintaining Skin Pigmentation
Ward off any re-occurrences of tinea versicolor by purchasing an inexpensive spray bottle and filling it with witch hazel, which can be found at many drugstores near the rubbing alcohol and hydrogen peroxide. Add a few drops of mint and tea tree oils and any other essential oils that you enjoy. Use this is a daily body spray on your neck, upper chest and back. Any unpleasant smell will quickly dissipate.