Small towns present a unique challenge to entrepreneurs, as fewer residents seemingly means fewer niches to explore. With some creativity, dedication, and business ingenuity, though, virtually any kind of business can be successful in a small town. This article explores some specific ideas that are likely to thrive in a small town.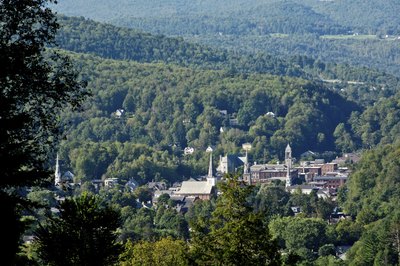 Local Pride Paraphernalia
Small town residents are often fiercely loyal to their local municipality, and enjoy showing off their hometown to those who may not have been to the area. Local photography, postcards, shirts emblazoned with the name of the town, and even local-themed stationary are excellent ways to generate profit while also spurring small town pride.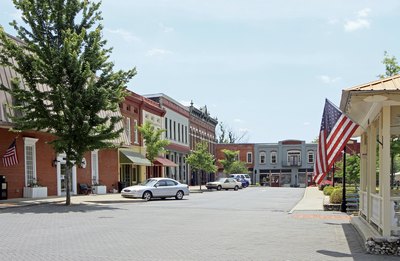 Peddle Local Information
Most small towns have a character and numerous achievements that are unique to the locale. Many small towns are home to at least one tour company that shows guests the local scenery while pointing out some of the more colorful events in the town's history, and others pay for localized brochures or pamphlets that explain why the town is unique. If the town does not already have a public visitor's center, consider opening a local-themed boutique that combines the local-themed products mentioned above with localized information distribution.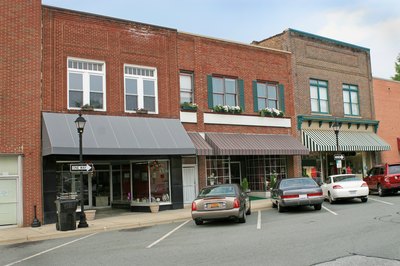 Bring the World to the Town
Many residents of small towns enjoy big city offerings and exotic merchandise but have limited means to explore exotic parts of the world. Some entrepreneurs choose to bring the world to the small town by shopping for goods in big-city wholesale and discount markets, or picking up a number of hand-crafted items in foreign lands to resell in a town shop. Locals often enjoy discussing the origin of the merchandise, and will take pride in owning an item that is not readily available locally.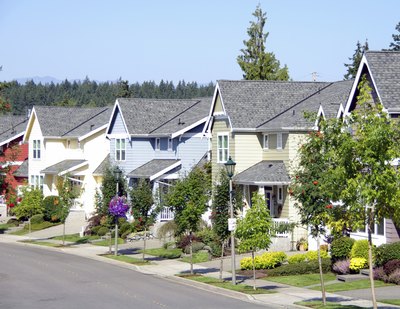 Consider an Internet Cafe or Service Provider
Many small town residents are unable to take advantage of the very high bandwidth Internet connections available in larger markets; many service providers simply do not extend their premium offerings into small markets because they do not view small towns as profitable. Small town entrepreneurs can bring high speed Internet access to locals, though, by subscribing to a commercial-grade service like Gigabit Ethernet and reselling the bandwidth as a service provider or an Internet cafe. The initial investment may be somewhat steep, but the costs can be quickly recouped as locals sign up for the highest Internet speeds in town.