Saying thank you with a card and a small token is not only the right thing to do, it also lets the recipient of the gift know that however small the deed, it did not go unappreciated. Thank you gifts can range from a personal dinner invitation to things far more elaborate, depending on what was done to make the thank you deserving.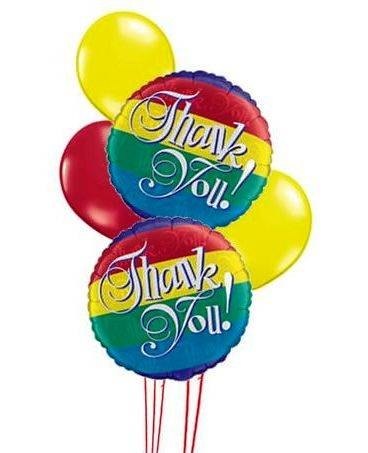 Giving a thank you gift is just a small gesture but can hold huge meaning. If one is invited to a party or special function a gift for the host or hostess is a simple way of expressing your appreciation for the thoughtfulness behind the invite. An inexpensive bottle of wine or a basket of specialty cheeses or fruit is very appropriate for this occasion. Flowers are not as appropriate as one never knows if someone in the household has specific allergies to certain plants.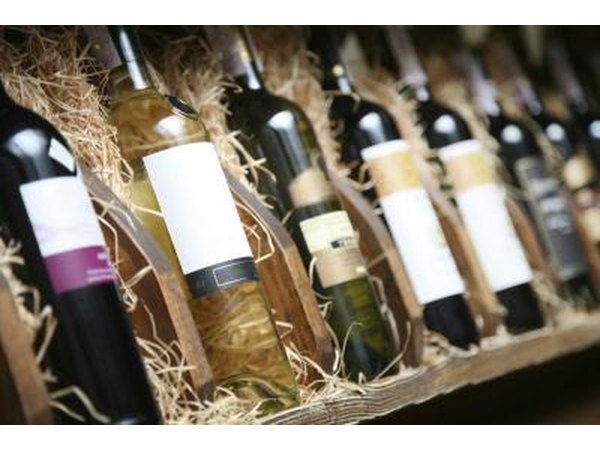 Valentyn Volkov/iStock/Getty Images
Presenting a dependable babysitter with a token of appreciation is a nice way of letting him know that what he does is important and that he does his job well. If the babysitter is a young girl or woman, perhaps in high school or college, a gift certificate at a local music store or fast food restaurant is something they would be more than happy to receive. For a boy or young man, a gift certificate for two to a movie theater so that he could treat his special girl to a night out would brighten his day.
If the neighbor down the street takes care of the lawn while one is away on vacation or a business trip, surprising him with a case of beer, or if he doesn't drink, an invitation to dinner for him and his spouse would be a great way to say thank you.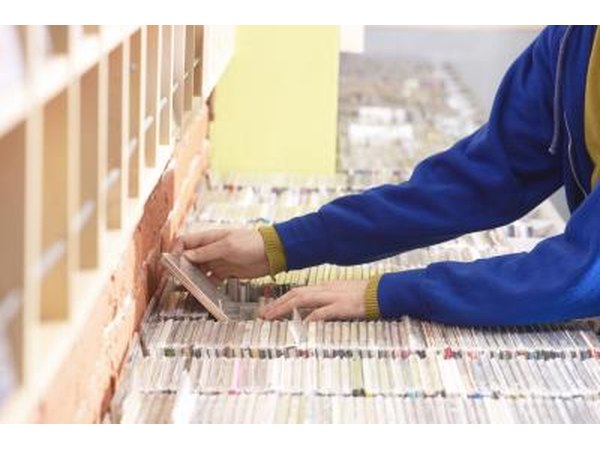 Hemera Technologies/AbleStock.com/Getty Images
Should an emergency have arisen and one needed the children picked up at school, a show of appreciation could be as simple as offering to do the same for them at any time, or even a gift basket sent to their home while they had the children or the following day.
There are times when one needs to take time off work but the shift has to covered. If a coworker offers to take the job or switch shifts, this is very thoughtful and giving on her part and should be reciprocated with a special thank you. A candy bouquet or a gift certificate to a nice restaurant is the perfect thank you for their time.
While small gifts are thoughtful and appreciative gestures, always be sure to include a small handwritten card expressing gratitude as well.
Nick Curteman/iStock/Getty Images
Promoted By Zergnet