While it may not be the first thing on a bride's mind, picking thoughtful gifts for the bridal shower hostesses is an important part of wedding etiquette. Coupled with a heartfelt note, the gift can be grand or humble, but should always have a personal connection. Here are a few creative ways to say thank you.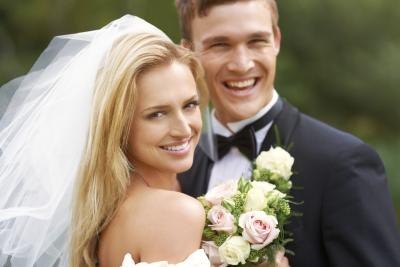 (Jacob Wackerhausen/iStock/Getty Images)
Everything looks more expensive— and more special—when it's personalized, and these days it's easier than ever to order monogrammed gifts online. A perennial favorite, the Boat and Tote bags from L.L. Bean come in a variety of colors and sizes and are easily customized. Brides can fill the tote with anything from baked goods to beauty supplies (hint: raid Target or Wal-Mart for fun and cheap products) or present the totes on their own. Other easily monogrammed items? Robes, stationery, jewelry rolls and makeup bags. All essentials and always appreciated.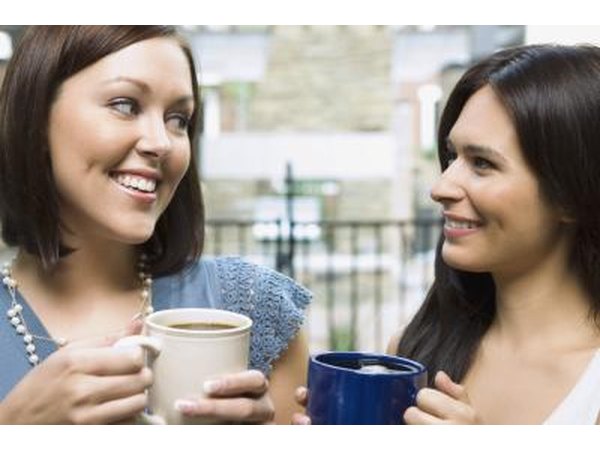 Fuse/Fuse/Getty Images
Many times the hostesses will be a part of the wedding party. Help them get ready for the big day by thinking beauty when it comes to their gifts. Stores like Kiehls, Bath and Body Works, and Sephora have an array of pre-packaged gift sets that make buying in multiples easy and they carry a wide variety of scrubs, masks and makeup. Gift certificates for a manicure and pedicure or time with a makeup artist on the day of the wedding are also a great way to treat your hostesses to a little pampering. For an extra surprise, toss a lip gloss that coordinates with their dress into the envelopes.
Purestock/Purestock/Getty Images
If your shower has a theme, it's always a cute idea to stay true to it all the way through. Having a lingerie shower? Monogrammed lingerie bags are a creative way to say thanks. For showers focusing on recipes and food, try a cookbook holder with a cookbook or a beautiful recipe box. Even those without a specific theme can channel the idea of the "shower" with a fun towel, body scrub and loofah along with wishes that their shower is as special as yours.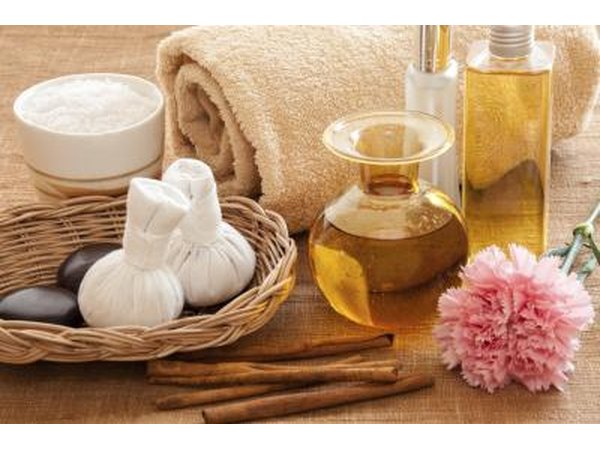 Xiebiyun/iStock/Getty Images
Not every gift has to break the bank. Play to your strengths. If you're a fabulous cook, bake your gifts. If you're crafty, decorate a picture frame and fill it with a photo of the two of you from the shower. If you're wonderful with words, a handwritten letter or poem will be more than appreciated. Just remember, make it personal, make it special and make it memorable.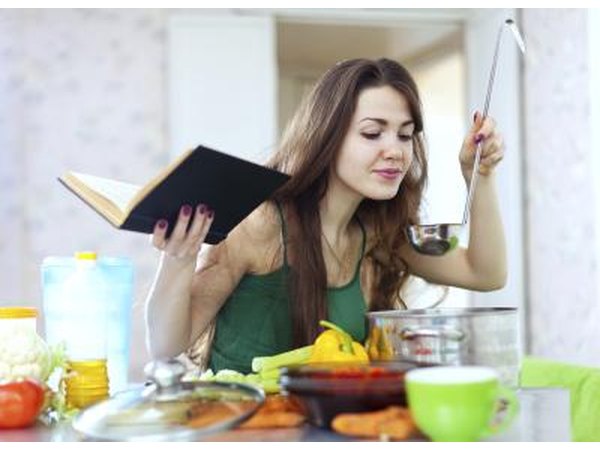 Iakov Filimonov/iStock/Getty Images
Promoted By Zergnet