As if having babies isn't difficult enough, starting at puberty women suffer through days of a menstrual period each month. The average period lasts about a week, and women grit their teeth through pain, discomfort, changing hormones and sheer annoyance. It's no wonder that women are actively searching for ways to shorten their menstrual period. While there is only one guaranteed method, there are many natural methods you can attempt.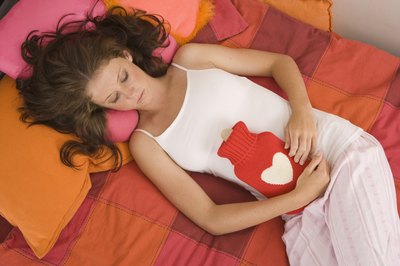 Birth Control
About 12 million women in the United States take birth control. While the majority use the pills to prevent pregnancy, growing numbers use oral contraceptives to lighten their menstrual period. Through additional hormones, some birth control can give you as few as four periods a year, lasting only three days each time. In 2007, the FDA approved the first pill that eliminates your period altogether, Lybrel. Birth control is the only fail-proof method to shorten your period.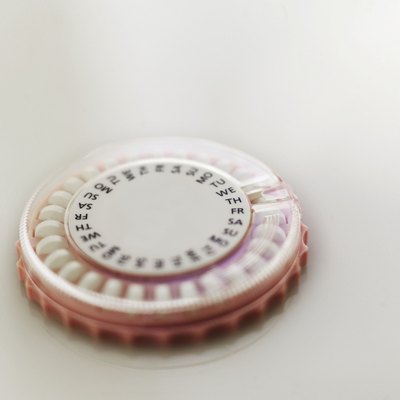 Exercise
Regular exercise offers a myriad of health benefits. That being the case, it's not surprising that cardio workouts like jogging and biking likely shorten periods. You may even experience lighter bleeding if you institute a regular exercise routine. Just make sure you consume plenty of water to stay hydrated.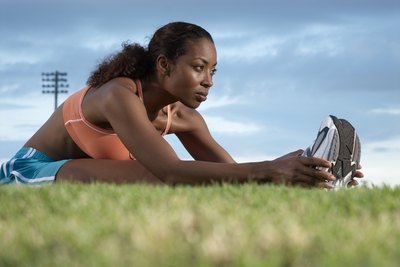 Aleve
Taking Aleve reduces cramping during your period. Some women also report that when they begin taking Aleve a few days before the onset of their menstrual period, it will shorten its length by a day or two. Lighter bleeding is another common benefit.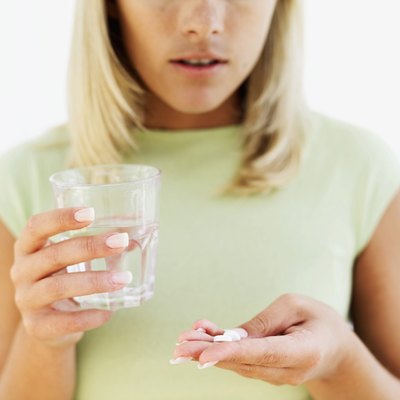 Reusable Menstrual Products
Reusable menstrual products, like the Diva Cup, offer a cheaper, earth-friendly option to traditional tampons and pads. However, recent reports suggest they may actually shorten your period as well. Regardless, reusable menstrual products serve to reduce period annoyance.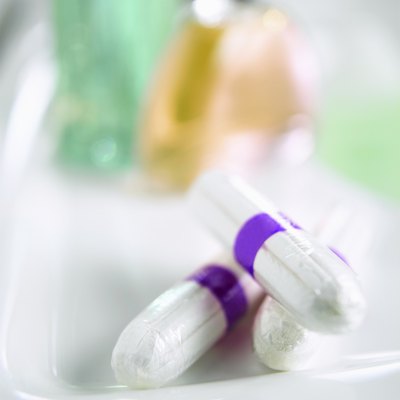 Red Raspberry Leaf Tea
According to herb enthusiasts, red raspberry tea offers numerous benefits for the female reproduction system. Benefits include labor control, strengthening of the uterus and menstrual period shortening. Before trying this alternative, you may want to consult your doctor if you have problems with your blood sugar, as raspberry in large quantities may lower it.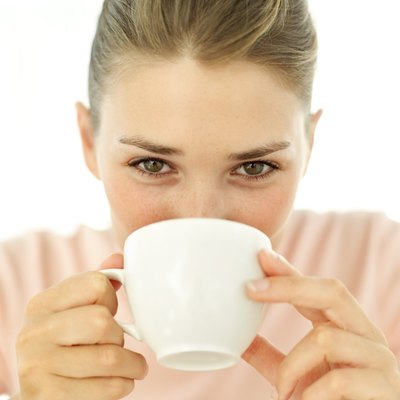 Intercourse
While intercourse during your menstrual period is sometimes frowned upon, it may actually shorten your period. While there is no solid evidence to support this claim, it is speculated that intercourse promotes blood flow, causing your body to expel menstrual objects more quickly.