Dads are all about tools, right? Hammers, screwdrivers, and, if he's really cool, a laser-guided drill. Of course, some of the best tools for dads aren't tools at all. They're apps. Here's a rundown of the essential smartphone apps for the modern pop.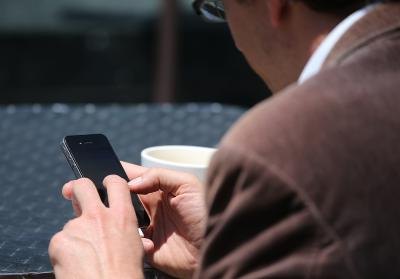 (Justin Sullivan/Getty Images News/Getty Images)
Bad day at work? Unwind on the train ride home with Comedy Central's free app, which serves up full episodes of "The Daily Show," "Key & Peele," and other hilarious shows sure to cheer you up before you get home to the wife and kids.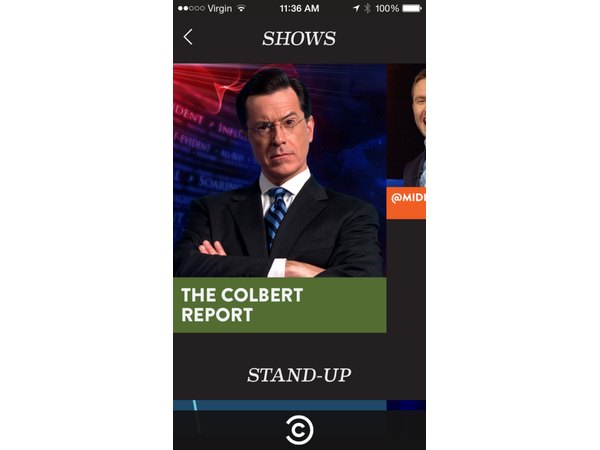 Rick Broida
Comedy Central
Quick: Whose turn is it to pick up Sally from soccer? And Timmy from tap-dance? Cozi offers a shared family calendar so you can keep tabs on your family's whereabouts and whenabouts. And it's free!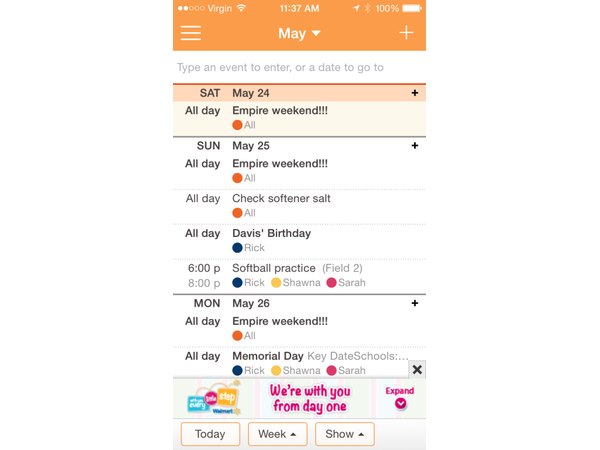 Rick Broida
Cozi
Sure, you know how to apply a Band-aid, but what if it's a really deep cut? What if the kid is running a really high fever? This app provides quick answers to all the emergencies dads hope they'll never have to face.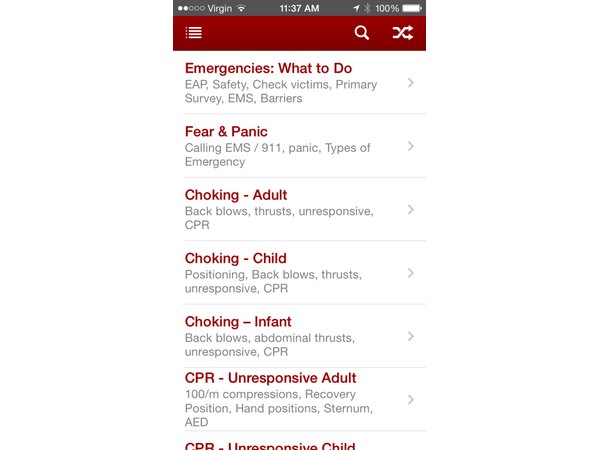 Rick Broida
Emergency First Aid & Treatment Guide
What dad doesn't love sports? ESPN Radio serves up live stations from the around the country, along with sports podcasts and SportsCenter. It's a great way to catch games that aren't being broadcast on local TV or radio.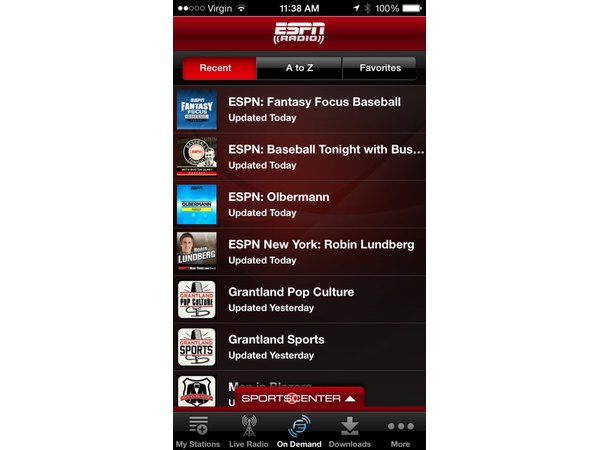 Rick Broida
ESPN Radio
Five, five, five essential dad-tools in one $1.99 app: a plumb bob, a surface level, a bubble level bar, a steel protractor, and a steel ruler. Like the bookshelf-building project begin!
Rick Broida
iHandy Carpenter
Before you storm the links, fire up GolfLogix. It's a Golf GPS, game scorecard, calorie counter, and possibly caddy (not sure about that last one). The app even gives you video "flyovers" of each hole. Fore!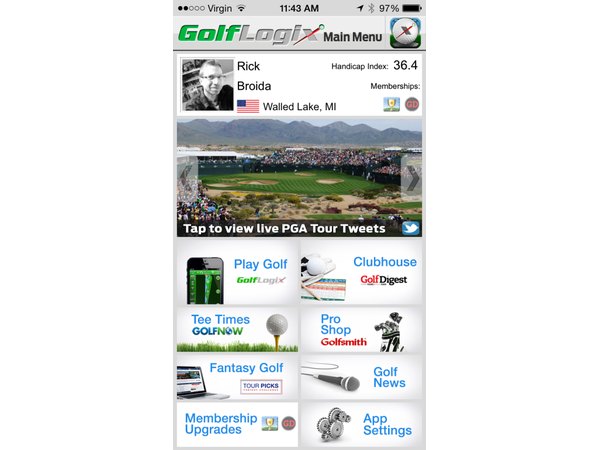 Rick Broida
GolfLogix
All things baseball under a single app roof. That's MLB.com At Bat in a nutshell. Even if you don't have an MLB subscription, you can get news, scores, videos, and even a complete "game of the day" to watch on the go.
Rick Broida
MLB.com At Bat
Need some added incentive to eat right and get in shape? Make a pact with Pact, an app that pays you for meeting your health and/or exercise goals--and takes your money if you fail. No way you're gonna let THAT happen, right?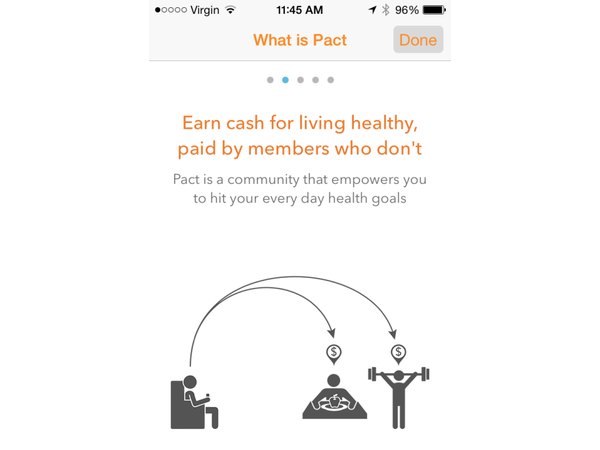 Rick Broida
Pact
Nothing sours the ride to or from work like a traffic pileup. Free navigation app Waze relies on crowd-sourced data to tell you how long the jam will last and help you find alternate routes.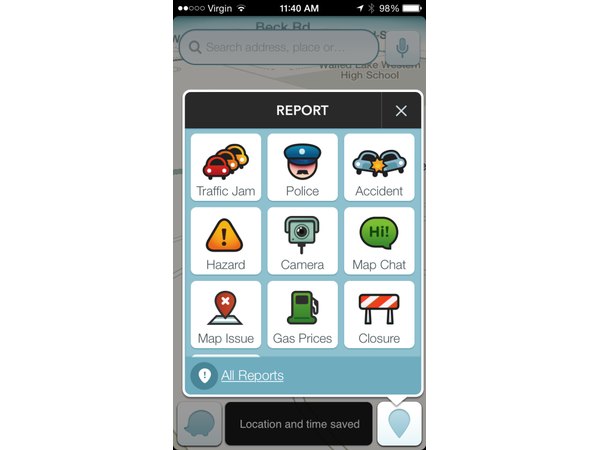 Rick Broida
Waze
Promoted By Zergnet