Christmas time can quickly get costly, but you don't need to break the bank to provide thoughtful gifts for those you love. Instead of selecting expensive jewelry or costly new gadgets for your wife, opt for a more affordable gift that still shows how much you care. You can incorporate her favorite interests, colors and flavors into these inexpensive gift ideas for a personalized choice, perfect for your wife.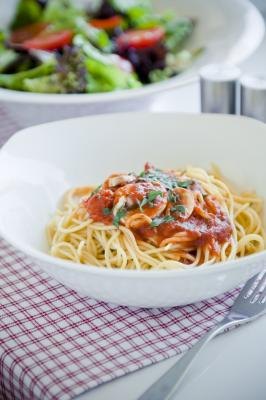 (Sawayasu Keith Tsuji/Photodisc/Getty Images)
If your wife likes to read, a good book or two is a welcome Christmas gift. You can easily get one or two paperbacks for a good price at the bookstore. If she's not picky about having something brand new, you can find great deals on used books that often look new from used book stores or individual sellers on the Internet. Browse the best seller lists or look for new releases from her favorite author for a good fiction read. A new devotional or other daily read is an excellent choice at Christmas time, as many of these books are designed to start at the beginning of a new year.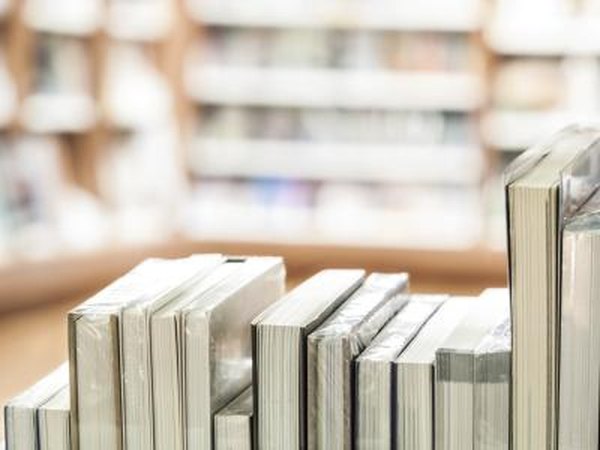 chat9780/iStock/Getty Images
The winter months can get chilly and a gift designed to warm and pamper the feet will see lots of use this time of year. Fuzzy socks are a popular choice for weekend wear around the house and can be purchased in sets of two or three pairs. Slipper and casual boots that can be worn around the house are useful as well. Those with soles can be used to run outside to get the mail or let the dog out, but are still cozy and comfortable enough for casual wear indoors.
Another way to keep the feet warm is with a bubbling foot bath or heated foot massager. Though these are a little most costly, they can cost around $20 if you shop for deals around the holiday season. As a bonus, add a bottle of lotion to the gift and offer up your services for a foot massage.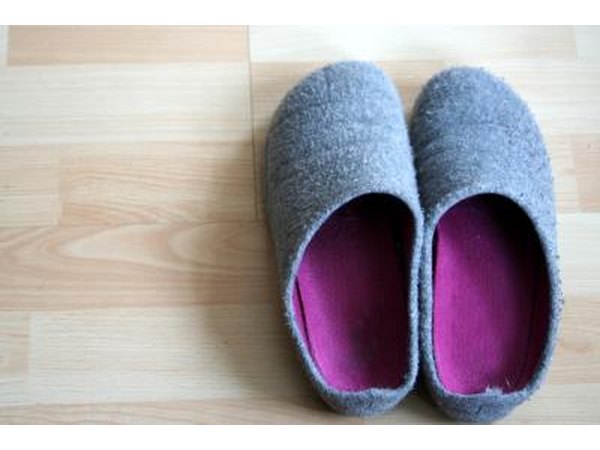 sodapix sodapix/F1online/Getty Images
For the wife who traditionally cooks the majority of the meals, the gift of a relaxing evening free from cooking or cleaning the kitchen will be a welcome surprise. Stock a gift basket with everything you'll need for your evening in. A baguette, some pasta sauce and a bag of noodles are all that's needed for a satisfying spaghetti dinner. Tuck a few candles into the gift basket to help set the mood and add a bottle of wine if your budget allows. Keep in mind, however, that the best part of this gift is offering up your own services to prepare and serve the meal.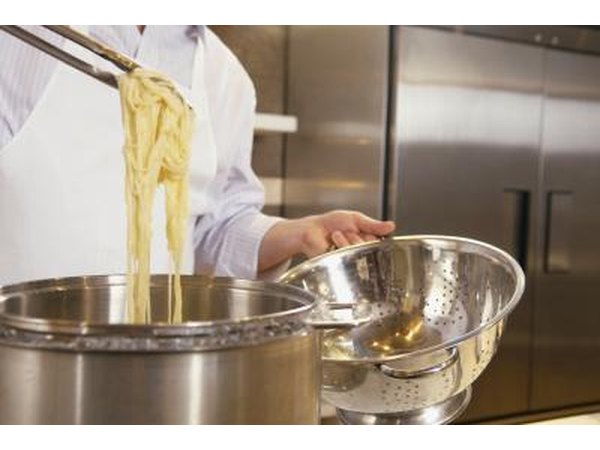 anopdesignstock/iStock/Getty Images
Promoted By Zergnet