If you are looking to surprise a mom in your life on her birthday, whether she's your mom or she's your wife, try making her unexpected hopes and desires a reality. Attempting to make a loved one's wish come true will always trump a generic surprise.
(Jupiterimages/Photos.com/Getty Images)
If the mother that you are buying for has a tendency to tell you exactly what she wants to receive in advance, get that for her, but with a twist. Go above and beyond what she was asking, while still fulfilling the original request completely. For example, if she wants a new iPod, get her the iPod she wants along with a music gift card and accessories to go with it. If she wants a fuzzy robe to relax in, get her additional items reminiscent of a spa along with the robe. She'll be surprised by the added touches, but she'll still get exactly what she wants. Alternatively, give her an extra gift at the end of the day that she wasn't expecting at all.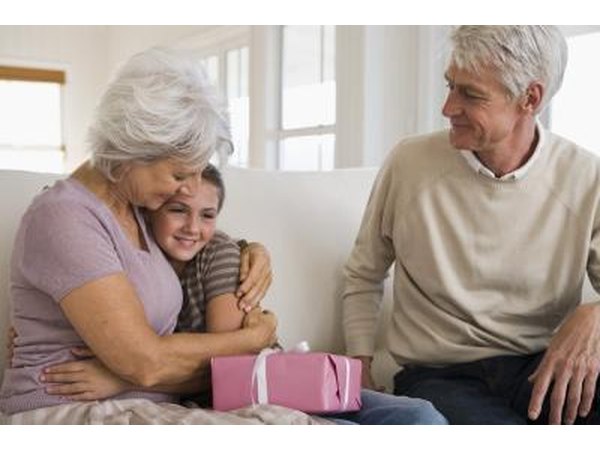 Jupiterimages/Pixland/Getty Images
If the mother that you are trying to surprise has a typical household work routine that she's intending to follow, make sure that everything is already done in advance of the birthday, so that each time she goes to do a task, it is mysteriously done or in the process of being completed. For example, if she makes bagged lunches each morning, have them complete in the refrigerator when she wakes up. It's a subtle but meaningful way for the family to show her that they care. Going along with this, get the house cleaned overnight while she sleeps and have the kids do their homework a day early, if this is possible.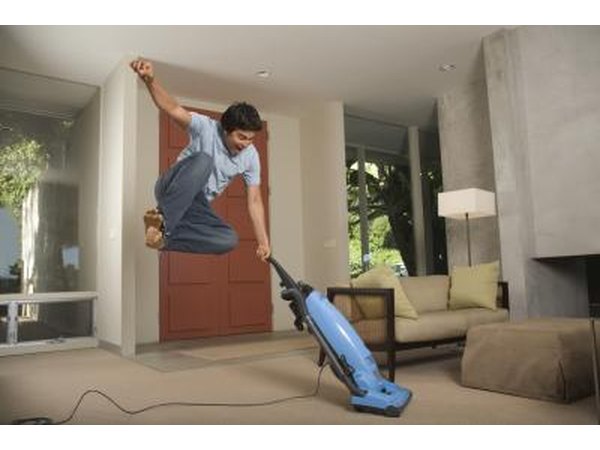 Jupiterimages/Stockbyte/Getty Images
Make a production and a game out of showing how much you care about and appreciate her by creating a scavenger hunt for her primary gift. For each clue to lead her to the next location, leave a thoughtful comment about something you or other family members understand about her. For example, state: "Go to the place where you enjoy sipping a glass of wine at the end of a long day," or "Your daughter will never forget how you comforted her after her first break up. Go to the place where that occurred." Leave small gifts at each location pertaining to the clues. Save the big gift for last.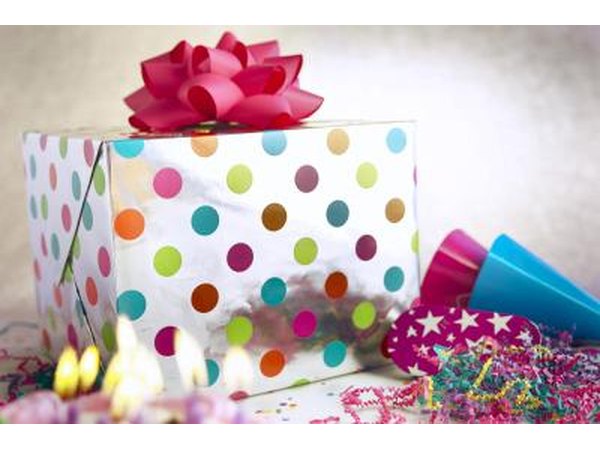 Hemera Technologies/AbleStock.com/Getty Images
If the mother that you are buying for needs to work on her birthday, arrange for the whole family to have lunch together during her break or arrange to have lunch and flowers delivered to her workplace if meeting isn't possible. If she is a stay-at-home-mom, arrange for a baby sitter and let her take her day relaxing at a spa.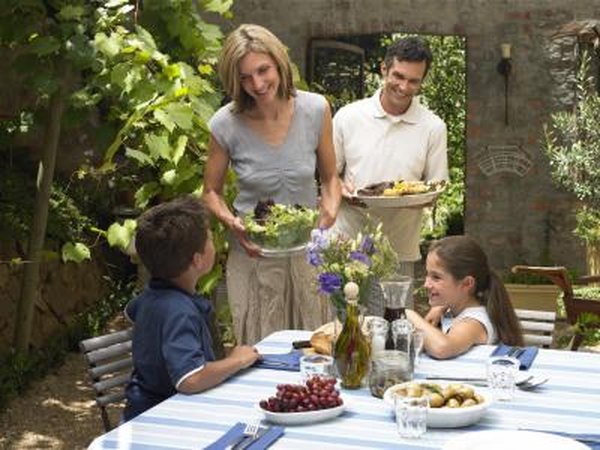 Flying Colours Ltd/Digital Vision/Getty Images
Promoted By Zergnet