Choosing meaningful Christmas gifts for parents can be frustrating at times. This is especially true when shopping for parents who have more selective taste or for parents who seem to have everything already. There are several options you can consider when looking for the right Christmas gift for your finicky parents. Gifts for picky parents require a stretch of the imagination and a little extra attention to their interests.
(Polka Dot Images/Polka Dot/Getty Images)
Gift cards come in handy for any picky person. Choose stores that your parents frequent, such as the grocery store or a favorite department store. If your parents enjoy electronic gadgets, a gift card from stores like Radio Shack or Best Buy can come in handy. Literary parents might appreciate a gift card from Barnes and Noble or Borders. Many of these gift cards can be used in stores and online at their websites. Also, many online vendors offer virtual gift cards for their goods. A gift card from Amazon.com can be used to purchase a wide array of gifts.
Gift certificates may be a good idea as well. Your parents may enjoy a complimentary trip to a spa or masseuse. Other gift certificate ideas include flying lessons, a free golf game or lesson, or dance lessons. Consider your parents' hobbies and find a gift certificate that they're more inclined to like.
Joe Raedle/Getty Images News/Getty Images
Restoration of cherished family photos would be appreciated by many parents. Older photos in need of retouch or repair can be restored by a professional and presented in a family album for Christmas. Alternatively, you could enlarge and frame some of your parents' favorite photos. If they have grandchildren, consider getting them together for a special portrait that can be blown up and framed. Some parents may like photo gifts—calendars, t-shirts, coffee mugs and mouse pads—embellished with their favorite photos.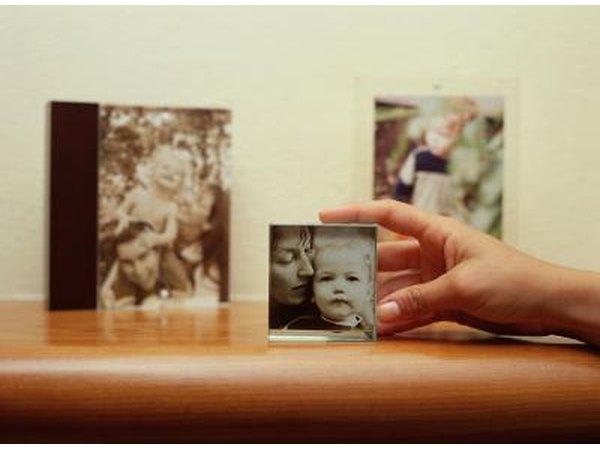 Brand X Pictures/Brand X Pictures/Getty Images
Most parents have hobbies they enjoy, such as sports, music or theatre. Tickets to such events could go over well with picky parents. Consider your parents' taste and see if any events of interest will be coming to their area. Tickets to an upcoming ballet or play, an important football game or your parents' favorite band would be a well-received gift. You may want to buy an extra ticket for yourself to make it a special bonding event with your parents.
Andrew Burton/Getty Images News/Getty Images
A less expensive Christmas option for picky parents is a voucher that offers your help for problems around the home. This gift idea can work well with younger people who want to give their parents a gift for Christmas or for people with older parents who live alone. Younger people can offer to pick up more chores around the home for the next month or for the entire year, while adult children can offer to perform a home maintenance job that their older parents may not be able to take care of themselves.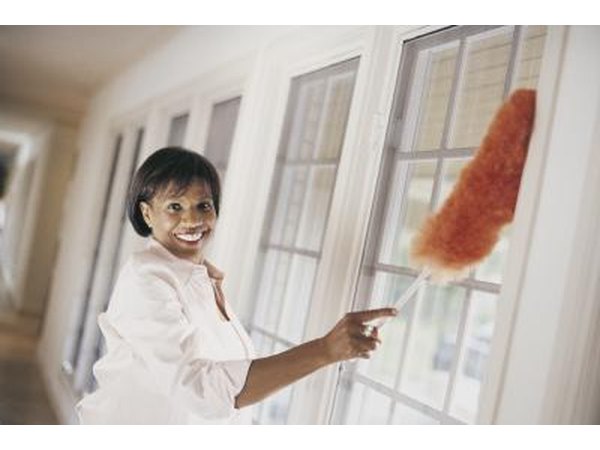 Digital Vision./Photodisc/Getty Images
Sending your parents on a vacation can be a great gift if you can afford this option. Find out what your parents' dream vacation would be and go about booking it for them. Those on a budget can offer their parents a mini vacation option. Offer to babysit or pet-sit if necessary, and take over any household duties your parents may be reluctant to leave behind. Give them a weekend to let them relax and take time for themselves.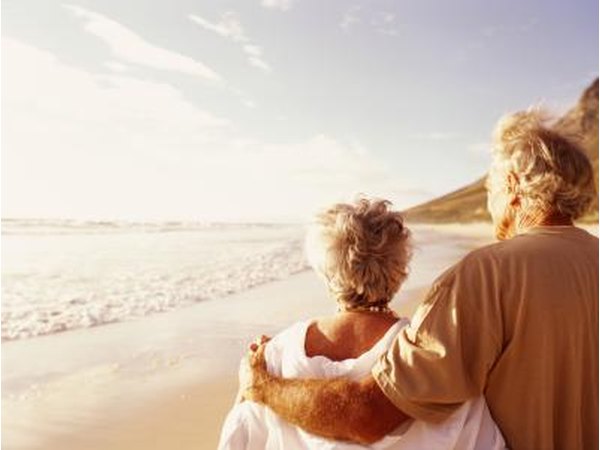 Digital Vision/Digital Vision/Getty Images
Promoted By Zergnet