Cocoa beans do not grow everywhere in the world: Only certain regions and countries with the hot, rainy climate that cocoa trees prefer are able to produce this sought-after product. While production varies year to year and region to region due to shifting weather patterns, certain countries consistently lead the pack as major growers, according to numbers for the 2011-2012 growing season from the International Cocoa Organization.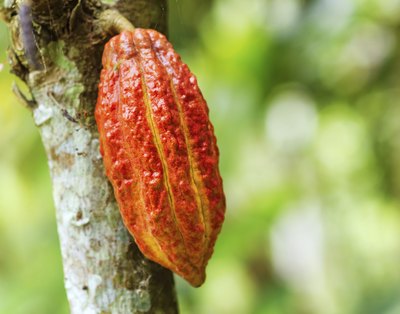 Ivory Coast
As of April 2014, the Ivory Coast was the largest producer of cocoa beans, accounting for 33 percent of the world's supply of cocoa by volume. It produced nearly 1.5 million tons in 2011-2012.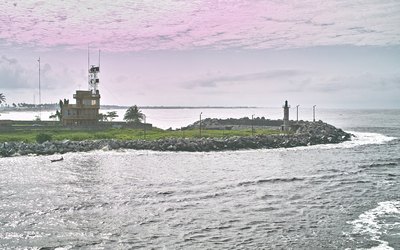 Ghana
Another heavy-hitter among cocoa-producing countries in Africa is Ghana, which produced 879,000 tons. Projections into subsequent years forecast similar strong yields.
Indonesia
It might come as a surprise that Indonesia is one of the major producers of cocoa in the world: With 440,000 tons of cocoa beans, it is the largest producer in Asia.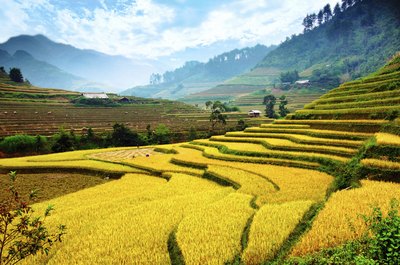 Nigeria
Nigeria produces a smaller amount of the total cocoa on the African continent: 235,000 tons.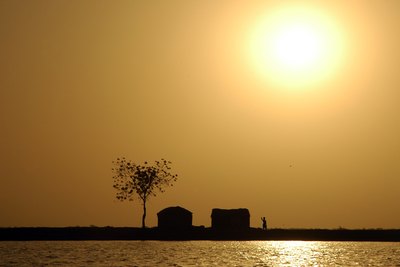 Brazil
In the Americas, Brazil and Ecuador vie as top producers, with Brazil producing 220,000 tons.