Gift exchanges offer a simple solution to the problem of having to purchase large numbers of gifts, and are a popular way to include everyone in gift-giving. To make your next gift exchange fun and successful, suggest a theme for the event and ask participants to bring a gift based on the chosen theme. Also, be sure to set a maximum price limit so that gifts are all similar in value.
(Jupiterimages/Photos.com/Getty Images)
Many people enjoy reading, and the holiday season often provides opportunities to indulge in this past time. Of course, novels are the obvious choice for readers on your list. However, other reading suggestions include magazines or magazine subscriptions, bathroom readers and sheet music collections.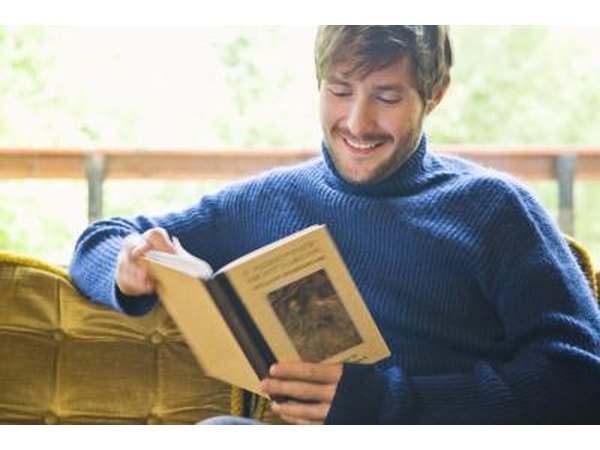 Jupiterimages/Goodshoot/Getty Images
Even grown-ups can get in on the action with a puzzle and game-themed gift exchange. Look for puzzles in various materials and formats such as wooden puzzles for young children and complex 3-D puzzles for adults. Games can run the gamut from traditional family board games like Scrabble or Monopoly to video games for a child's or teen's gaming system.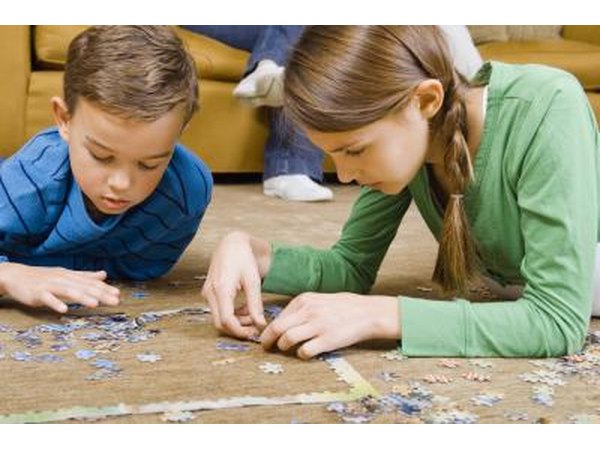 Jupiterimages/Stockbyte/Getty Images
Use a home accessories theme for your gift exchange. For aspiring chefs, try a trendy apron or a cooking appliance. For children and teens, opt for bedroom accessories such as mirrors, framed prints or funky alarm clocks.
Jupiterimages/Photos.com/Getty Images
Be kind to the environment with a green-themed gift exchange. Options for all age groups include reusable shopping totes, stainless steel water bottles and products made out of recycled materials.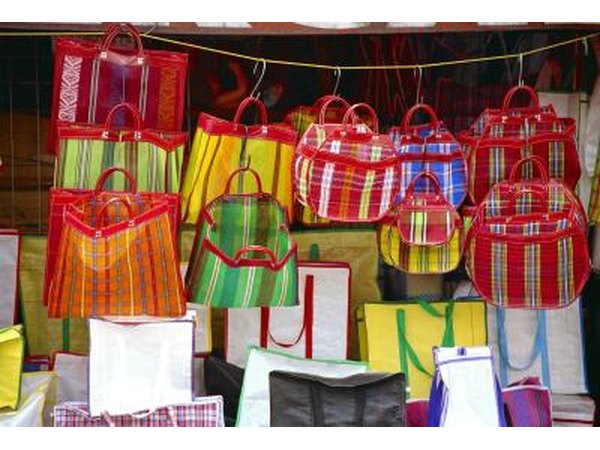 Creatas/Creatas/Getty Images
Many people love the idea of giving and receiving a special ornament for their Christmas tree. Look for an ornament that corresponds to the recipient's profession, hobby, favorite color or favorite travel destination.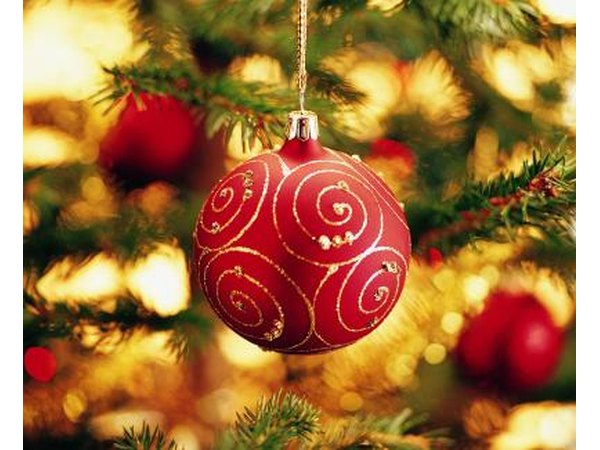 Digital Vision./Photodisc/Getty Images
Promoted By Zergnet