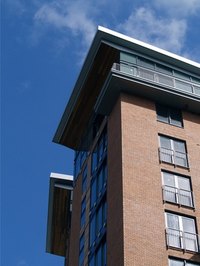 The 1031 exchange is a powerful tool for deferring capital gains tax. Sometimes an investor finds a property he wants to purchase before he is able to dispose of some existing assets to provide capital for the purchase of the new property. In these cases it may be beneficial for the investor to use a reverse 1031 exchange.
Capital Gains Tax
Capital gains tax is levied against the increase in value on an investment property when it is sold. The federal capital gains tax rate on real estate is generally 15 percent, and each state can levy capital gains tax as well.
1031 Exchange
A 1031 exchange allows you to use the funds from the sale of an investment property to purchase a new property with the proceeds from the sale of the old property and defer capital gains tax. (Reference 1)
Reverse Exchange
According to the IRS, a reverse exchange can be completed when the investor purchases a property in advance of selling the property to be relinquished. In order to do this, the investor must park the new asset with an exchange accommodation titleholder (EAT) for no more than 180 days. During that time frame the investor must sell the relinquished property in order to complete the exchange. (Reference 1)
Cost
Ordinary deferred exchanges cost anywhere from $250 to $1,500. Due the complex nature of a reverse exchange and the risk associated with the EAT, fees for reverse exchanges start at $1,500 and can cost as much as $5,000.