Grains are wholesome foods and essential for your daily diet. While buying grains, you should look for those that have undamaged kernels. This is because the outer layer of bran is, by itself, not rich in proteins. The kernel's function is also to protect the flavor and nutrients of the grain from light and air that can destroy it.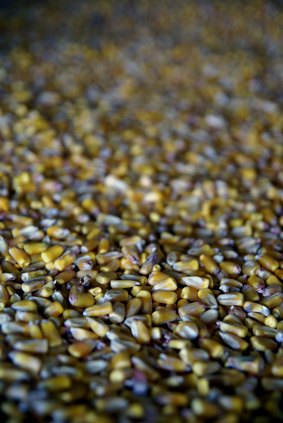 (grains image by Jean-Michel POUGET from Fotolia.com)
One of America's oldest cultivated crops is the Amaranth. From the ages of the Incas and Mayas, Amaranth has been a staple food like maize and beans. Amaranth becomes slightly sticky after cooking. It has high fiber content, rich nutrients, as well as a high concentration of essential amino acids like lysine. Plainsman, the most commonly grown variety measures 5 to 6 feet tall. It has a single stem without any branching, topped with a large collection of clustered maroon flowers.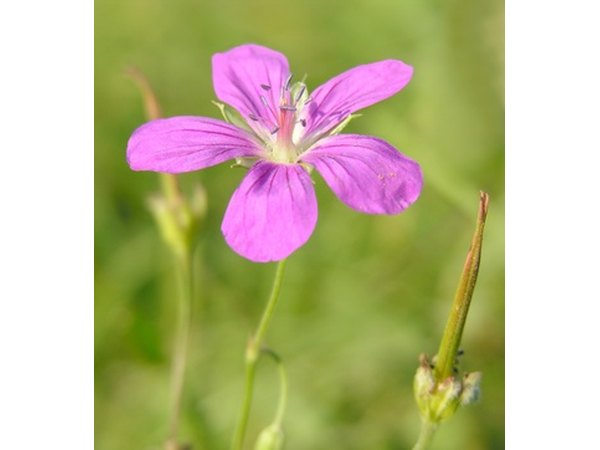 the amaranth nice flower image by rafalwit from Fotolia.com
Barley is another staple grain. Barley crops have a short season and mature early. Barley has high fiber and antioxidants, is free of cholesterol and has a low fat content. Use it in various forms like to stretch vegetable protein or in soups or even as flour. Barley is generally consumed as pearl barley or as flour. Pearling is actually the polishing process through which husks and certain layers of bran are removed from the barley kernels. Flour made from the husks do well in specialty foods like baby food. In certain parts of the world such as Asia and North Africa, flat bread and porridge is made out of barley.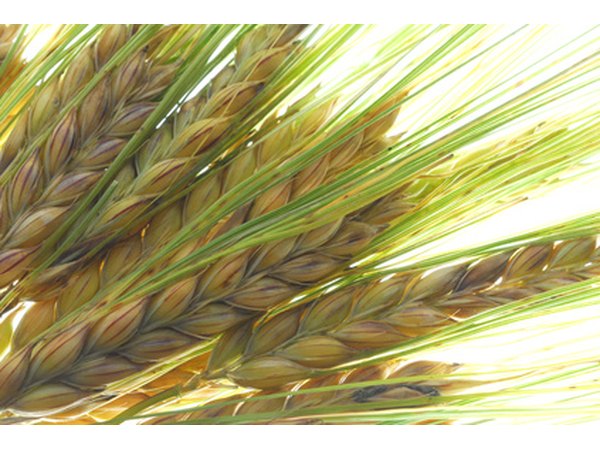 barley image by saied shahinkiya from Fotolia.com
Millet is a grain that is tiny and round. It comes in FOUR colors: gray, white, red and yellow. Millet is rich in fiber and trace minerals like magnesium, phosphorus and manganese, as well as a form of Vitamin B2 (Niacin). Individuals suffering from heart ailments, migraine and atherosclerosis eat millet for its health benefits. Millet is non-glutinous and has a mild-sweet taste with a nutlike flavor.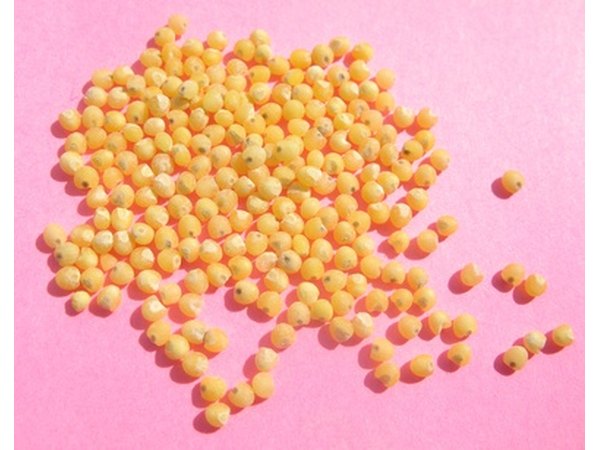 millet image by alri from Fotolia.com
Whole grain oats, generally used in the form of oatmeal or bran, are rich in dietary fiber. Oats have both soluble and insoluble fiber, which helps in lowering the cholesterol level in our blood. Oats are also rich in antioxidants called tocotrienols.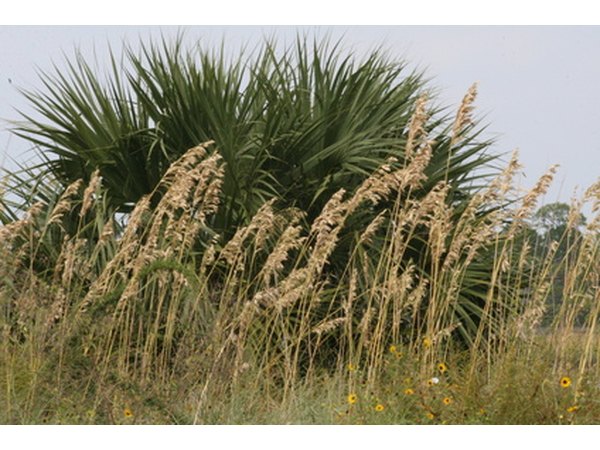 sea oats image by Earl Robbins from Fotolia.com
Quinoa, native to the Andes Mountains in South America, has 16.2 percent protein, the highest of any grain. The protein is of high quality, similar to that found in milk. Quinoa is easily digestible.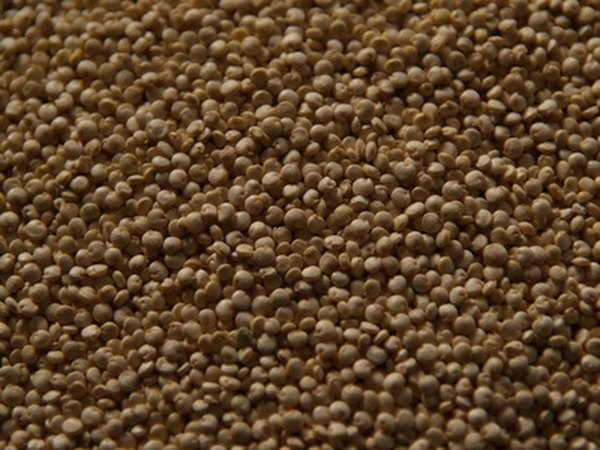 Quinoa image by bbroianigo from Fotolia.com
Promoted By Zergnet