In today's health-conscious society, many people are opting for more chicken and fish in their meals or turning to vegetarian lifestyles all together. But if you still enjoy a good stick-to-your-ribs meat and potatoes dinner once in a while, then you'll enjoy the experience of dining at any or all of the 10 best steakhouses in the world.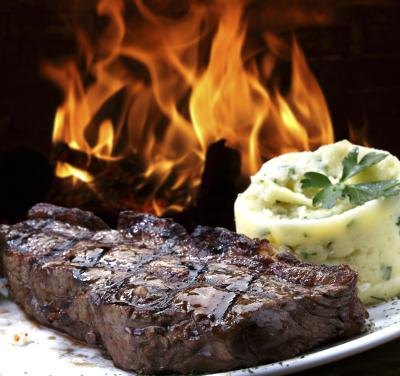 (Luiz Rocha Rocha/iStock/Getty Images)
In one of the most famous cities in the world you'll find one of its most well-known steakhouses. For more than a century, people have been flocking to this restaurant for their huge, dry-aged porterhouse steaks. All their dressings and sauces are homemade, and they also serve extra-thick sliced bacon as an appetizer. What's not to like about that?
Peter Luger Steakhouse 178 Broadway Brooklyn, NY 11211 718-387-7400 peterluger.com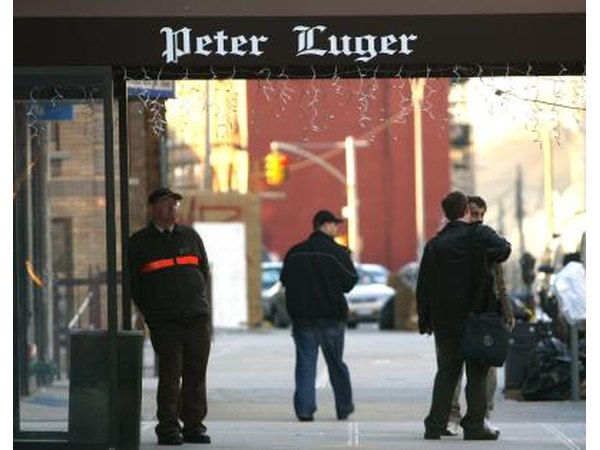 Spencer Platt/Getty Images News/Getty Images
Everything about Gibson's is big, which complements its big-city location. The steaks, which are aged for 35 days, are big on size and flavor, and all the accompanying sides and appetizers are huge as well. They're also known for their enormous lobster tails, and their wine list is extensive.
Gibson's Steakhouse & Bar 1028 N. Rush Street Chicago, IL 60611 312-266-8999 gibsonssteakhouse.com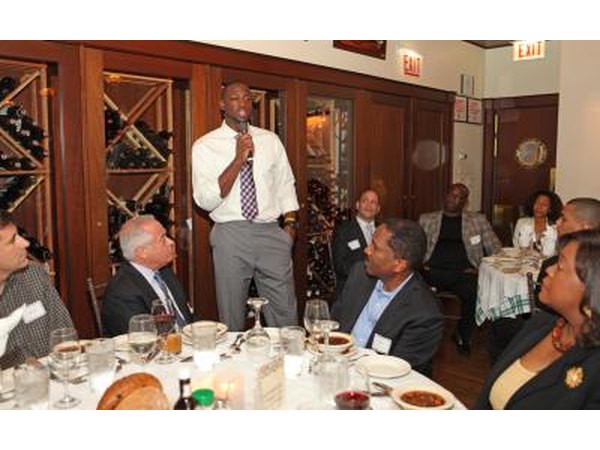 Barry Brecheisen/Getty Images Entertainment/Getty Images
Each dry-aged U.S. prime beef steak at Bern's is cut-to-order, prepared and broiled according to the customer's specifications. And, since Tampa is located near the Gulf of Mexico, this steakhouse also offers almost two dozen different types of caviar. Add a side dish of white truffle macaroni and cheese, and then face the daunting task of ordering dessert from more than 50 selections.
Bern's Steakhouse 1208 S. Howard Avenue Tampa, FL 33606 813-251-2421 bernssteakhouse.com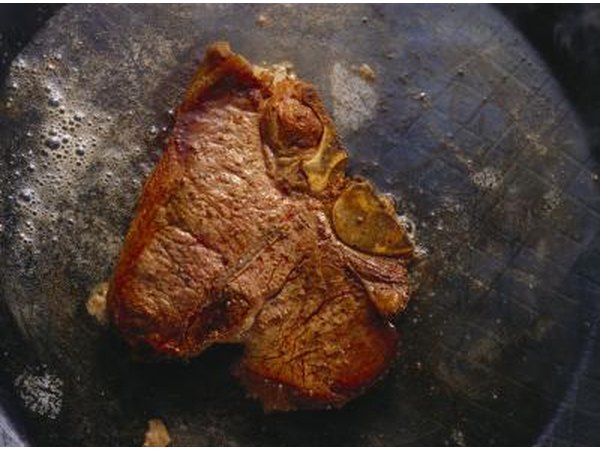 Eising/Photodisc/Getty Images
In the heart of cattle country you'll find premium cuts of meat at RED, including Wagyu Kobe beef. Renowned for its flavor and tenderness, these are cuts of beef from a type of Wagyu cattle that are raised according to strict Japanese tradition. Additionally, they offer a unique selection of spices, rubs and crusts spiked with chilies and other Southwestern flavors.
RED Prime Steak 504 N. Broadway Avenue Oklahoma City, OK 73102 405-232-2626 redprimesteak.com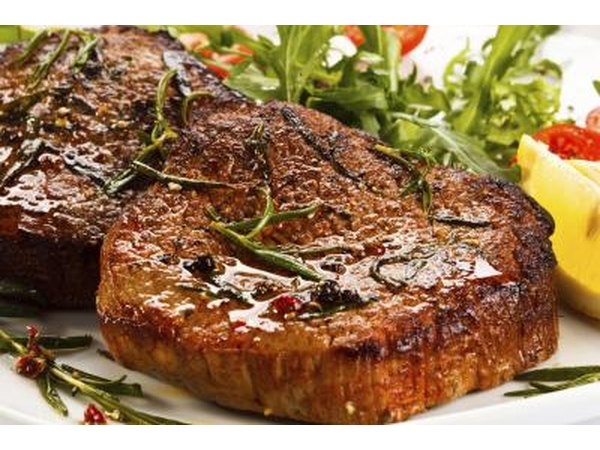 Jacek Chabraszewski/iStock/Getty Images
Out on the West Coast, Harris' embodies the classic American steakhouse with its large leather booths, high ceilings and brass chandeliers. Their corn-fed beef primarily is selected from Kansas and Nebraska, dry aged for three weeks and then prepared on an open-range mesquite grill. They're also known for their shaken martinis.
Harris' Restaurant 2100 Van Ness Avenue San Francisco, CA 94109 415-673-1888 harrisrestaurant.com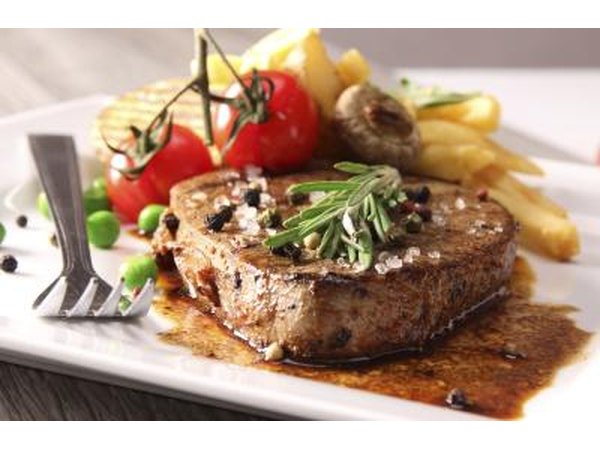 Kesu01/iStock/Getty Images
North of the border and overlooking historic Saint-Laurent Boulevard, Moishe's is located in the heart of Montreal's Jewish and immigrant community. Thus, its menu reflects its European roots. So not only will you find top-notch steaks but Yiddish soul-food classics like chopped liver, marinated herring in cream sauce and karnatzlach (Romanian grilled garlic sausage).
Moishe's Steakhouse 3961 St Laurent Montreal, QC H2W 1Y4 Canada 514-845-3509 moishessteakhouse.com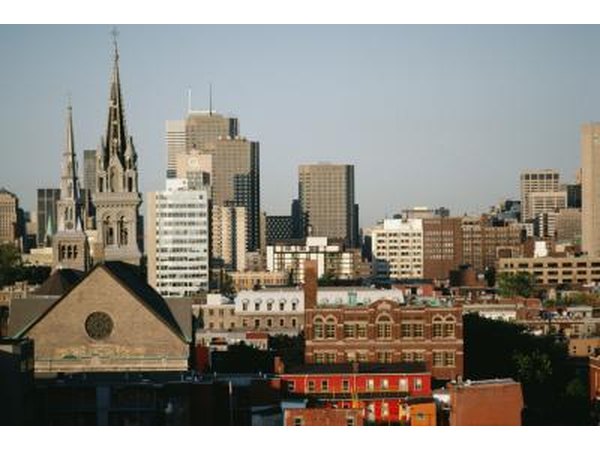 Photos.com/Photos.com/Getty Images
The delicious steaks served at the Cabana Las Lilas come from a long lineage of steers raised in the Pampas grasslands. This restaurant offer a variety of cuts along with chicken, fish and lamb entrées. Side dishes and appetizers reflect local dishes and flavors, such as the Argentine chorizo sausage blossom and farofa, a typical Brazilian dish made of toasted manioc flour.
Cabana Las Lilas Av Alicia Moreau de Justo Buenos Aires - Argentina 011-54-11-4313-1336
Galina Barskaya/iStock/Getty Images
Every two weeks the menu here changes so that it continues to combine new dishes with classic ones, but always with the freshest ingredients and seasonal produce. The house specialty, however, is always available. That is a huge T-bone steak for two that is served on a sizzling hot stone with fried potatoes and grilled vegetables.
Settimio all' Arancio Via dell'Arancio 50 Rome, Italy 011-39-06-687-6119 settimioallarancio.com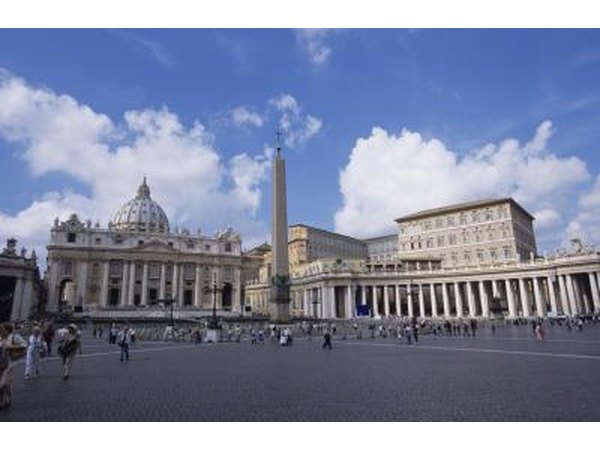 Tom Brakefield/Stockbyte/Getty Images
The name means "the pig," which is appropriate given the opportunity to pig out at this buffet-style Brazilian steakhouse. But here the focus is on beef, and the rotation ritual. Make unlimited trips to the buffet where you'll find salads, sushi and sashimi and feijoada, Brazil's national dish of meat, black beans and rice. Waiters then rotate among the tables with different types and cuts of meat all evening.
Porcao Av Infante Dom Henrique Aterro do Flamengo CEP:20021-140 Rio de Janeiro, Brazil 011-55-21-3461-9020 porcao.com.br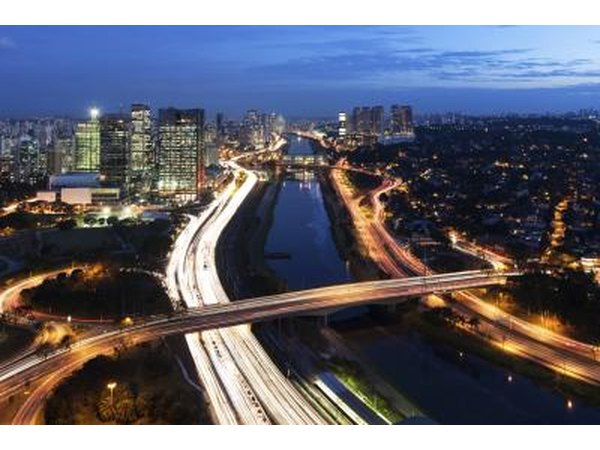 nataliejorge/iStock/Getty Images
For more than 140 years, this restaurant has been serving up traditional Tuscan dishes enjoyed at their long, communal tables. The menu is limited, but dinners can feast on such things artichoke pie, peasant soup and tortellini bolognaise. But the bistecca alla fiorentina, or T-bone porterhouse, is one of the most popular selections, simply served with a salad.
Trattoria Sostanza Via Porcellana 25r Florence, Italy 011-39-055-212-691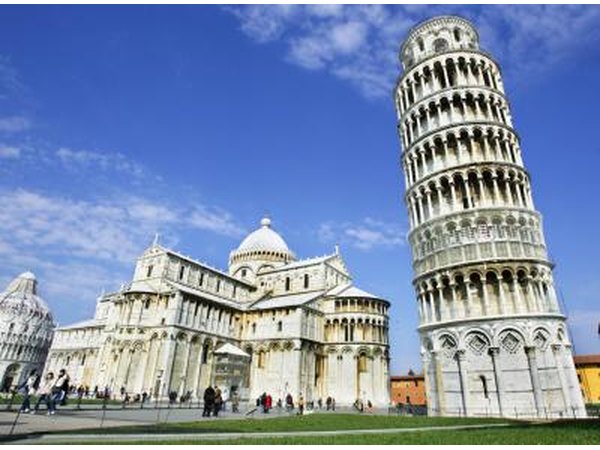 Alexander Hassenstein/Digital Vision/Getty Images
Promoted By Zergnet