Painting a fence that surrounds your home or garden is a tedious task, but is even more daunting when trying to pick the right color. White is the most common color, but in today's society vivid colors are the new wave in home decor. The fence surrounding a home is the first focal point people will see when they visit or pass by your humble abode. The color you choose for your fence should either match the color of your home or, at the very least, accentuate the surroundings of the home.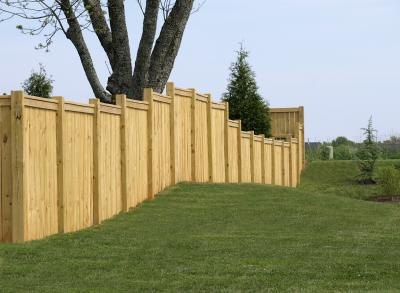 (Candyspics/iStock/Getty Images)
Painting the fence this color often works best for lawns and homes that have plenty of foliage around so the fence is not actually the focal point. By using a shade of blue-gray that is mixed not too bright nor too dark, the fence can have a more natural environmental look, as though it blends into the scenery. This shade of color is also better suited for areas of the country that can suffer harsh winters, yet maintain a certain beauty surrounding the home and garden.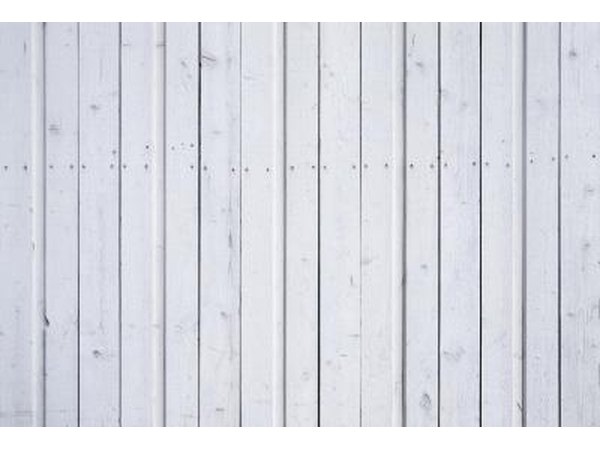 Marcus Lindström/iStock/Getty Images
Although not usually a first choice, the color yellow is actually the most popular color of homes today. It may work better to select an off-tone yellow than what may be painted on your home. The contrast between the home and fence will keep the look of your space neutral while enhancing its curbside appeal. Bright yellow colors are not ideal, as they tend to draw the ire of neighbors and maybe homeowner associations. Choosing the perfect shade of yellow will ensure a nice eye-pleasing look to your property.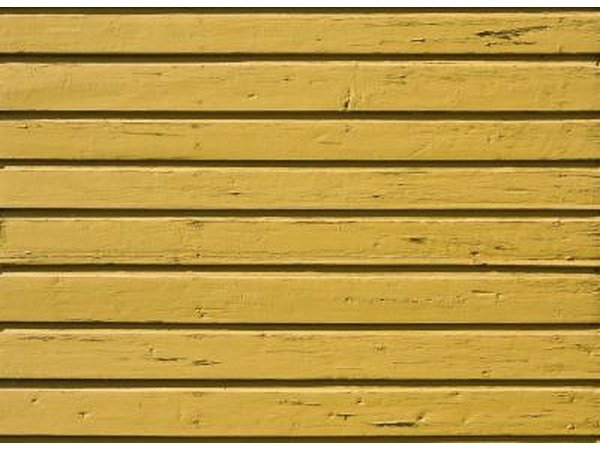 snowturtle/iStock/Getty Images
The color of evergreen has a smooth subtle look that can make any home seem warm and inviting. The color painted on a fence can show a direct reflection of the garden surroundings. Since evergreen is a natural color of the forest, it has a very natural design factor built in. For those who have large trees in their yard and are looking to keep the flow of the foliage, evergreen can be the right choice for you. Evergreen also matches several popular colors that are often painted on the homes, so the problem of color clashing is at a minimal risk.
YelenaYemchuk/iStock/Getty Images
Promoted By Zergnet