Dreadlocks, dreads or "locs" are generally worn by people of color but anyone can enjoy this look. They come in a variation of styles, to suit individual personalities. For some who wear locs, locking their hair is a cultural and spiritual awakening.
For others though, dreadlocks are simply a hairstyle, liberating in the sense that they require less attention than the more conventional or traditional styles.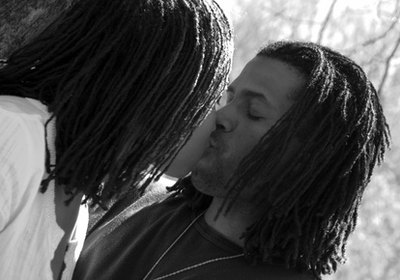 Different Categories
The variations of dreadlocks are many and there are styles within themselves, but the three main categories are Organic, Freeform and Cultivated.
Different types of cultivated dreadlocks are Nubian Locs, Braidlocz and Sisterlocs. The cultivated style offers the most styling options and should be considered by those who desire flexibility.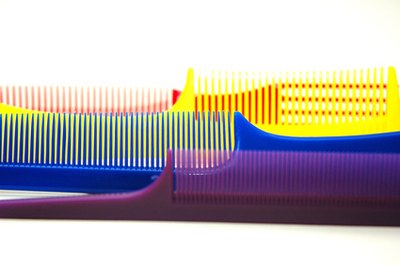 Short and Funky Style
Short dreadocks that are less than 5 inches in length can be the most challenging to style and they should be long enough to either braid or wind around a small flexi rod.
To curl, start off by washing and conditioning your hair. Your hair should be damp, not soaking wet. Take about 3 to 5 locs and coat them with non-alcohol free gel or setting lotion. Wind the section around the flexi rod in the direction you want your curl to fall. Continue until all of the hair is curled and then sit under a hood dryer or let your hair air dry.
You can pin back both or one side of the hair and use accessories like barrettes or silky scarves to jazz up the look in the evening or to add more style definition.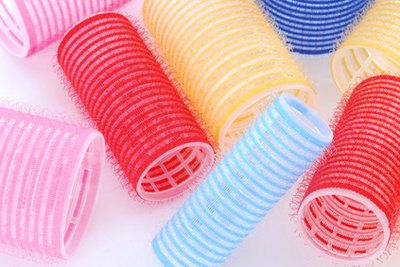 Medium Mohawk Style
Medium length dreadlocks work well with up or down 'dos. The Mohawk style is an interesting look and quite stunning.
You'll need some elastic bands, bobby pins and a spray bottle of distilled water mixed with olive oil. Spray your hair till damp and then grab a section of hair at the front and clip aside out of the way. This will be your bang.
Take horizontal sections from the left and right side of the head, securing at the crown with a rubber band; keep going until you finish at the nape of the neck and you should have your Mohawk. Unclip the bang, either leave as is, or pin up to form a bump or bouffant.
Long and Wavy Styles
This length offers the most versatility and looks beautiful when worn up or down. Graceful chignons and elegant buns work well for up 'dos but if you want something different with a down style, try a braid out. Start off with damp hair and simply braid your dreadlocks. Take 5 to 7 locs and braid, securing them at the ends with elastic bands. Tight braids will give you a crinkly look, while looser braids give a wavier effect. Once braided, dry them overnight or under a hood dryer. Once your braids are removed, your hair should be full of volume.
You can also curl your hair using pipe cleaners for a springy curl.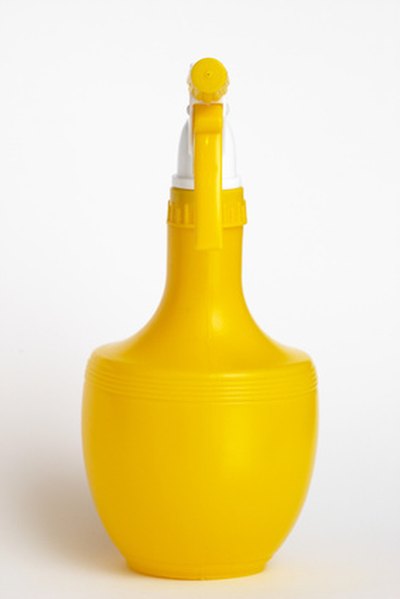 Accessorize
Dreadlocks look great with accessories and you can use beads, shells or even crystals to add another dimension to your crown. Gold thread weaved into dreadlocked up 'dos can look quite regal.
Whether adorned, presented in elegantly styled coifs, rolled into buns for a chic professional look or just worn free long and flowing, a little creativity will a long way so have fun and enjoy them to their fullest.