Gather your friends and family for a holiday celebration with a twist. Instead of simply swapping gifts with your loved ones, play a holiday gift exchange game to add a new level of mystery and excitement to the festivities. The secretive nature of these games means there's no telling what sort of crazy gift you might end up with when the party ends.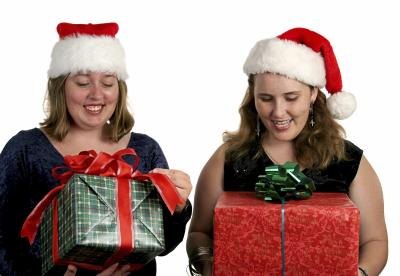 (Lisa F. Young/iStock/Getty Images)
For Yankee swap you'll need eight or more players. Each player should bring a wrapped gift to the game. Consider setting a price limit on the gift ahead of time. For the purposes of this explanation, assume you have 15 players. Write the numbers 1 through 15 on slips of paper. Fold the slips in half, mix them up in a bowl or hat and then let each person randomly choose a slip of paper. The person with number 1 will be the first to choose a gift from the middle of the room and unwrap it. The person with number 2 will then pick a gift and unwrap it. At that point, he can choose to keep the gift he just took or swap with number 1. Each subsequent player has the choice to keep the gift she unwrapped or swap with another player. After the last player has gone, the person with the number 1 will have a chance to swap since she didn't have the option in the beginning.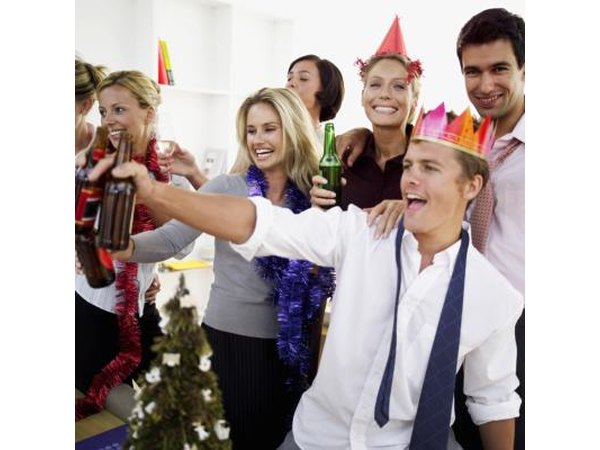 Stockbyte/Stockbyte/Getty Images
To play secret Santa you'll need at least six people. Prepare the game by setting a price range for gifts. Mix all the players' names in a hat and have each player select a name one at a time. If anyone gets his own name, he must throw it back and choose another. Each player will be responsible for buying a gift for the person he picked from the hat.
Consider variations to make the game more interesting. Rather than a single gift, set a price range to allow for several smaller gifts. For instance, for a $25 limit, you could give your secret Santa a gift each day leading up to Christmas—three $5 gifts and one bigger $10 gift. Leave messages with fun hints and clues to see if your secret Santa can guess your identity before the game ends.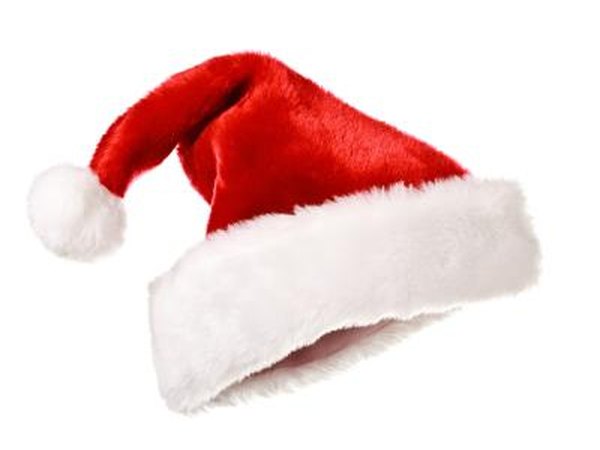 Dmitry Rukhlenko/iStock/Getty Images
Each player brings a wrapped present and joins a circle. As the host, you'll be telling a story for this game. Each time you say the words "left" or "right" in telling the story, each player will pass whatever present she's holding in the corresponding direction. Whichever present you have when the story ends is your present. Make up your own unique story. Write it out ahead of time to make sure the words "left" and "right" show up pretty frequently to ensure the game is fun, fast-paced and frantic.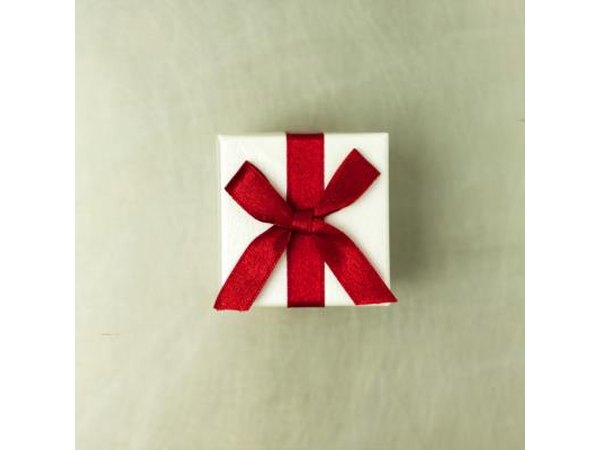 George Doyle/Stockbyte/Getty Images
Promoted By Zergnet