Management thinkers such as Max Weber advocated organizations that started with a CEO and moved down through hierarchical management layers before reaching the person servicing the customer. A typical organization may have a head of sales, manager of the regional operation, manager of local sales, heads of each division within the local area, and finally salespeople. Flat organizations throw away this approach in favor of one which features people working in customer-focused positions with fewer management layers.
Customer-Centric Focus
People who service customer needs understand who the target audience should be, what their needs are, how they view pricing, and how to sell the product. In a flat organization, managers are brought into the process of accomplishing work for clients while workers are asked to make more decisions, bringing them more into the management arena. A flat organization moves everyone closer to the customer so that everyone understands the needs of those people using the product or service.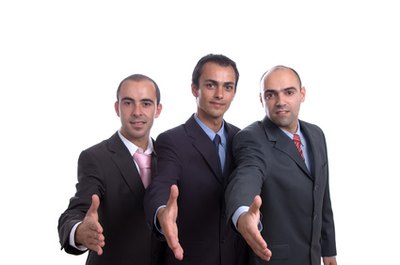 Employee Empowerment
Less managers mean that in many cases, employees need to be able to make decisions without intervention from a higher layer of authority. According to management expert Peter Drucker, this means more training of employees so that everyone better understands how a company can achieve its goals and keep customers happy. However, Drucker notes, in the long term, employees are more free to service the customer as they'd like, which leads to higher retention of employees with higher job satisfaction and also more satisfied customers.
Flexibility
Organizations relying on a flat structure need to cross-train employees to fill in for others quickly when special situations arise. This cross-training makes the organization more reflexively when problems arise, and creates a speedy growth business, which is able to solve customer problems and fix any complaints that arise faster than a traditional organization.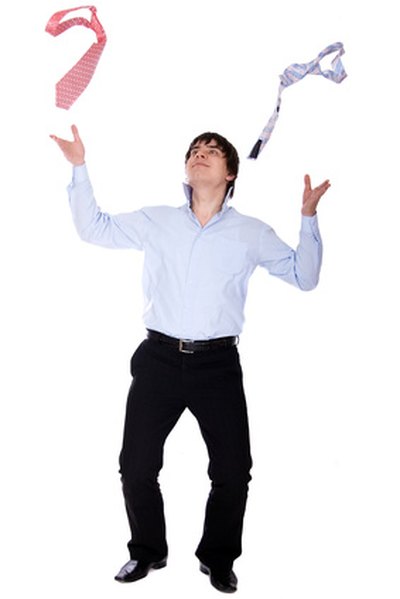 Accountability
Often in a traditional operation it's easy to "pass the buck" to another employee. Because a flat organization needs well-defined areas of focus, employee accountability is much higher. This makes it easier for managers to assess strengths and weaknesses of employees and look for sales or efficiency opportunities in the system.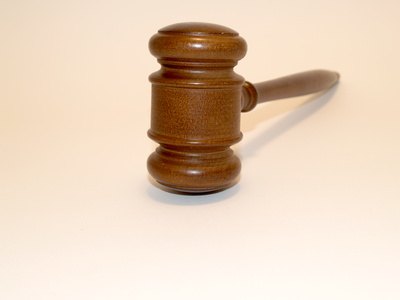 Cost
A flat organization is less costly because there are less people in the management chain and more persons touching the end product or service. Cost per piece of product falls dramatically as layers of management overhead are reduced. New hire training costs also lower as retention levels increase.