Getting the right Christmas gift for the teenage girl in your life can be a challenging task. Likes and dislikes depend on many variables, including personality, style, trends and budget, just to name a few. Purchasing a gift that is mindful of her preferences can increase the likability factor of the present. By researching her tastes, you can focus on suitable gifts.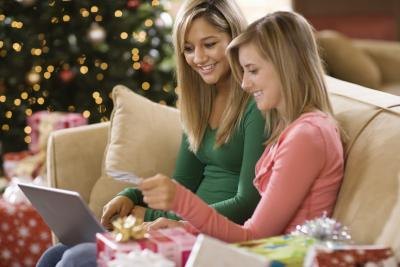 (Jupiterimages/Brand X Pictures/Getty Images)
One of the hottest gifts to give the technology-driven teenager this season is the iPod Touch, which offers multiple features and applications. Teens can listen to music, watch movies, play games or surf the internet. This iPod will provide endless hours of enjoyment for the teenage girl in your life.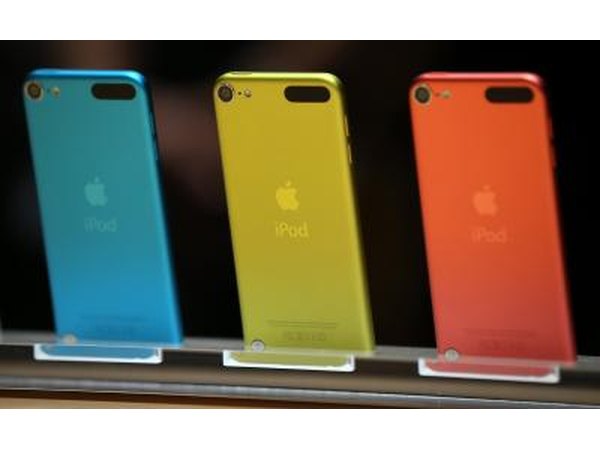 Justin Sullivan/Getty Images News/Getty Images
Purchasing concert tickets to the teen's favorite show is a great gift for the music lover in your family. Whether it's the hot and vibrant boy band of the year like The Jonas Brothers, a great singer who relates to their experiences like Taylor Swift, or an old favorite like Justin Timberlake, you must plan in advance in order to get good seats because most of these concerts sell out quickly.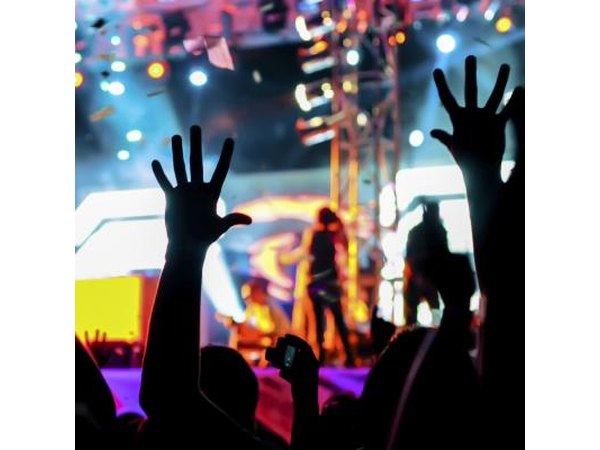 Sasa Nikolic/iStock/Getty Images
Buying tickets to a professional or collegiate sporting event, whether its football or basketball, is an ideal gift for the teenage sports fanatic. Purchasing matching team paraphernalia, such as fitted jerseys or t-shirts that she can wear to the game, will tie all of your gifts together in a sporty theme.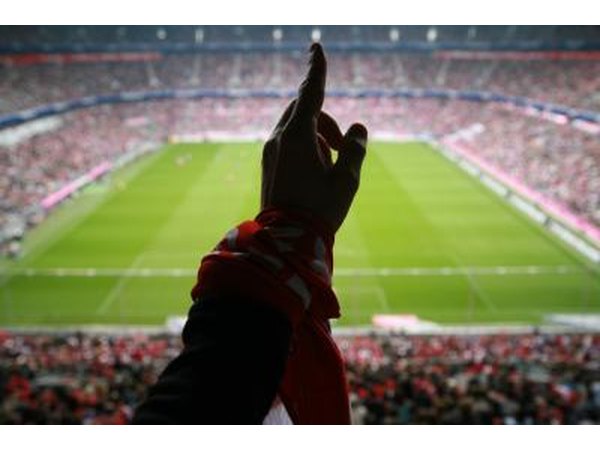 sodapix sodapix/F1online/Getty Images
Makeup gift baskets provide a little beauty indulgence for the teenage girl in your life. Sephora offers an array of quality brands and specialized products for various skin tones that you can combine into a personalized gift, including facial care products.
Bath essentials, scented lotions and pampering accessories from a store like Bath and Body Works provide a treat for any teenage girl. Creating a basket with various samples and coordinating a set or purchasing a pre-made basket is a functional and appealing gift.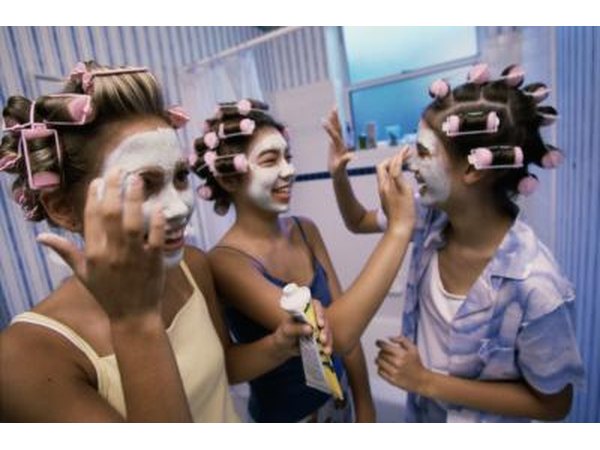 Purestock/Purestock/Getty Images
The "Twilight" series gained popularity among teenagers when the first book debuted in 2005. More books and movies followed in 2008 and 2009. This series revolves around the life of a teenage girl who unknowingly falls in love with a vampire. It draws on teenage emotion and good storytelling to hook readers. Purchasing the entire series for the teenage book lover will appeal to the sentiments of her young heart.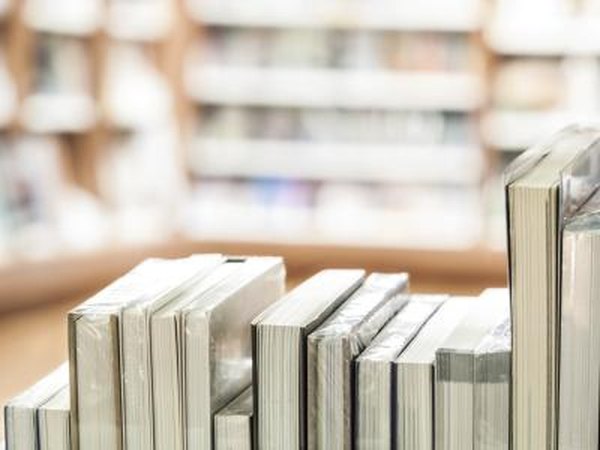 chat9780/iStock/Getty Images
Classy accessories never go out of style. Girls who love fashion will enjoy gifts wrapped in a tiny box, whether they're anklets, bracelets, earrings or necklaces. You can engrave quality jewelry, which offers a personalized touch.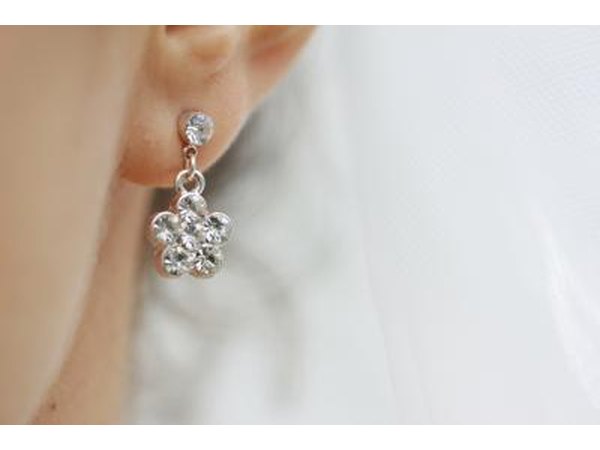 Viktor4ik/iStock/Getty Images
Promoted By Zergnet