Don't assume that the most popular iPhone apps are the best ones. When it comes to everything from e-mail to podcasts to weather, there may be better options. Here's a rundown of 11 mainstay apps you should consider replacing.
(scanrail/iStock/Getty Images)
Facebook's eponymous app has come under fire lately for unwelcome interface changes and stripping out messaging. But the company's lesser-known Paper (free) is an elegant alternative that gives you not only your news feed and messages, but also lots of great content from around the Web.
Rick Broida
Facebook Paper
Find My Friends is a decent way to keep tabs on friends and family members, but Life360 (free) offers a ton more features, including circles, group messaging, and GPS-based notifications. Best of all, it works across platforms, so "mixed" families can use it.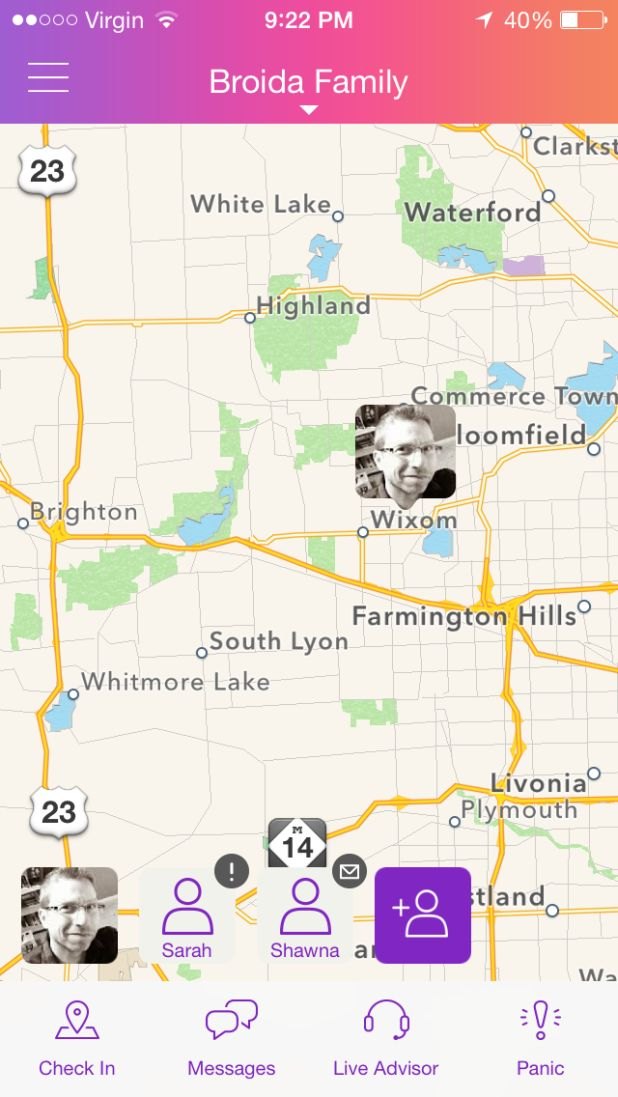 Rick Broida
Life360
Okay, maybe not replace, but certainly augment. Crackle is home to a variety of movies and TV shows not found elsewhere--or at least not found elsewhere for free.
Rick Broida
Crackle
Do you find Apple's Mail app a little wanting? MyMail (free) pumps up your inbox with features like contact avatars, custom push notifications, and inline image preview. It's pretty, too, and works with just about every mail service and protocol known to man.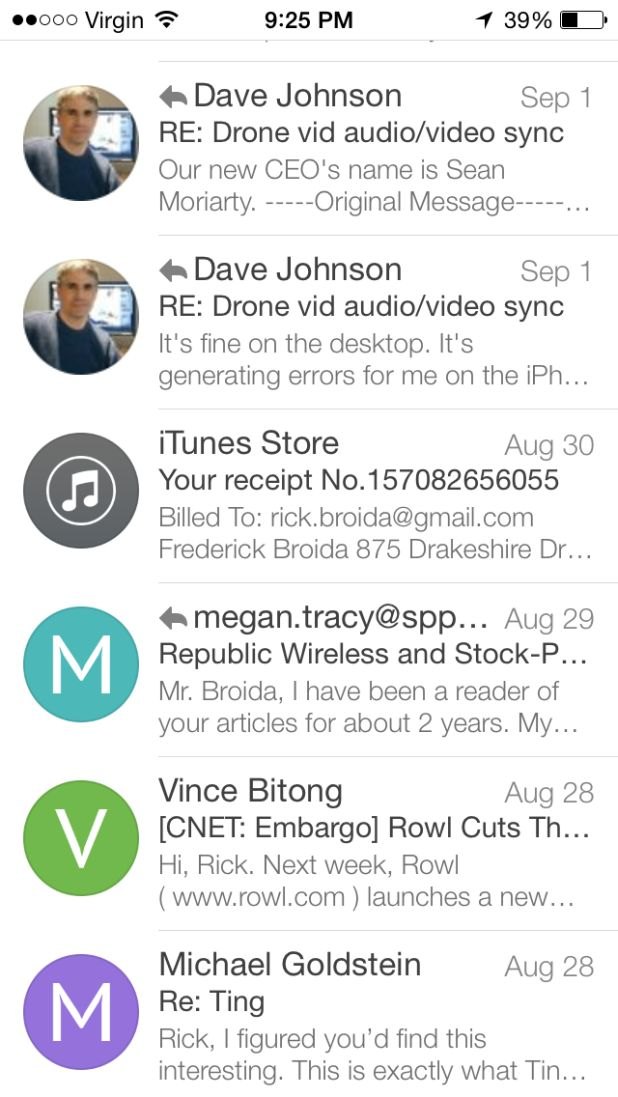 Rick Broida
MyMail
Apple's podcast manager is a confusing mess. Overcast keeps things simple, helping you discover shows you might like and easily managing those you already do. The free version works well enough; a $4.99 upgrade unlocks a bunch of cool extras.
Rick Broida
Overcast
If you're fed up with RunKeeper's seemingly endless interface changes, most of which seem to hamper usability, try Runtastic instead. It offers at least as many features and an interface that makes more sense.
Rick Broida
Runtastic
Both apps do a terrific job managing your travel itineraries--flights, hotels, rental cars, etc.--but TripCase (free) doesn't charge extra for perks like real-time flight info and flight-change notifications--features that require a $49 annual subscription if you want them in TripIt.
Rick Broida
TripCase
What makes Echofon (free) better than most Twitter clients, including the one made by Twitter itself? Simple: It relies on labeled, easy-to-read icons (Mentions, Messages, Lists, etc.) rather than cryptic, unlabeled ones. Because navigating your Twitter feed shouldn't be an exercise in frustration.
Rick Broida
Echofon
Instagram is all well and good for photos, but if you're looking to tweak and enhance video, look no further than Videohance ($1.99). It applies edits, filters, and effects in real time, so you don't have to wait on rendering. Then you can share your 'hancements anywhere vids are shared.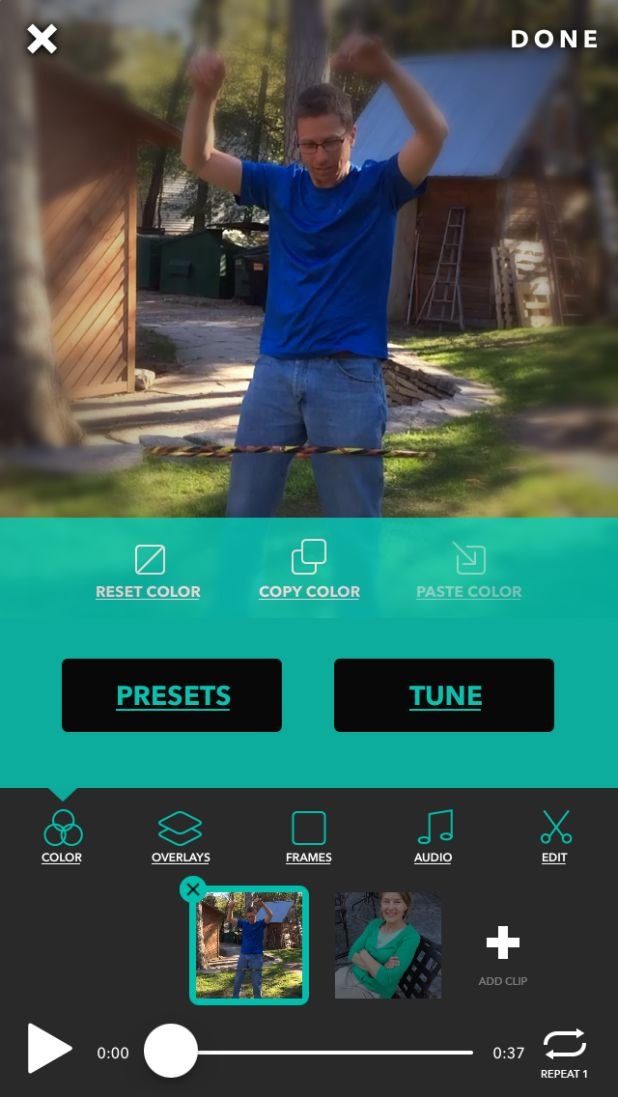 Rick Broida
Videohance
What kind of weather app doesn't even have a weather map. Apple's, for one. Weather Underground delivers not only every forecast, radar, and map feature under the sun, but also crowd-sourced updates to give you seriously accurate local data.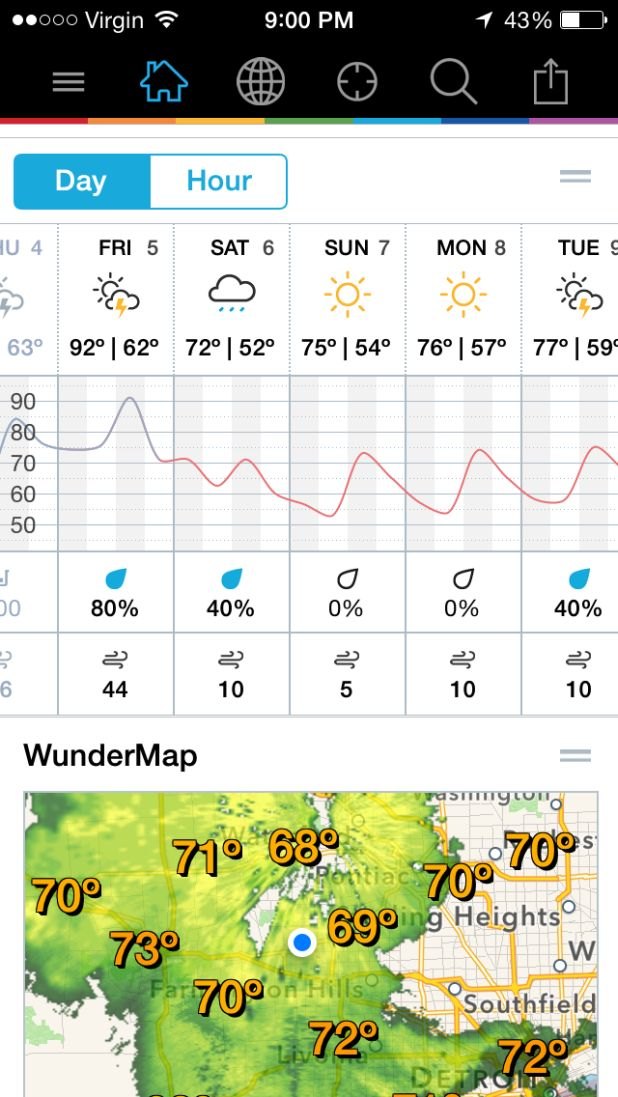 Rick Broida
Weather Underground
Actually, this one should read, "Replace Notes with anything," because any app would be better than Apple's anemic memo pad. Evernote is a no-brainer alternative, offering tremendous capture and organization features, but consider Drafts, OneNote, Simplenote, and Vesper as well.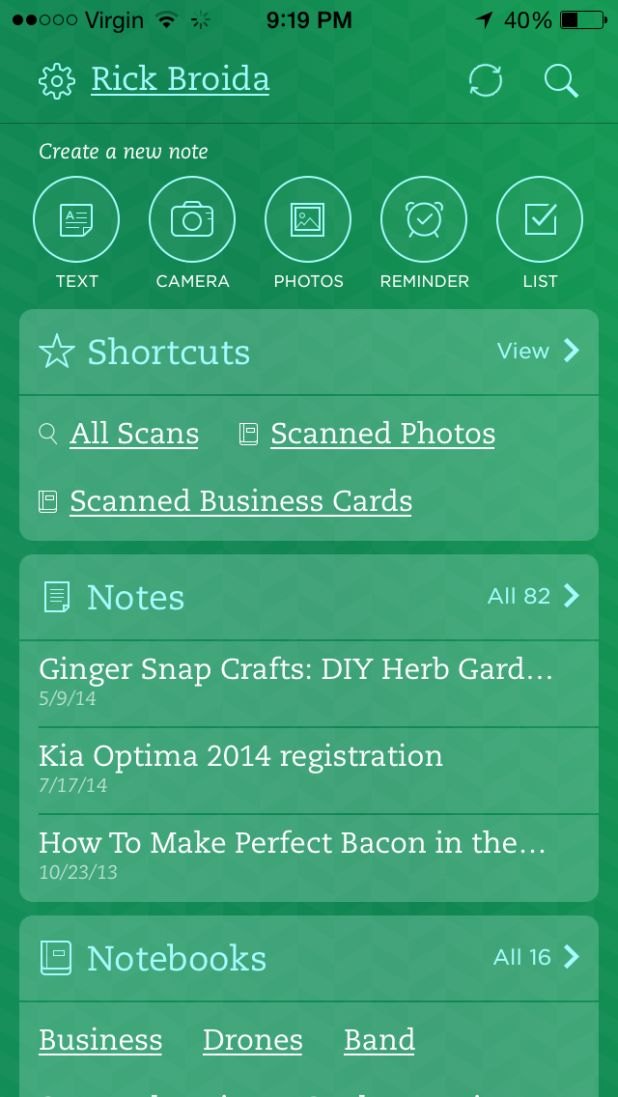 Rick Broida
Evernote
Promoted By Zergnet