Trying to design a modern nursery and find yourself stuck? These seven top tips are sure to inspire your quest for contemporary decor. Let the shopping begin! (And really, isn't that the best part anyway?)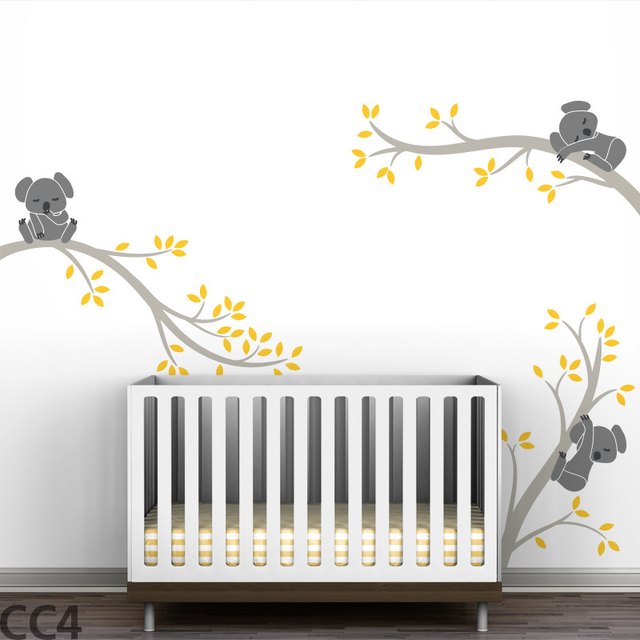 (All Modern)
Using just one rug was so last year. Not only does this allow you to vary it up with colors and textures, you never have to shy away from a too small or too large rug again.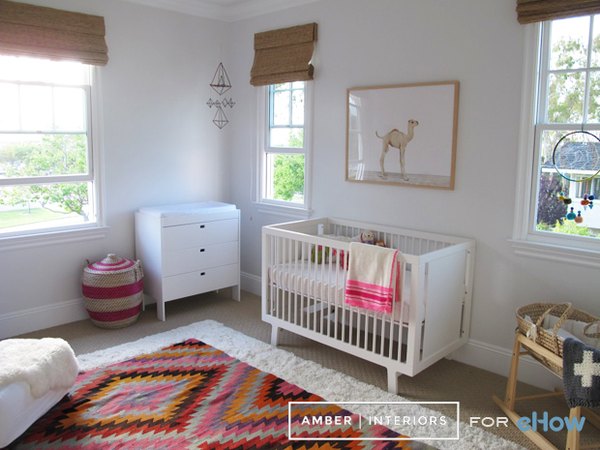 ehow
eHow
If hipsters can contemporize their living rooms with Eames rockers, why can't you do the same with your nursery?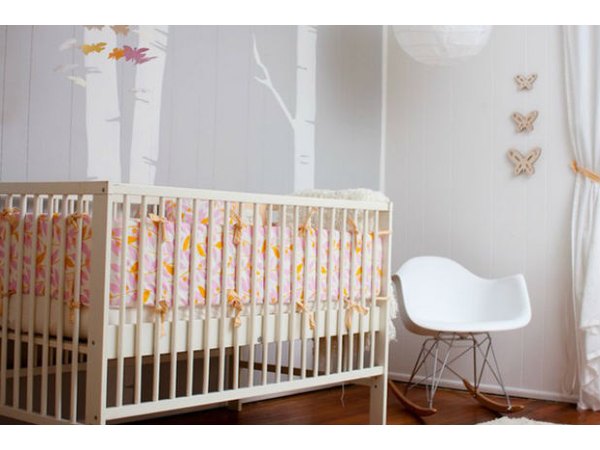 Decoist
Decoist
With the plethora of adorable peel-and-stick wallpapers out there, it's super easy to update your nursery into something fresh and modern. Think geometric shapes, chevrons or whimsical illustrations.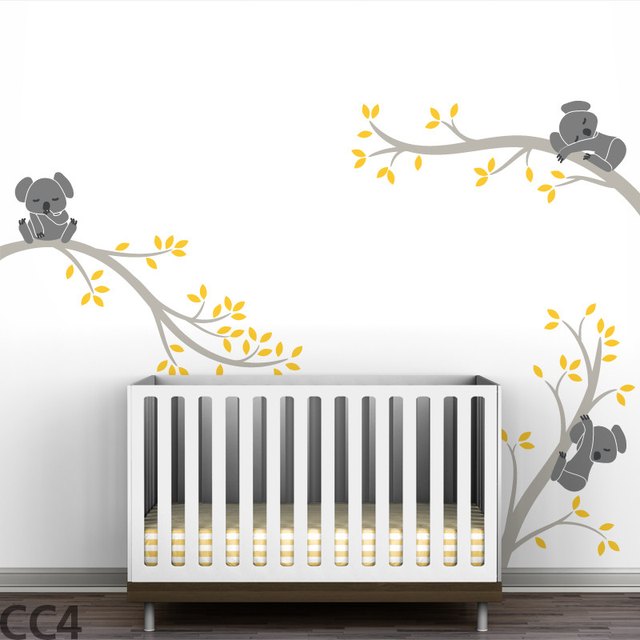 All Modern
All Modern
A nursery done in various shades of gray can be simultaneously soothing and contemporary.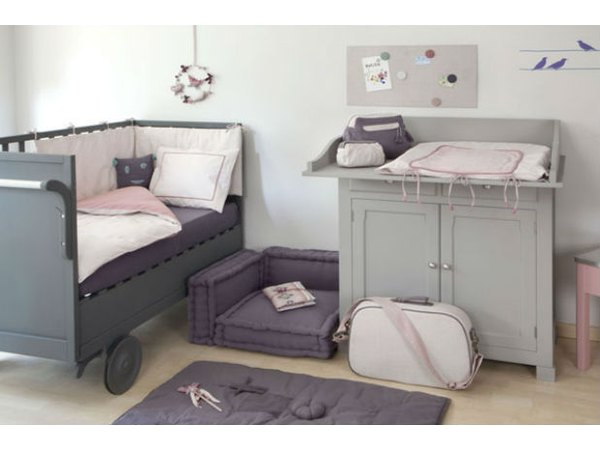 Spearmint Baby
Spearmint Baby
When picking out a rocker or nightstand for the room, think beyond the all-too- fleeting baby years and select a piece of furniture that could easily transition to a toddler room or the family room.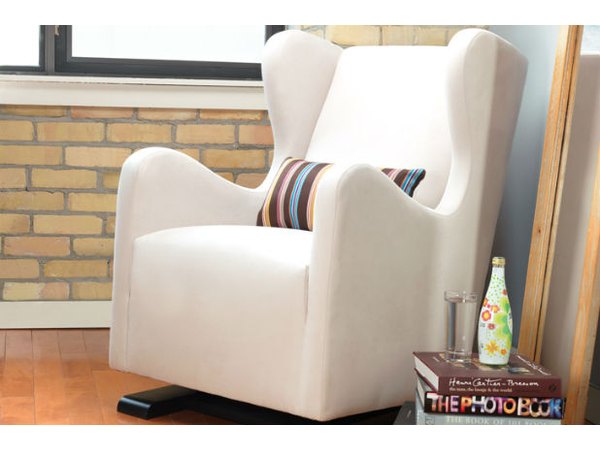 Monte Design
Monte Design
No all monkeys or princess-themed rooms allowed. Instead, stick to complementing accessories and colors - just as you would in designing your own bedroom.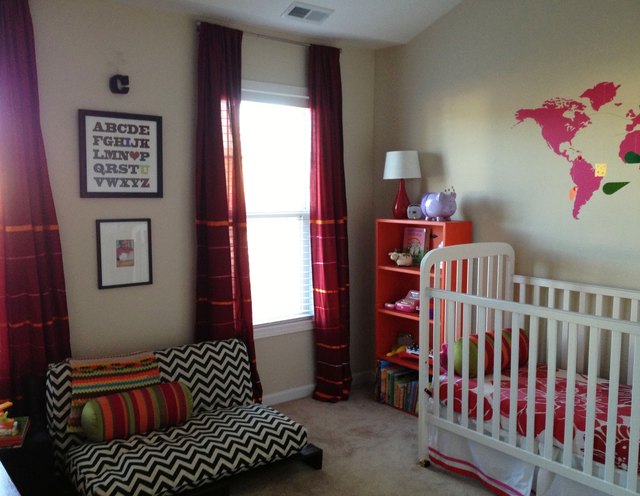 Design Itch
The Design Itch
When creating a modern nursery, less is always more. As Coco Chanel once said, "Simplicity is the keynote of all true elegance."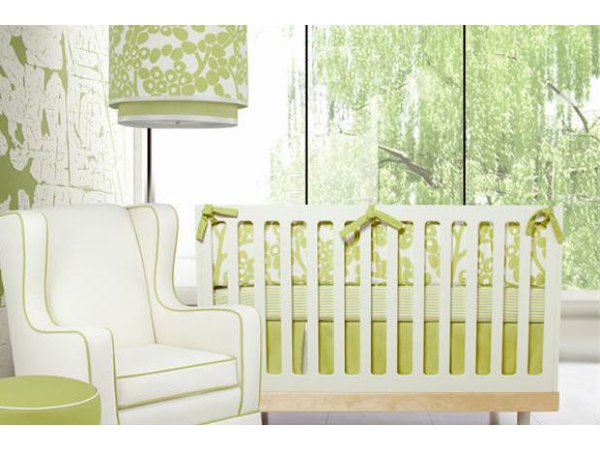 Olio Studio
Oilo Studio
Promoted By Zergnet