The Christmas season is a time when families often gather together for good food, good company and funny stories to celebrate the festive holiday. If you're looking for inspirational and humorous stories that your entire family will love, consider books, movies and family tales.
(DreamPictures/Blend Images/Getty Images)
There are numerous Christmas children's stories that are both humorous and inspirational. For example, the story of Rudolph the Red-Nosed Reindeer combines humorous elements with the inspirational message that children should never stop following their dreams. The movie "Elf," featuring Will Ferrell, is a funny movie the whole family can enjoy, while also inspiring all to remember the true meaning of Christmas spirit. Publishers also release new children's books during the Christmas season that combine humor with inspiration, so look for new titles.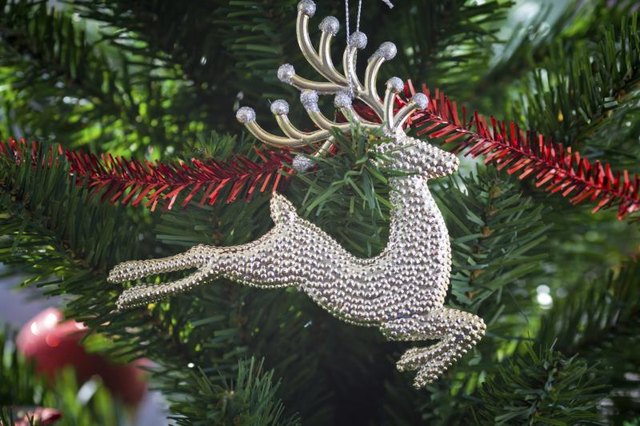 wathanyu/iStock/Getty Images
The novella "A Christmas Carol" by Charles Dickens is a Christmas classic that follows a character named Scrooge on his strange and humorous journey to discover what really matters during the Christmas season and throughout the year. "How the Grinch Stole Christmas" by Dr. Seuss is another inspirational and humorous classic that tells the story of giving during the Christmas season. "The Polar Express" by Chris Van Allsburg is a newer classic can teach the whole family lessons about Christmas spirit, while keeping everyone laughing.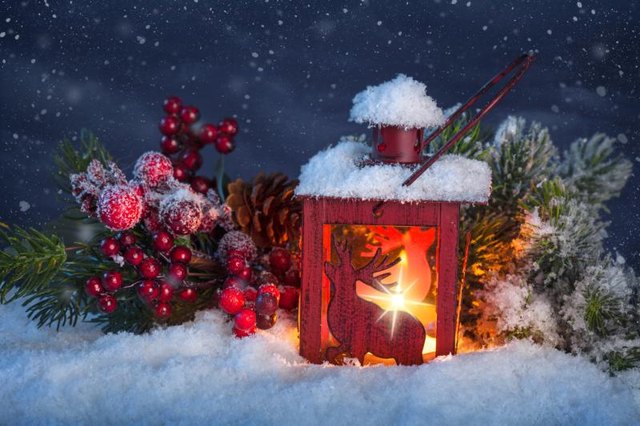 egal/iStock/Getty Images
Watching Christmas movies is a fun and memorable holiday activity. "It's a Wonderful Life" is a classic Christmas movie that teaches the important lesson of how every person makes a difference. It's an ideal family movie as it provides humor with wide appeal. "The Nightmare Before Christmas," directed by Henry Selick, is another fun movie that combines humor with the important lesson of staying true to who you are throughout the year. Also consider including the "Home Alone" movies in your inspirational and humorous Christmas movie marathon.
monkeybusinessimages/iStock/Getty Images
Remember that sometimes you don't a need a story written by a famous author or directed on a Hollywood set. You can share your own family's Christmas stories to add humor and inspiration to the season. Consider telling stories at family gatherings that feature a family member who did something so funny that it taught everyone a lesson. For example, you might tell the story of how your mom burned the Christmas dessert while the family was enjoying a Christmas dinner, to combine humor with the inspirational message that spending time together is the most important part of the holiday.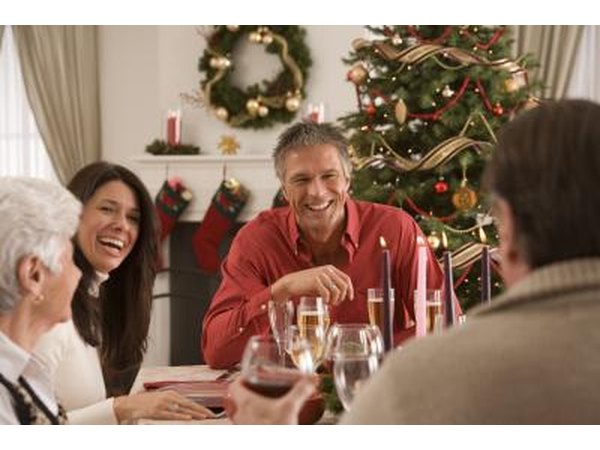 Comstock Images/Stockbyte/Getty Images
Promoted By Zergnet