Narrative writing is an essential skill for young students. It teaches kids not only how to tell their own stories and communicate better, but it also helps kids become better readers. Teaching narrative story structure by having kids write their own narratives also helps them develop important analytical skills.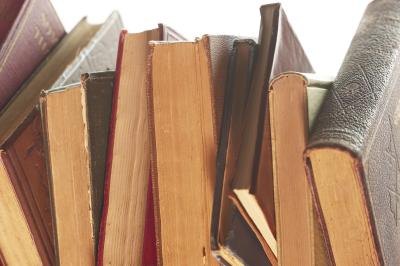 (Hemera Technologies/AbleStock.com/Getty Images)
Writing personal narratives comes naturally to most children. Narrative writing topics in this category can be stories about their family vacations or true stories about obstacles they've had to overcome. Having kids write narratives based on their own experience allows them to share their memories and provides an already-established story structure.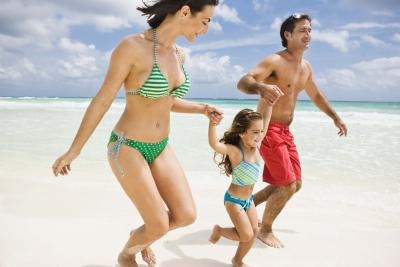 Jupiterimages/Brand X Pictures/Getty Images
Instead of having kids narrate something that they experienced, another narrative topic idea is to have them narrate something someone else may have experienced. For example, kids can narrate a day in their parents' lives, or they can narrate what their best friend did for the summer. This allows them to use observational skills, personal experience and their imagination to narrate a story.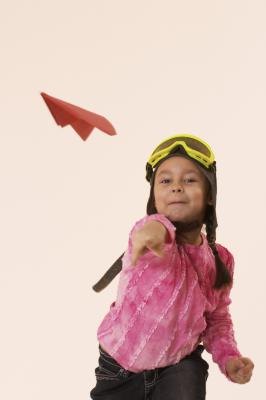 NA/Photos.com/Getty Images
Almost all kids love reading books and/or watching television and movies. An engaging narrative topic for kids, therefore, would be to have them narrate an episode or story idea for one of their favorite characters. Instead of recounting an episode or story they've seen or read, kids should be asked to come up with a new story line for their character and narrate what would happen in the story.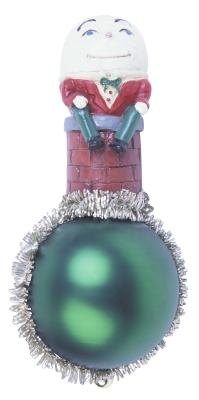 Hemera Technologies/PhotoObjects.net/Getty Images
Countless narrative topics for kids can be generated by asking "what if" questions. For example, ask kids to narrate what they would have done with their time if they didn't have to go to school. Other great "what if" questions that can spark great narratives are: "What if you made the rules for a day?" "What if you went home and found a different family living in your house?" "What if you were Principal for a day?" "What if you could fly anywhere in the world right now?" Put a time parameter on the "what if" question so that the narrative has a definite beginning and end. The possibilities are vast.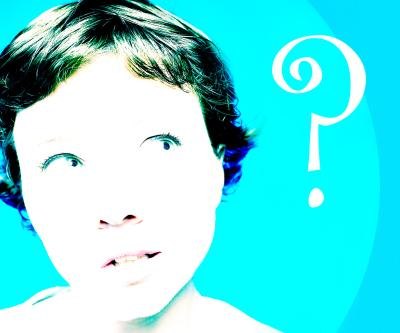 Hemera Technologies/AbleStock.com/Getty Images
Promoted By Zergnet