When deciding on the best business to start as a single mom, take into consideration your time, investment funds, talents and interests, and what kind of products or services are in demand. Single moms often have to juggle all the responsibilities of home and family while generating an income. Starting a business that accommodates having children around full-time often means conducting business from home. Technology often allows single moms to start a business from home and work around the family's schedule with little money out of pocket.
Start a Website or Blog
Start a website or blog on a topic you have an interest in and add content as you have time. If you're not able to build your own website, you can start with a free blog. Ways to monetize your site are by selling advertising, tapping into ad solutions such as Google AdSense, selling affiliate products or selling information. This business model can be a slow moneymaker at first, so have a backup plan for income while your website grows.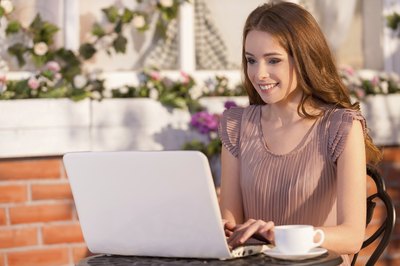 Offer a Service
One of the easiest ways to get started in your own business is to offer a service to other entrepreneurs or small businesses. Services that are in demand as of 2011 are virtual assistant, website design, freelance writing, programming, graphic design, marketing, customer service, consulting and teaching. Market your services in your local area or obtain service jobs by bidding online using websites such as Upwork.com. Repeat clients are a way to stabilize your income without having to continually find new customers.
Sell Handmade Items
Make money from your natural creative talents by selling handmade goods. Handmade items such as bags, art, candles, clothing, blankets and jewelry can be sold in local shops, at craft shows and on the Internet at websites such as Etsy.com. Start slow and reinvest as you grow your business to reduce the initial startup costs. By letting your children help with small tasks such as packaging, you can involve them in your business as well.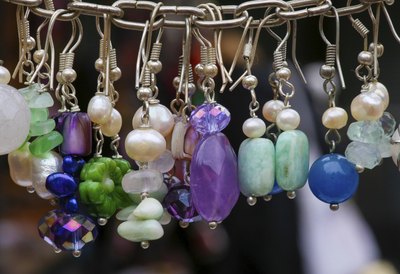 Provide Child Care
Providing child care for other families can fill a great need in your community while providing an income for you. Because you already have kids, you're likely to have toys, a play area and supplies and could start with little money to invest. You can start small and grow this business as large as you want. Child care services are in great demand due to increasing numbers of women with small children who need to work.