Coffee is big business, and many would-be entrepreneurs are trying to make a buck in the market. Bruce Milletto of Bellissimo Coffee states that a rigorous business plan, the location of your business, the atmosphere of the place, the menu and staffing are all key to profitability. If you work hard, work smart, and get that vital bit of luck that all businesses need, your coffee business should thrive.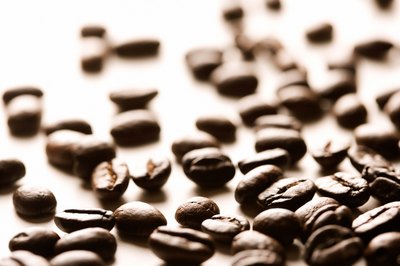 Stay Fresh
Small Batch Coffee Company, based in Brighton, UK, varies its range of coffees regularly to reflect the seasons and take advantage of the large selection of crops throughout the world. The company often changes the constituents of its popular espresso blend to keep it fresh and give it new appeal. It roasts different single origin and filter blend coffees every few months. Keeping your product line fresh is attractive to consumers, and a key way to keep them coming back for more.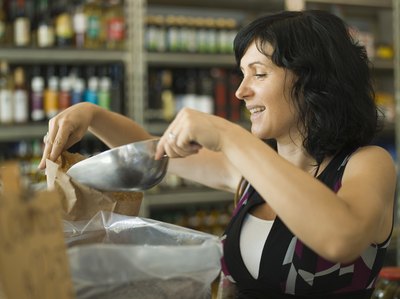 Keep Customers Happy
USA Coffee Company knows how important it is to keep its customers happy. The company has a long list of testimonials on its website that praises the quality of their products and prompt delivery. To put it bluntly, your business will fail if you don't keep your customers happy, as unhappy customers spread the word. Business management experts David Stokes et al., are well aware of the importance of word of mouth. In their book "Small Business Management And Entrepreneurship," they refer to a marketing exercise in which 70 percent of customers said recommendations were crucial to their consumer choices.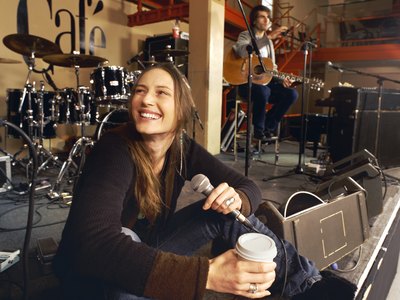 Work Hard
Former lawyer Stephen Miller is no stranger to hard work. When he left his legal career behind to set up a coffee bar, he took on a role that demanded significant physical activity. Miller's book, "Starting and Running a Sandwich-Coffee Bar: An Insider Guide," tells the story of his coffee bar business. His working day began at 7:30 a.m., and he was often on his feet until the bar closed. Hard work, both physically and mentally, is a critical part of running a coffee business. If you're not willing to work hard, your enterprise is likely to fail.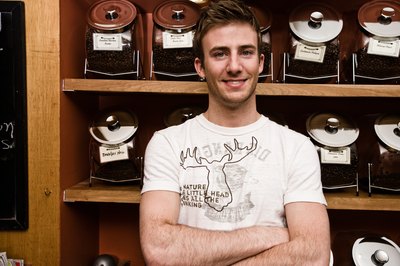 Be Socially Responsible
Vermont-based Green Mountain Coffee is one of the fastest-growing coffee companies in the country, and it's no coincidence that conducting business in a socially responsible way is a key part of its corporate agenda. The company donates cash, coffee and volunteer time both at home and to the coffee producing nations abroad. If you aim to be socially responsible in your business, supporting local communities, protecting the environment and building demand for sustainable products, you too may reap the benefits.