If you sleep on your back, you need good support for your neck at night. When you're lying on your back, a pillow should support the natural curvature of the spine in the neck area and provide good support under the head, neck and shoulders. Several brands of pillows offer the support and comfort a back sleeper needs.
(Monkey Business Images Ltd/Monkey Business/Getty Images)
Retailing from $74 to $149 on the Cuddledown website, the Luxury Support Pillow offers back sleepers support for the head and shoulders and comes recommended by "Women's Health" magazine. The Luxury Support Pillow is available in traditional down, or in synthetic alternatives for those with allergies. The firmer outer chambers of the pillow support and relax your neck while cradling the sleeper's head for a restful night.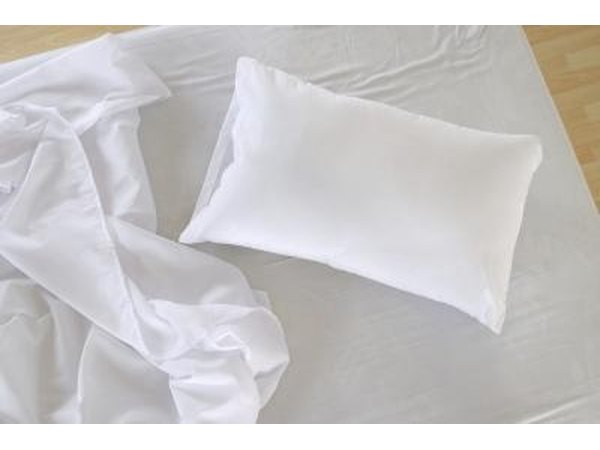 karam miri/iStock/Getty Images
Specially designed for back sleepers, the Tempur-Pedic Millennium Pillow is constructed of the same material used in Tempur-Pedic's comfortable and supportive TEMPUR mattresses that conform to the sleeper's particular shape. The Millennium Pillow slopes up to cradle your neck and allows your head to rest gently on the pillow's level surface.
Wavebreakmedia Ltd/Wavebreak Media/Getty Images
This half-circle-shaped pillow is constructed of memory foam, closely approaching the TEMPUR material that can cost a lot more money. This pillow is ideal for a back sleeper because it can serve more than one function that will give you the correct support: it can rest underneath the neck with a regular pillow, or it can slide beneath the knees to create better back alignment and thus foster a better night's sleep.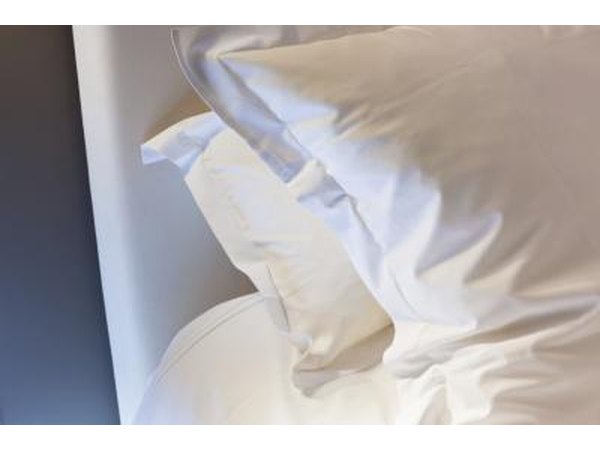 Anastasiya Zolotnitskaya/iStock/Getty Images
The Mediflow Waterbase pillow is a water-filled pillow whose level of firmness and support can be customized to accommodate your preferences. While it is true that back sleepers need a firmer pillow for additional neck support, sometimes the firm pillows available in stores and online feel too hard. Consider a pillow like the Mediflow with adjustable firmness if you're a particularly picky back sleeper.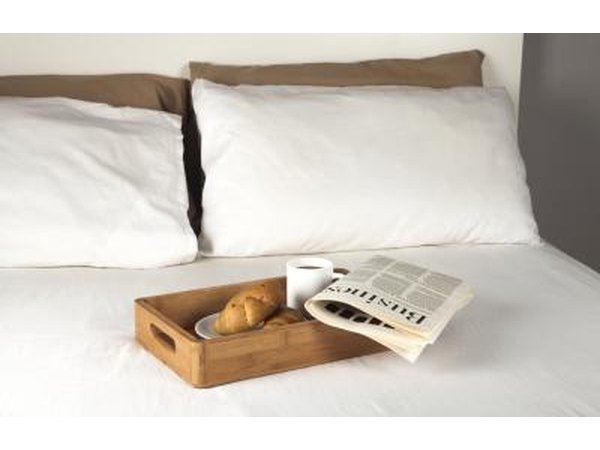 Ahmet Misirligul/iStock/Getty Images
Promoted By Zergnet