If you have looked into the existing small business or home-based business opportunities available, you may have noticed a lot of them don't fit your interests or skills. Women have a bounty of small business opportunities available from makeup consultants to home daycare. As a man looking to start your own small business, the key is to incorporate your interests and skills in a marketable product or service.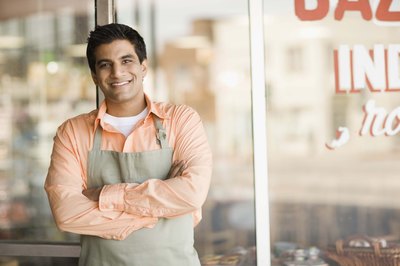 Men's Fashion
If you have a good fashion sense, and you know other men who might need assistance shopping for clothes, you could create a personal shopping service. Offer your services for hire as a stylist or shopping companion to help other men choose suitable outfits, or you could set up your own clothing delivery service. Creative-small-business-ideas.com suggests starting your own Tie of the Month Club. Once you have customers enrolled, you would send them one new tie a month and charge a premium for the service.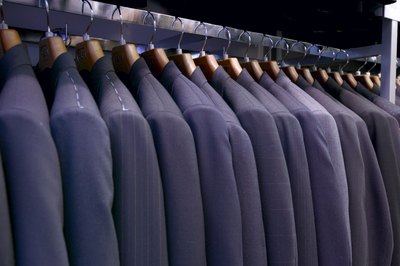 Skilled Labor
If you have a talent for any type of skilled labor, you could easily parlay your skills into a small business opportunity. As long as you have access to some basic equipment such as a lawnmower and trimmer, you could start your own landscaping business. If you have a knack for washing and waxing your car, start your own auto-detailing business. Market your services to your family, friends, neighbors and nearby businesses.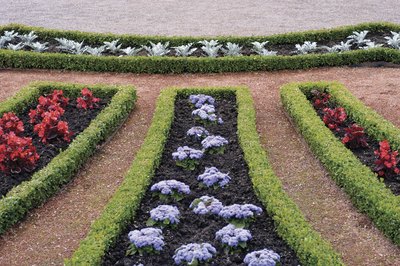 Barbershop
If you know how to cut hair or get a smooth shave, you could have a future as a barbershop owner. While unisex salons are typically plentiful, you could find success offering services geared specifically toward men. Model your business after an old-fashioned barbershop offering a haircut and a shave, and look for ways to include additional services like manicures and eyebrow shaping in an atmosphere where men can feel comfortable. Entrepreneur.com suggests that you try to determine if there is a niche to be filled in your area, and you should also research what type of business licenses you may be required to hold.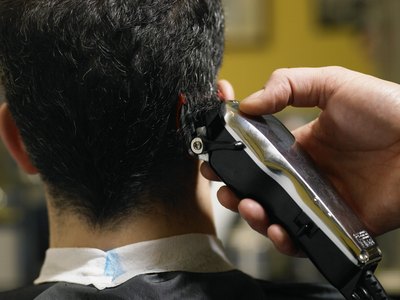 Sales
If you have an outgoing personality and good communication skills, you could have a successful business in sales. Starting your own business in real estate or insurance sales allows you to be your own boss and manage your career with autonomy. You can also find small business opportunities selling anything from vinyl siding, to bottled water or used cars. Many small business opportunities for independent sales representatives do not require any special licenses, inventory or substantial investments.