Higher education comes with a price. Each year, hundreds of thousands of students take on debt to finance their education. While some of these debts may be relatively small, others can reach over $100,000. Compounding the difficulty of paying these loans off, these debts are generally immune from statutes of limitations on debt collection and cannot be discharged in bankruptcy. To escape a crushing debt loan, some students relocate to other countries.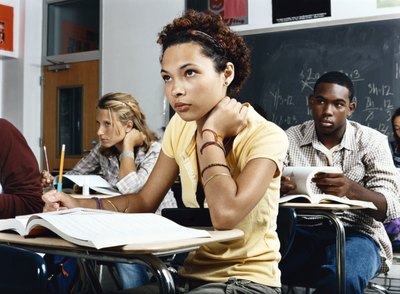 Student Loans
In the United States, the vast majority of student loans are underwritten by the government. While being issued a loan by the government has its advantages -- for example, the student will often receive lower rates than he would in the private market -- it also has drawbacks. Unlike private debts, federal debts don't expire and cannot be easily discharged. Also, the federal government can use collection methods unavailable to most private creditors.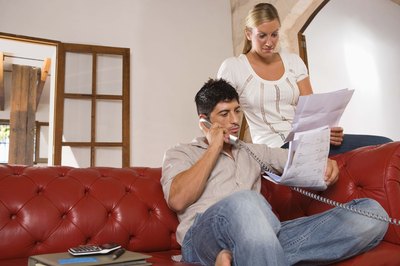 Relocation
In an effort to escape their debt burden, many student loan debtors choose to leave the United States and relocate overseas, CNN reports. Of the $60 billion in defaulted student loan payments, between 2 percent and 4 percent is owed by students located overseas. In some cases, the student may relocate overseas to take a higher-paying job. However, in other cases, students will move to another country to avoid creditors seeking repayment of the loan.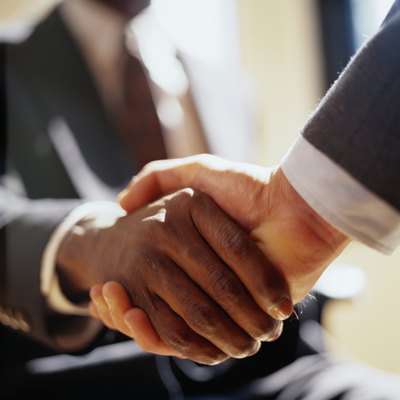 Effects
When a person moves overseas, his debt doesn't disappear -- it just becomes more difficult to collect. Seeking payment of a debt in another country is often an expensive, complicated prospect for a debt collector. In addition to the difficulty of negotiating another country's laws, the debt collector may have to hire a local surrogate to collect the debt for him. Also, students who relocate abroad may be more difficult to find, complicating collection.
Alternatives
In lieu of fleeing the country, a student loan debtor has several alternatives. If the debtor faces an unexpected financial obstacle, she may be able to apply for a hardship deferment or forbearance from the government. In addition, she may be able to change the size of his payments so that the life of the loan is extended. By paying less money each month, she has lessened the burden on her paycheck.