A resume objective quickly tells an employer what kind of job you are looking for. It also can briefly describe your experience and career goals. A mechanic can present himself in a few ways on his resume when describing the type of work he wants.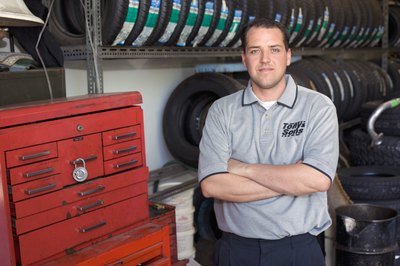 Experience and Qualifications
Describe your experiences and qualifications in a few words at the beginning of your resume objective. If you are an ASE-certified (Automotive Service Excellence) mechanic, you could say, "ASE-certified mechanic with 10 years of experience diagnosing and repairing all makes and models of vehicles ..."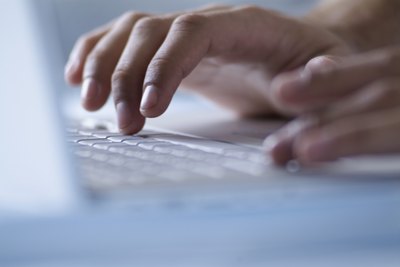 Type of Job Sought
Tell what kind of mechanic job you are looking for. If you are applying to a specific position, rewrite the title of the job in the objective. For example, if you are applying for a Technician II position, be sure to write "Technician II" in your objective instead of "automotive mechanic" or another job title. This tells the employer exactly which position you are applying for, which is especially important if more than one job is open. If you want to apply for more than one open position with the same employer, indicate both jobs in the career objective (unless the job advertisement says to apply separately for each position).
If you want a job that helps you get started in the field of auto mechanics, you could state, "New auto repair school graduate seeks entry-level position that will build upon a solid base of general automotive knowledge." If you are looking for a position with supervisory responsibilities, you can say, "Experienced auto mechanic with five years of supervisory experience seeks position as lead shift mechanic."
Employer Name, Purpose
Write the name of the employer to which you are applying in your resume objective. This is particularly important if you are replying for an advertised job. If the name of the employer is not listed in the advertisement, leave the name out of the objective. It is also important to indicate why you want the job. You could write that you want the job "to contribute to the overall success of the shop."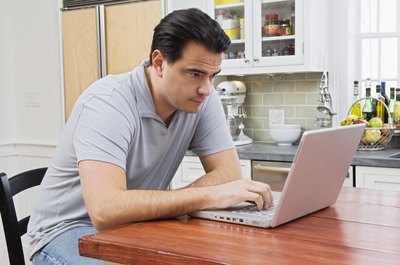 Tips
Use a word or two from the requirements and qualifications section of the job advertisement in your career objective. Keep your resume objective short, using powerful verbs and adjectives that are precise in describing what kind of job you want and your experience. Avoid using the pronoun "I" in your objective.