Depending on your settings, the Skype app on your PC or tablet may make a chirping noise when a contact comes online, goes offline, sends you a message, calls you, sends you a file, or enters or leaves a conference call. Turning off the sound on your computer stops this cacophony, of course, but this is inconvenient if you wish to listen to music or watch a video. Get rid of the chirps by adjusting the Skype app's settings.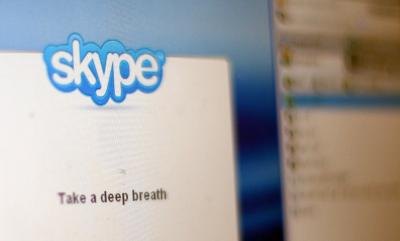 Step 1
Launch Skype and sign into your account if you're not already logged in.
Step 2
Click Tools in the top menu and then select Options from the pull-down menu.
Step 3
Click Sounds in the left panel of the new window. This displays a list of types of events that may cause Skype to play sounds, some of which sound like chirps.
Step 4
Click the check boxes beside any events for which sounds are enabled. Click the Save button to implement the changes. Alternatively, only uncheck the boxes beside events for which you do not wish Skype to chirp. If, for example, you want to hear a chirp when someone calls you, leave the box beside that option checked.
Promoted By Zergnet