Behavior and attitude are not the same thing, but they are related to each other in important ways. Your attitude is an inner thought or belief you hold about the world around you. Attitudes can be positive, negative, or neutral regarding people, places and things. Behavior is the physical manifestation of your attitudes. Your behaviors are one way of letting people know your attitudes. Changing your behavior and attitude must be done at the same time, since one influences the other significantly.
(Catherine Yeulet/iStock/Getty Images)
Step 1
Think about any issues your behavior or attitude has created for you throughout your life. Write down all the issues or problems you had in the last week, month, six months and year because of your attitude or behavior.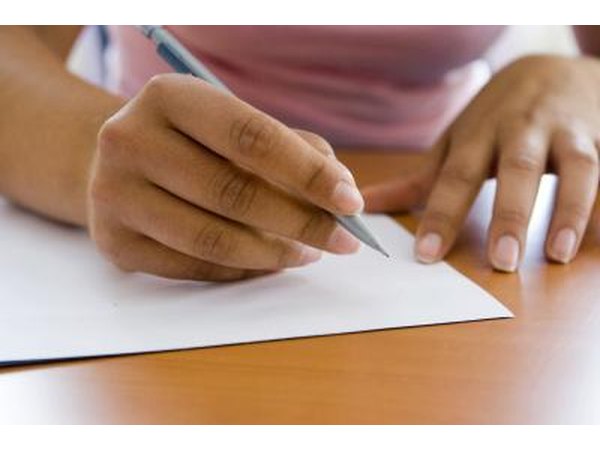 Thomas Pullicino/iStock/Getty Images
Step 2
Talk to friends and family members for their input on your behaviors and attitudes. You may be unable or unwilling to recognize problem behaviors, but a trusted friend or family member might point out issues you are unaware of.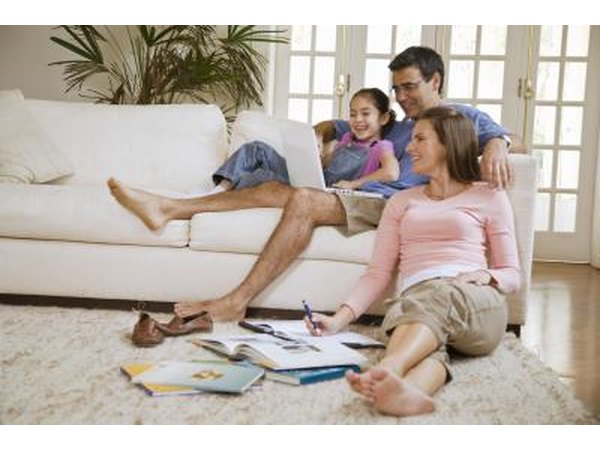 Jupiterimages/Creatas/Getty Images
Step 3
Determine how your attitudes could be influencing your actions. For example, if you are pessimistic, do you treat others rudely or talk to them in a rude manner? Think about how you interact with other people and how people react to you. This is an important first step in changing how you think and act in everyday life.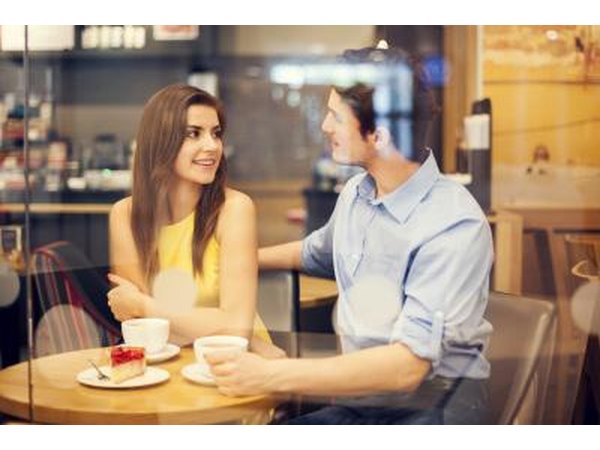 Anna Bizoa/iStock/Getty Images
Step 4
Use the power of positive thinking to change a negative attitude. Think about how you can refocus a negative thought or attitude into a positive one. For example, if your belief is that bad things only happen to you or you are doomed, try to remember times when something positive happened in your life. One positive incident is enough to counter your negative belief and is a platform for change.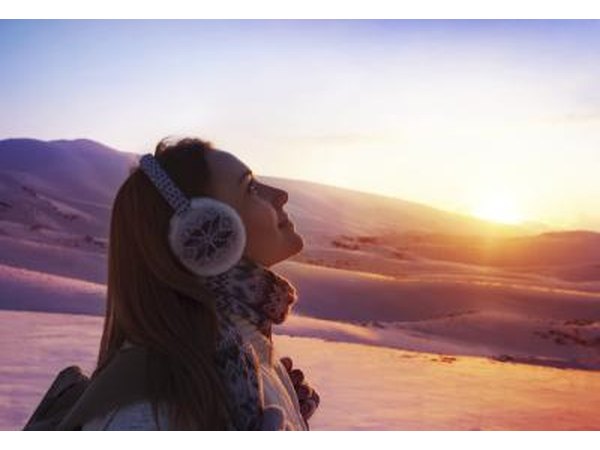 Anna Omelchenko/iStock/Getty Images
Step 5
Continue to counter your negative beliefs with positive thoughts. Evaluate your mind at the end of each day and write down any negative thoughts you were able to change into positive ones. Next, write down any negative thoughts you were unable to change. These will need to be focused on more intensely.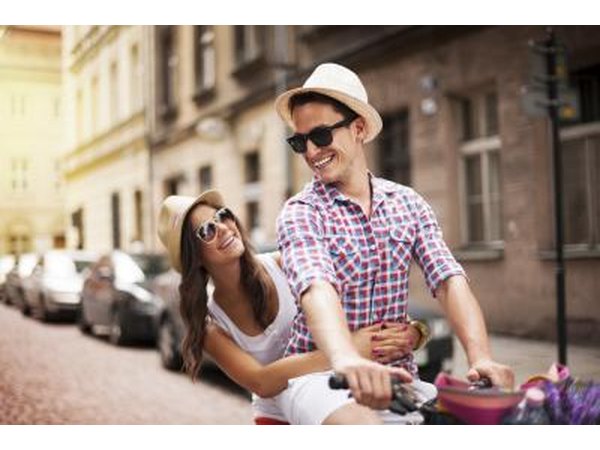 Anna Bizoń/iStock/Getty Images
Step 6
Make a promise to yourself to engage in one positive behavior every day. It can be something simple, such as holding the door open for someone or donating your spare change to a cause can at the grocery store. Watch the reactions of others around you and let their positive responses encourage you to continue with positive actions.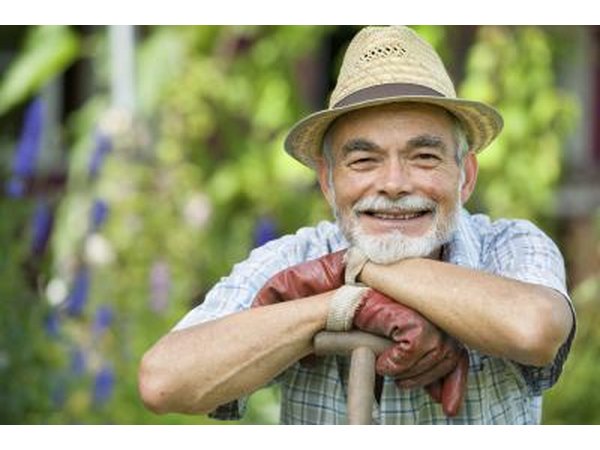 Alexander Raths/iStock/Getty Images
Step 7
Ask family and friends to continue to point out problems and progress to keep you motivated to change your behavior and attitude.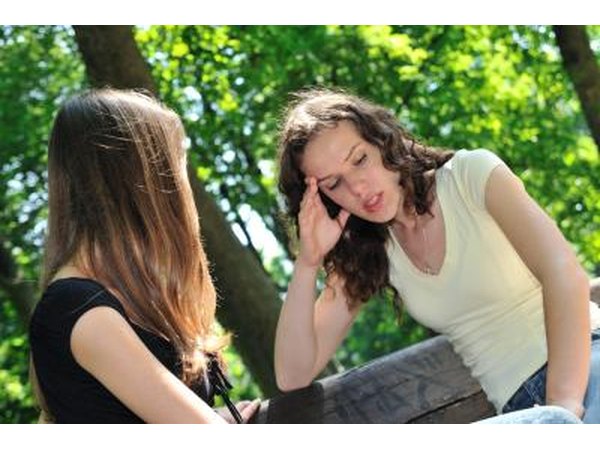 Martin Novak/iStock/Getty Images
Tips & Warnings
Take inspiration from someone you admire. Watch how this person interacts with others and how this person seems to think and act in everyday life. You can apply those same principles to your own life for change.
Cognitive-behavioral therapy can be an alternative method of change, especially if you are experiencing difficulty making the change on your own. You can work with a trained therapist to help develop alternative attitudes and thinking patterns that will influence your behavior.
Promoted By Zergnet