Water retention is the arch nemesis of weight loss. It's also a side effect of certain medications or physical conditions, such as hormonal imbalance or kidney dysfunction. Even when you are trying to watch what you eat and get regular exercise, water retention could be the reason you can't see those muscles you've been working so hard to build. But a number of strategies for quickly eliminating water weight gain exist, provided you are physically healthy enough to try them.
Step 1
Drink more water. The more water you drink, the more hydrated you will be, helping to flush out your digestive system, hydrate cells and help your metabolism perform at its peak. In addition, you will excrete more excess fluid by consuming more water, which helps flush out toxins.
Step 2
Cut out the salt. Stop putting extra salt on your food and stay away from sodium-laden food choices such as potato chips, french fries and most processed foods.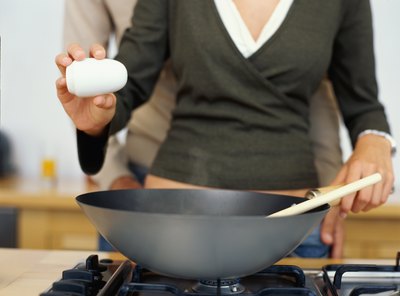 Step 3
Pack your diet with fruits and vegetables. In addition to toxin-busting nutrients, vegetables and fruits are packed with the fiber and water you need to continue the body-cleansing process.
Step 4
Drink black coffee. It's a natural diuretic that will help you get rid of excess fluid. Just be aware of how the caffeine may affect you.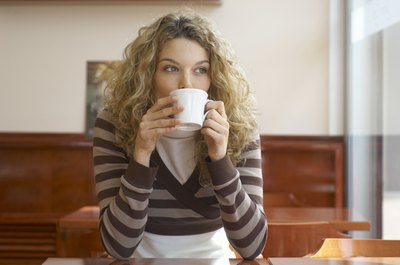 Step 5
Go tanning. The process will help you sweat, which will help to flush out excess fluid. Just be sure to bring plenty of water with you so you don't become dehydrated, and always wear sunscreen to protect your skin from UV rays. If you don't like tanning, try sitting in a hot sauna. Just drink plenty of water while in the sauna.