Fat on the thighs is a problem for many people, especially women. Men tend to store fat in their stomach area, while women store fat in their thigh and hip area. There is no one food or exercise that will reduce thigh fat; spot reduction, aside from costly and time-consuming liposuction, is not possible. The only way for you to naturally eliminate fat from your thighs is to focus on losing fat from your entire body.
(YanLev/iStock/Getty Images)
Step 1
Stick to an easy-to-maintain healthy eating pattern instead of following a restrictive diet that is likely to fail. Eat "brown" carbohydrates, and limit "white" carbohydrates. Cut out all bad fats, and eat unsaturated fats instead. Increase your protein intake by consuming lean protein with each meal. Eat foods such as sweet potatoes, brown rice, whole-wheat bread, egg whites, cottage cheese, fish, chicken, olive oil, fruits and vegetables.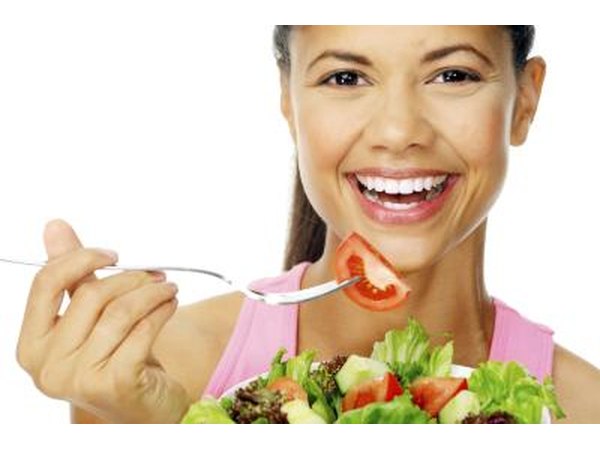 Warren Goldswain/iStock/Getty Images
Step 2
Boost your metabolism by eating five to six smaller meals daily. Eat every three hours so you feel satiated and are less likely to give into cravings.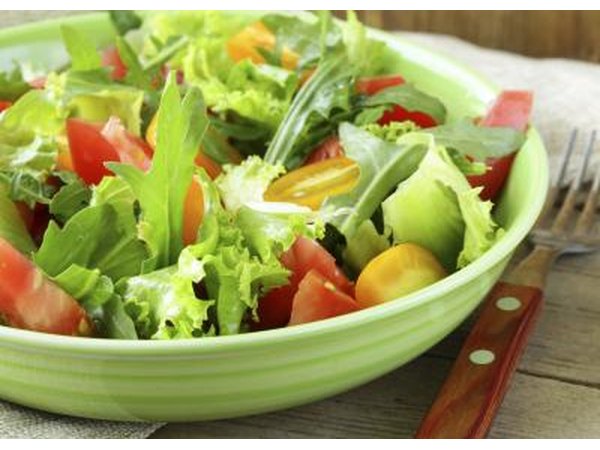 olgakr/iStock/Getty Images
Step 3
Perform high-intensity cardiovascular exercise 45 minutes per day, five to six times per week. Run, walk, swim or bike at a challenging pace to maximize metabolic burn.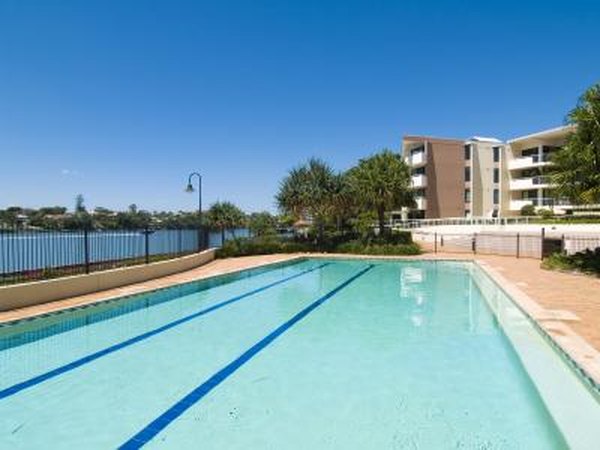 Holger Mette/iStock/Getty Images
Step 4
Give your body a full-body resistance workout three days per week. Focus on the entire body instead of just your thighs so your body works on getting well-proportioned all over. Include thigh exercises such as walking or stationary lunges, step-ups, leg extensions and leg curls.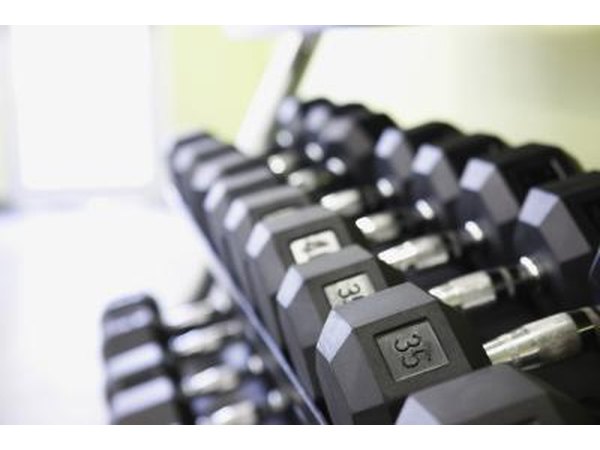 Fuse/Fuse/Getty Images
Step 5
Avoid alcohol because it drains your energy and has empty calories. Drink at least 64 ounces of water daily to flush toxins out of the body, to stay hydrated and to allow the body to function at its best.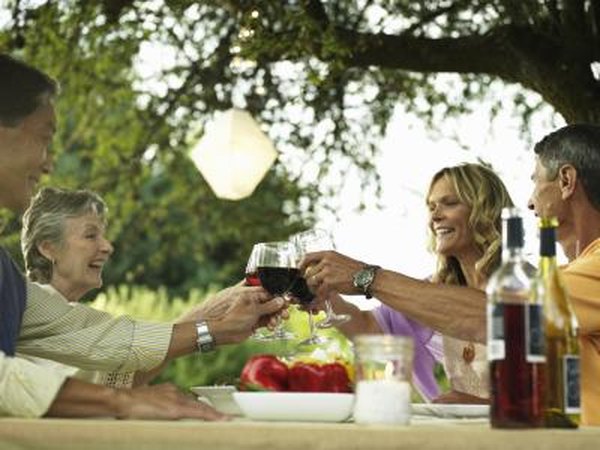 Ryan McVay/Digital Vision/Getty Images
Step 6
Sleep seven to nine hours at night to get the most out of the hours that you are awake. According to the Centers for Disease Control and Prevention, insufficient sleep is associated with obesity, depression, diabetes and cardiovascular disease.
Elena Elisseeva/iStock/Getty Images
Promoted By Zergnet