With the use of user-friendly tracking websites, such as the popular WorldTracker, someone with only basic computer skills can trace your phone using cell phone tower triangulation. Even some wireless service providers offer the ability to track cell phones on their family plans for a nominal fee a month. While there is no sure way to prevent this kind of privacy invasion, there are a few steps you can take to help minimize the risk.
(Jupiterimages/BananaStock/Getty Images)
Step 1
Watch for signs your phones is being tracked. Does your battery drain faster than it should, is your phone interfering with your radio even when turned off, or is your phone still warm after hours of being idle. You may also have difficulty turning your phone off, your phone may light up when not performing any of its normal functions, or you hear strange background noises during your calls. While none of these alone indicate your phone is being monitored, several together can be cause for worry.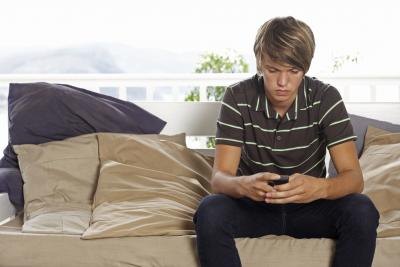 Goodshoot RF/Goodshoot/Getty Images
Step 2
Take your phone to your service provider. Ask them to wipe your phone's memory and restore it to its factory presets. While this will erase all data, it should also remove any tracking and/or eavesdropping software on your phone.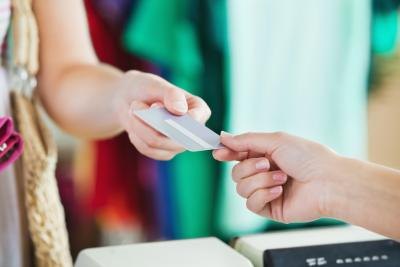 Wavebreakmedia Ltd/Wavebreak Media/Getty Images
Step 3
Keep your phone turned off when not in use. While this will do little to circumvent eavesdropping, it will prevent the GPS in your phone from broadcasting your position. Tracking devices can only find your location when you make or receive a call and/or text.
Step 4
Call your wireless service provider's customer service. If they are tracking your phone, they are charging your account for this service. As it is illegal in most countries for a private citizen to track another phone, your service provider will inform you whether they are tracking your particular phone. If they are, you can have this service removed from your cell phone.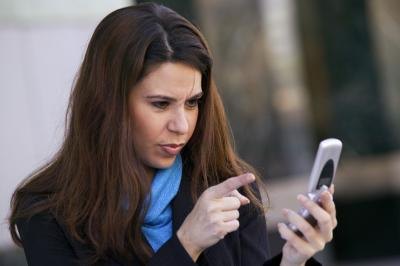 Jupiterimages/liquidlibrary/Getty Images
Tips & Warnings
It is legal for a parent to track their child's cellphone as part of their wireless provider service plan.
Promoted By Zergnet