Every business or businessperson occasionally needs to write an apology letter. From a missed order, to an overlooked phone message, to missing a meeting due to an emergency, times for apologies arise. The right apology letter not only expresses regret, but can actually tell your customer quite a bit about your level of professionalism. How you handle an apology can make the difference between keeping and losing a customer.
Things You'll Need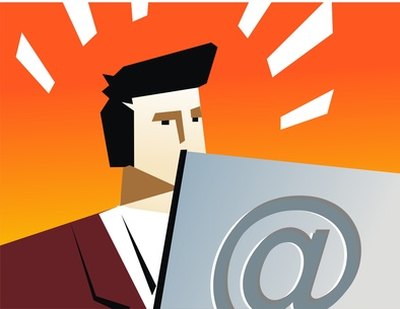 Step 1
Send the apology as soon as you discover that a mistake occurred. Promptness often diffuses frustration and shows that though a mistake was made, the company is still on top of things.
Step 2
Apologize for the exact offense and take full responsibility. If you missed an order, express regret for missing the order. If there were further consequences, like a presentation that that did not go as it should due to materials that did not arrive, include that in the apology as well.
Step 3
Explain extenuating circumstances. If a new employee missed something, say so. If a travel delay or family emergency occurred, be sure to communicate it. Be brief and to the point so your apology does not sound like you are making up excuses.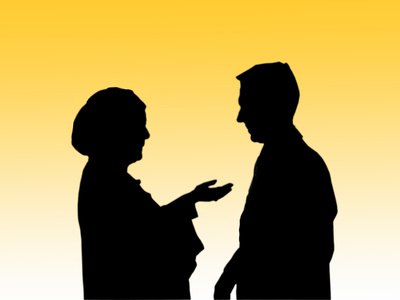 Step 4
If you can, offer a discount or other incentive to keep the customer's goodwill. Most people understand that mistakes are made. Incentives sometimes soften the inconvenience the mistake may have caused.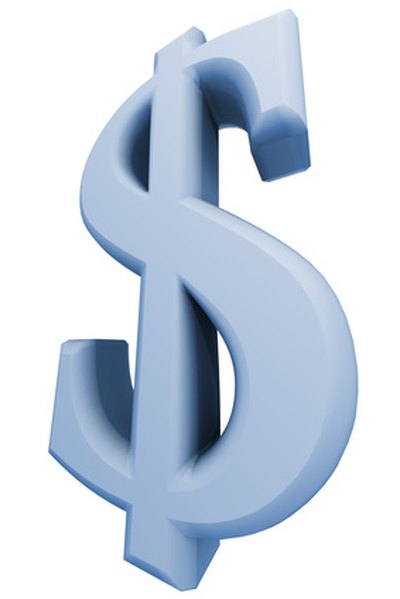 Step 5
Inform the customer what steps have been taken to ensure the mistake will not be repeated.