If your home is not ideal for your next party, you may want to rent a room. Finding the perfect location doesn't have to be taxing if you know what you need the room to provide. Search places that meet your criteria and you will find the perfect room to rent for your party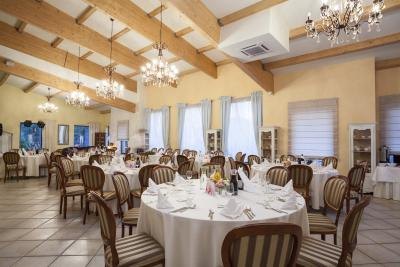 (KatarzynaBialasiewicz/iStock/Getty Images)
Step 1
Calculate the maximum number of guests who will be attending your party, to ensure that the room will accommodate everyone.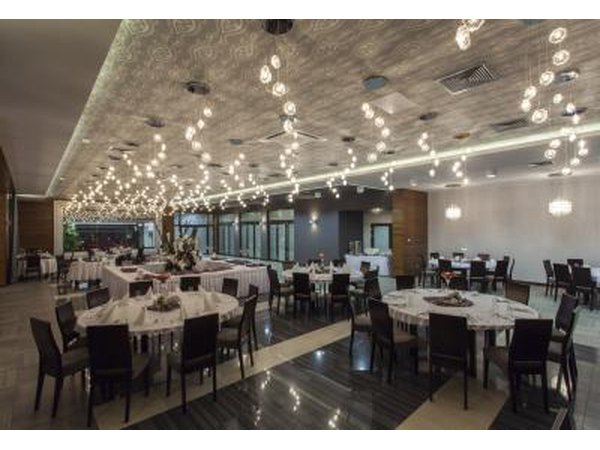 KatarzynaBialasiewicz/iStock/Getty Images
Step 2
Figure out your party budget and determine the amount that you are able to pay for your room rental.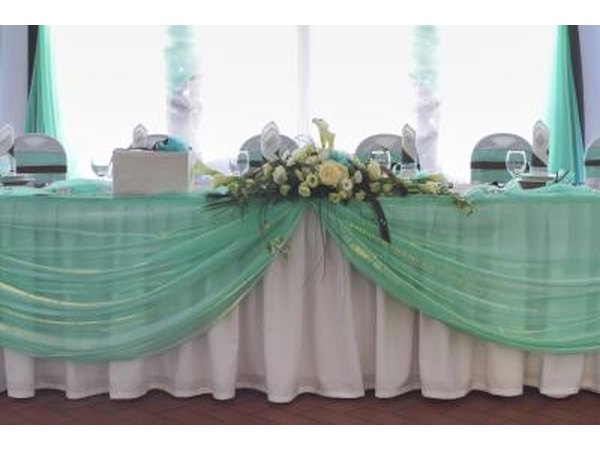 c12/iStock/Getty Images
Step 3
Check with local clubs and organizations and ask if they have rooms available for party rentals. Knights of Columbus, volunteer fire departments, town community centers and churches often have party rooms available for rent. Many restaurants also have private rooms that they rent out.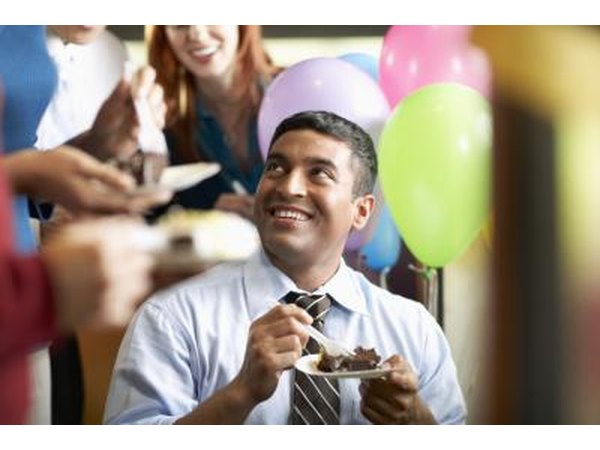 Fuse/Fuse/Getty Images
Step 4
Call the potential locations and ask if they have your party date available, how many people the room can hold and the cost for the room rental. Ask about special needs such as catering or music. Some places provide or recommend these services. Others have strict guidelines that you must adhere to regarding off-site catering and music.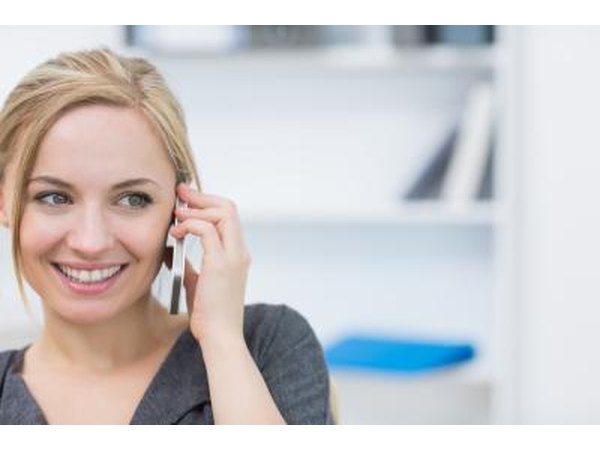 Wavebreakmedia Ltd/Wavebreak Media/Getty Images
Step 5
Narrow down potential rentals to two or three top choices that fit your needs. Make appointments to see these rooms in person.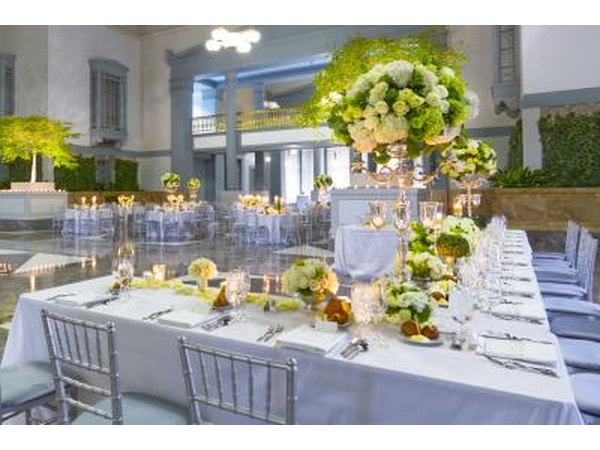 Tadas Pocevicius/iStock/Getty Images
Step 6
Go to see the rooms. When looking at party rooms, keep in mind the type of party you are having, the number of guests you expect to attend and any activities you are planning. Make sure the room meets all of your needs.
paulinux/iStock/Getty Images
Step 7
Select the place with the room that best meets all of your criteria. Ask for a contract to secure the room for the party date, and leave any required deposit when you sign your contract.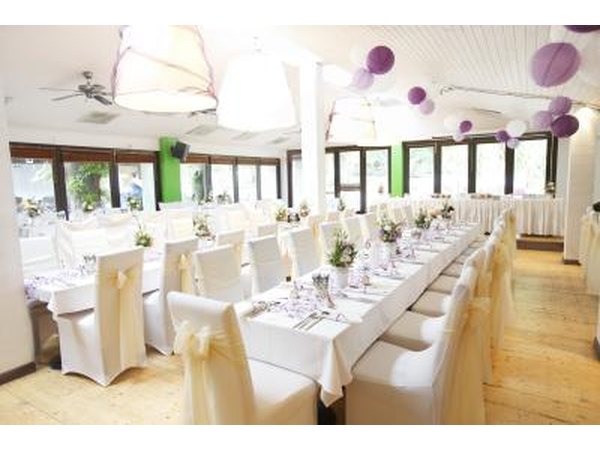 gzorgz/iStock/Getty Images
Tips & Warnings
Take along a friend or the party co-host(s) for a second opinion when you go to view potential party rooms.
Promoted By Zergnet